The forest biome will be first area players will encounter, this biome will feature lots of different kinds of resources for the player to gather, you can make weapons or traps and buildings out of the materials.
The next showcase will feature the corruption, I hope everyone will enjoy this image and look forward to playing Ayriua, once it's released.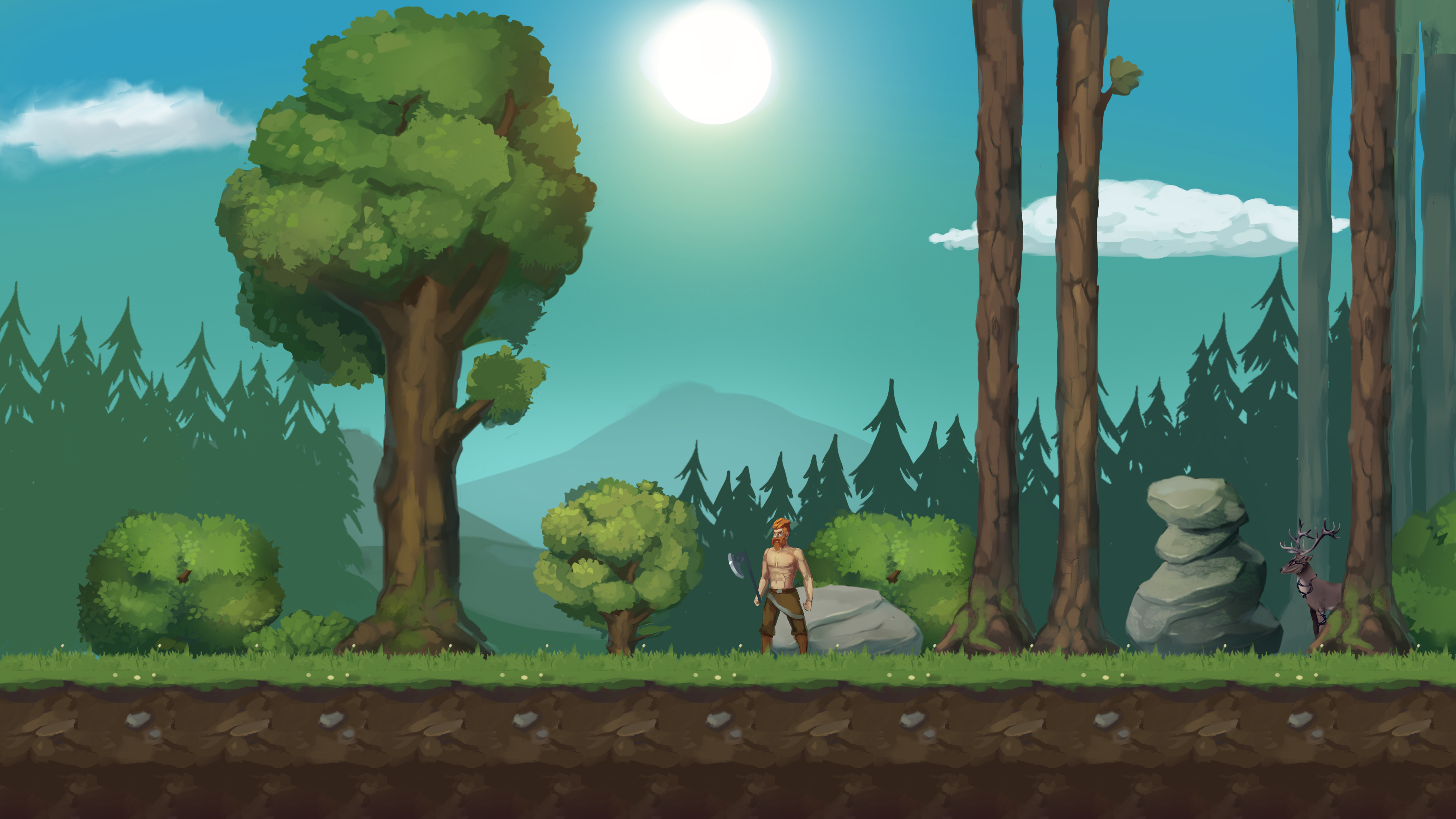 Other News we are current recruiting Programmers and Game Designers for this project. The qualifications required is knowledge of C++ and Unity game development.

Feel free to contact us on moddb for that position.

Be sure to follow us on your favorite, social media platforms to keep updated on the latest news.