Hello everyone!
My name is Tim Fox and I am developing Aura Online. Aura Online is a hack and slash MMO where you get to explore a massive world and uncover treasures. Witness and partake in massive battles between nations, and discover the ancient knowledge hidden amongst the land. I was always inspired by the adventure games I grew up playing, and I always thought how great it would be if I could add my own art, wardrobe, weapons, and items to my favorite games. This is where my drive to make games, particularly this game, came from. I hope to see it through after nearly 17 years of passion for game development.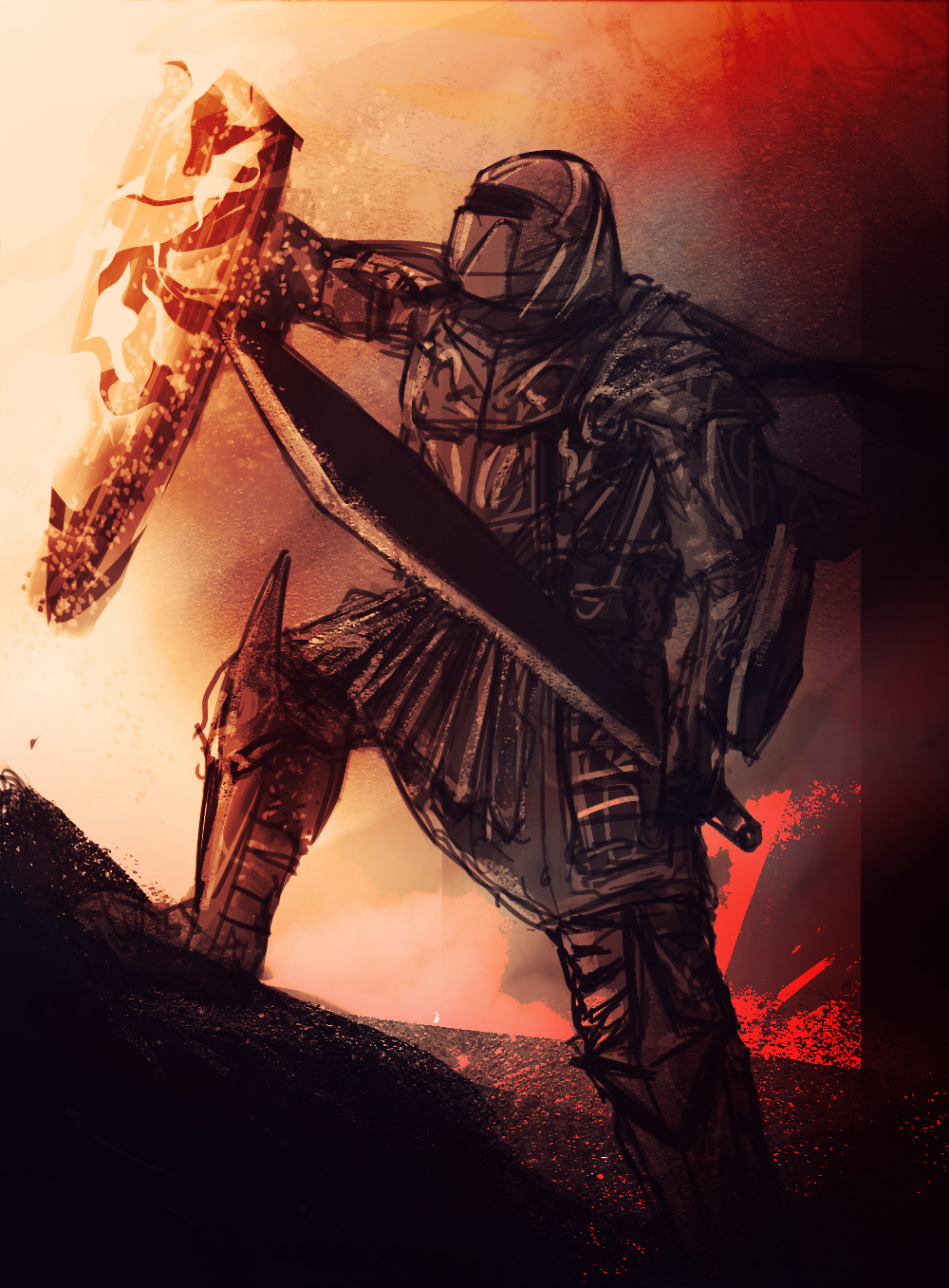 Aura Online has been in development for the past 4 years, made by myself. It actually has been in some form of development and experimentation since 2002 when I was first inspired to make my own game. The Original Soundtrack is composed by Craig Amromin. The back story to the soundtrack is an interesting one, I will have an article about that soon. Anyways, I am very thankful for the beauty and breath Craig has given Aura with his amazing sounds. With the KickStarter and future expansions of the game, I hope to add even more music to the world.
I never heard about this website until today, thanks to @equilinox for his video and bringing me to this website. Currently my game company moniker is Dark Fox Games and is probably the company Aura will be released under. The game is inspired by the obvious classics, but more specifically, I want my game to feel like Final Fantasy Chrystal Chronicles but expanded. I could say I added a dash of the other legendary games, Final Fantasy the main games, Zelda, Gauntlet, Dungeons and Dragons. I also have been inspired my whole life by the films the Dark Crystal, The Labyrinth, and the Neverending Story. So I hope to transcend this love and passion for these previous works, and I hope to present an original vision inspired by these. What Stardew Valley did for Harvestmoon, I hope to accomplish a love letter to those games with this game.
I am finally starting a KickStarter for this game to seek funding to sustain myself to finish the game. Having a successful KickStarter will give early access to the game, provide presales, it will see the soundtrack released and appreciated outside of the game, and the art book can be made!
I will keep everyone informed and I will update here regularly. The KickStarter, as much as I wanted to start it already, I will run it for 30 days and I will be starting it next week as I finalize everything and button up the presentation.

This is a design outline from 2009 for Aura when the name of the project was Rapture. At this point it was being developed with Torque3D.
Thank you everyone who discovers this! I will be posting more updates here, on the website Playaura.online as well.