Hello!
After some time working on systems and squishing bugs, I've once again gotten into producing Buildings for the game.
One thing I've noticed playing the game was how the current lower middle class commercial and residential tiers kinda felt like the "cheapest" looking structures I wanted in the game. I wouldn't want to produce Another tier that looked even cheaper, so I decided that the current lower middle class tiers would be bumped down to lower class and that I would make a new lower middle class tier for both commercial and residential zones.
The Commercial tier is now finished!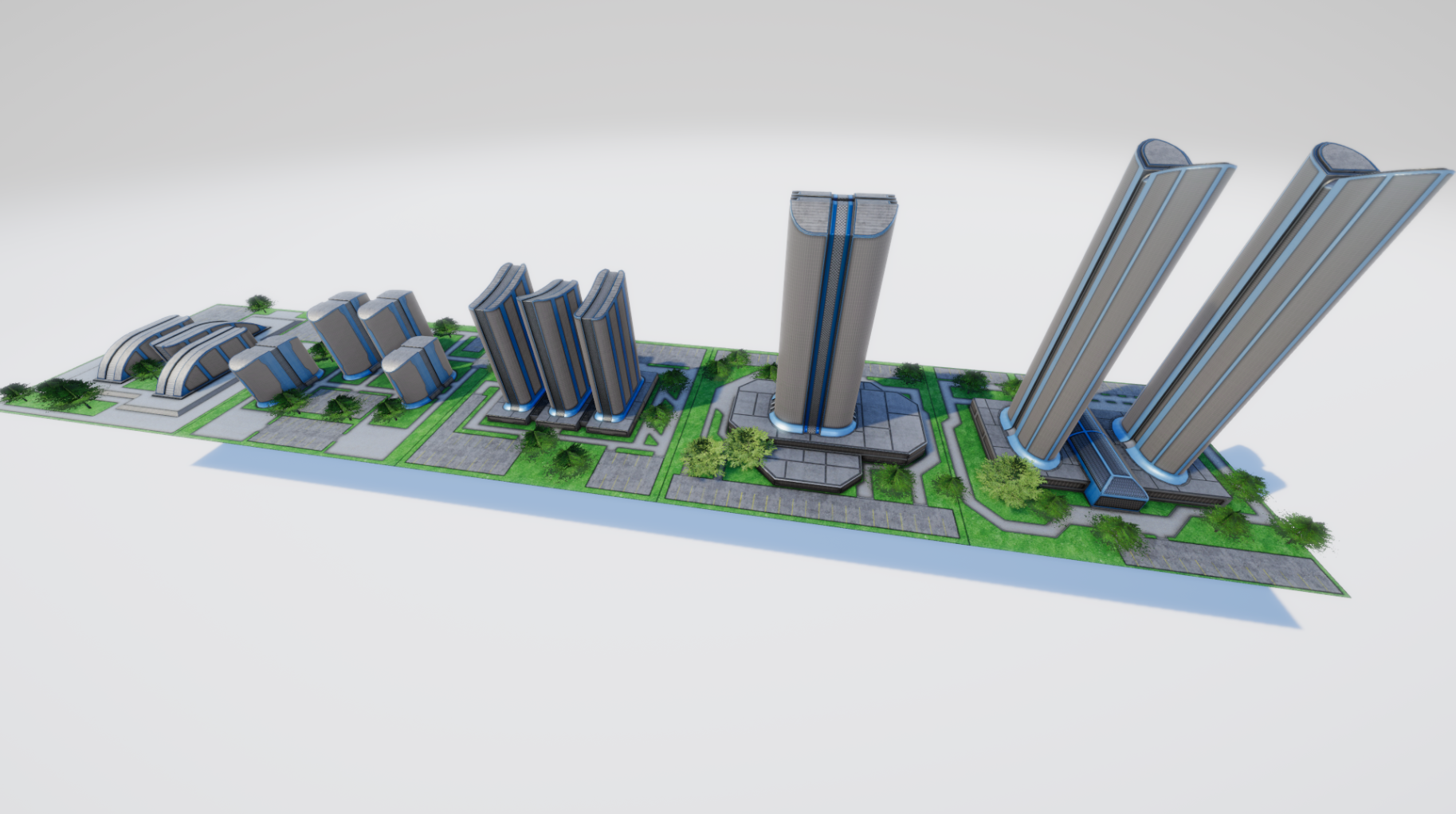 Now they just need to be placed into the game, which should be finished today.
I will be working on some systems stuff for the remainder of the week, but I aim to produce roughly 5-6 buildings per week moving forward along with adding some more probs and doing some minor touch ups on already existing buildings.
/ Dispersing Minds