In this video, I show off a few tweaks, and even run a few missions as I continue my testing and bug hunting. I have made some progress on the New Campaign screen... I have the intro text in place , and I have started laying out a few of the props I will need for the intro sequence.
I am getting very close to opening this up for some testing from you guys. I can't thank you enough for sticking around all this time. It won't be long before you guys will be able to give this a whirl, I promise. I just need to get a few things in place and all set up before I take the next step with the alpha testing. Anyway, stay tuned, be patient, we are getting close now... and I can't wait!
Here are a few screenshots of some of the background props I have been working on.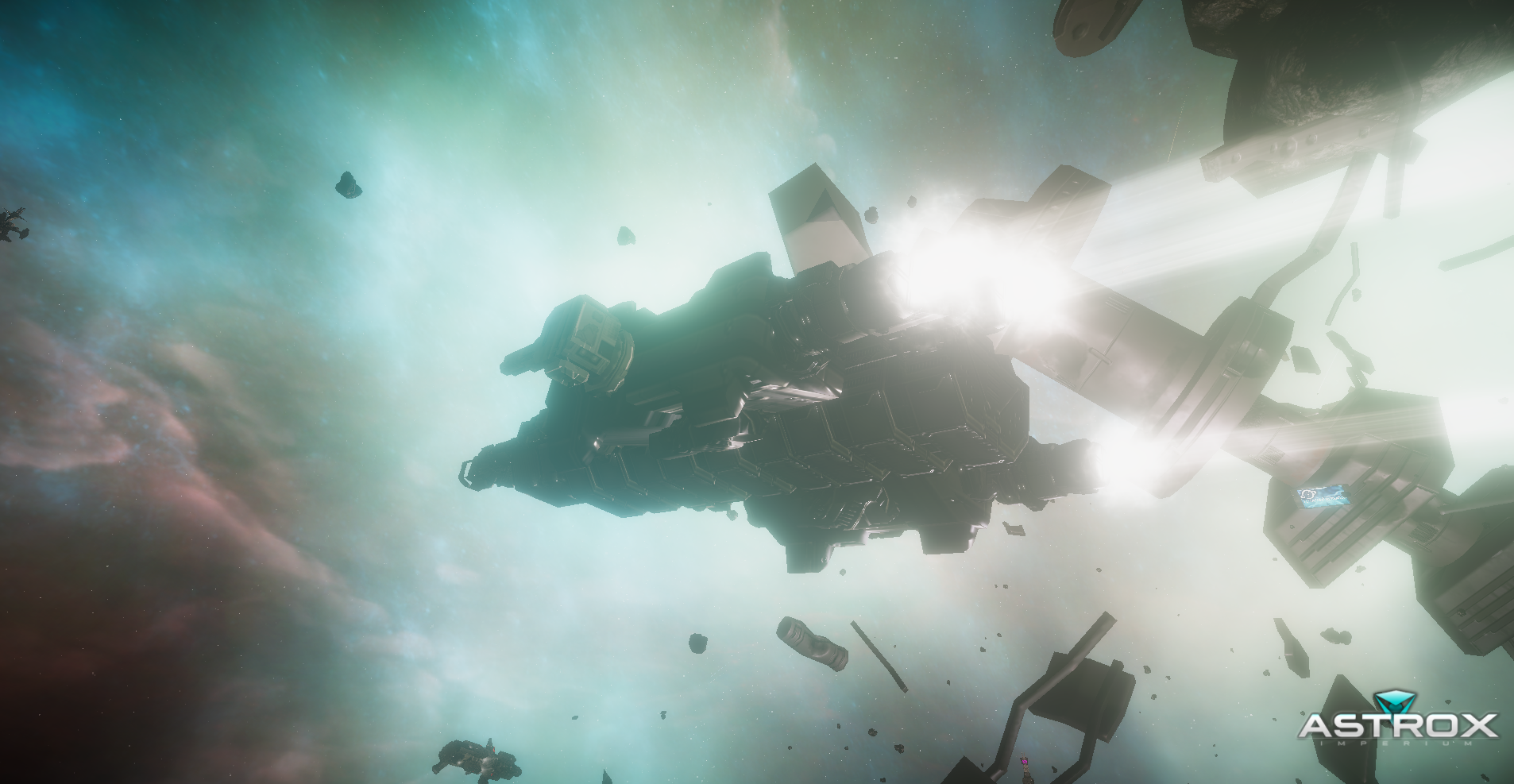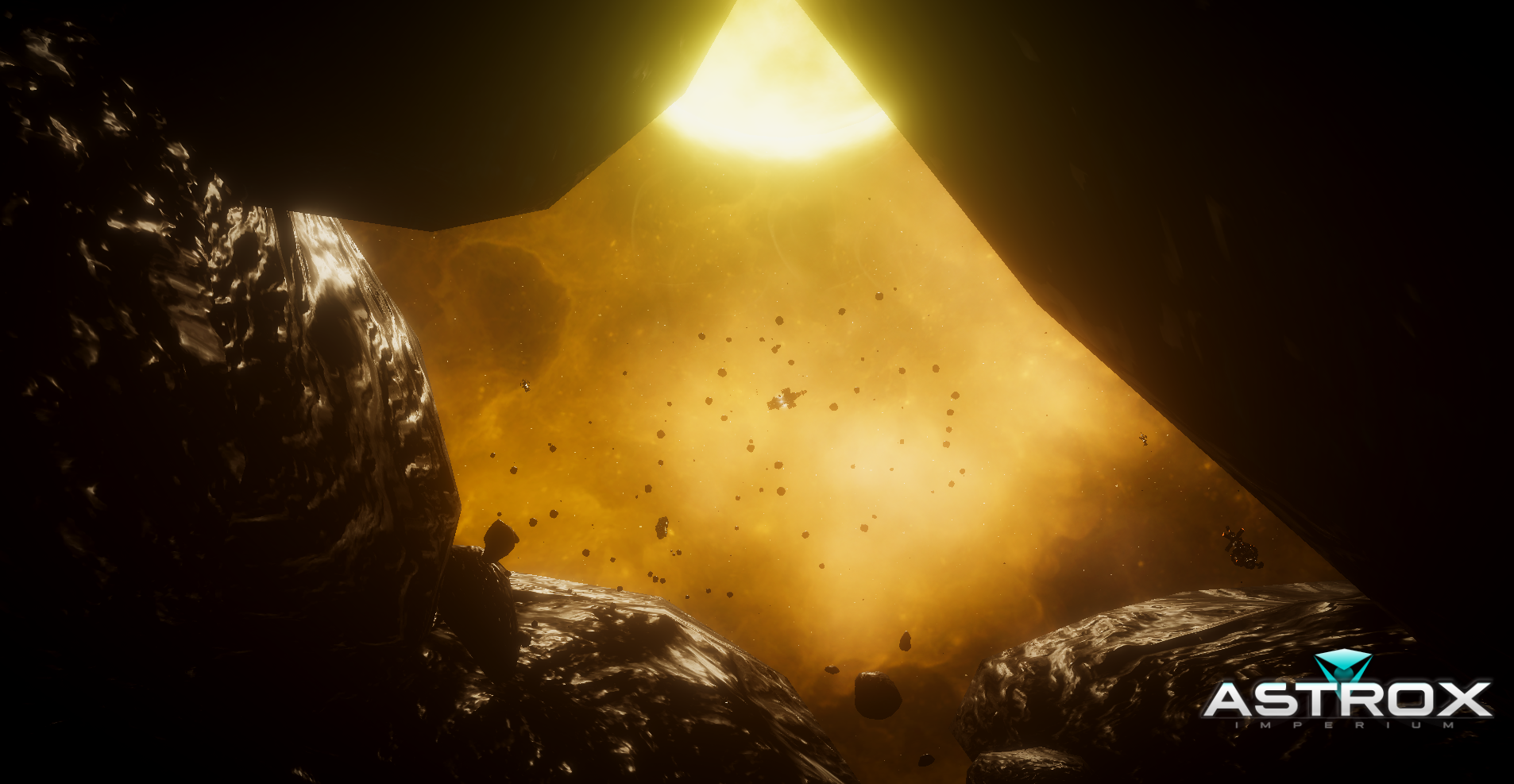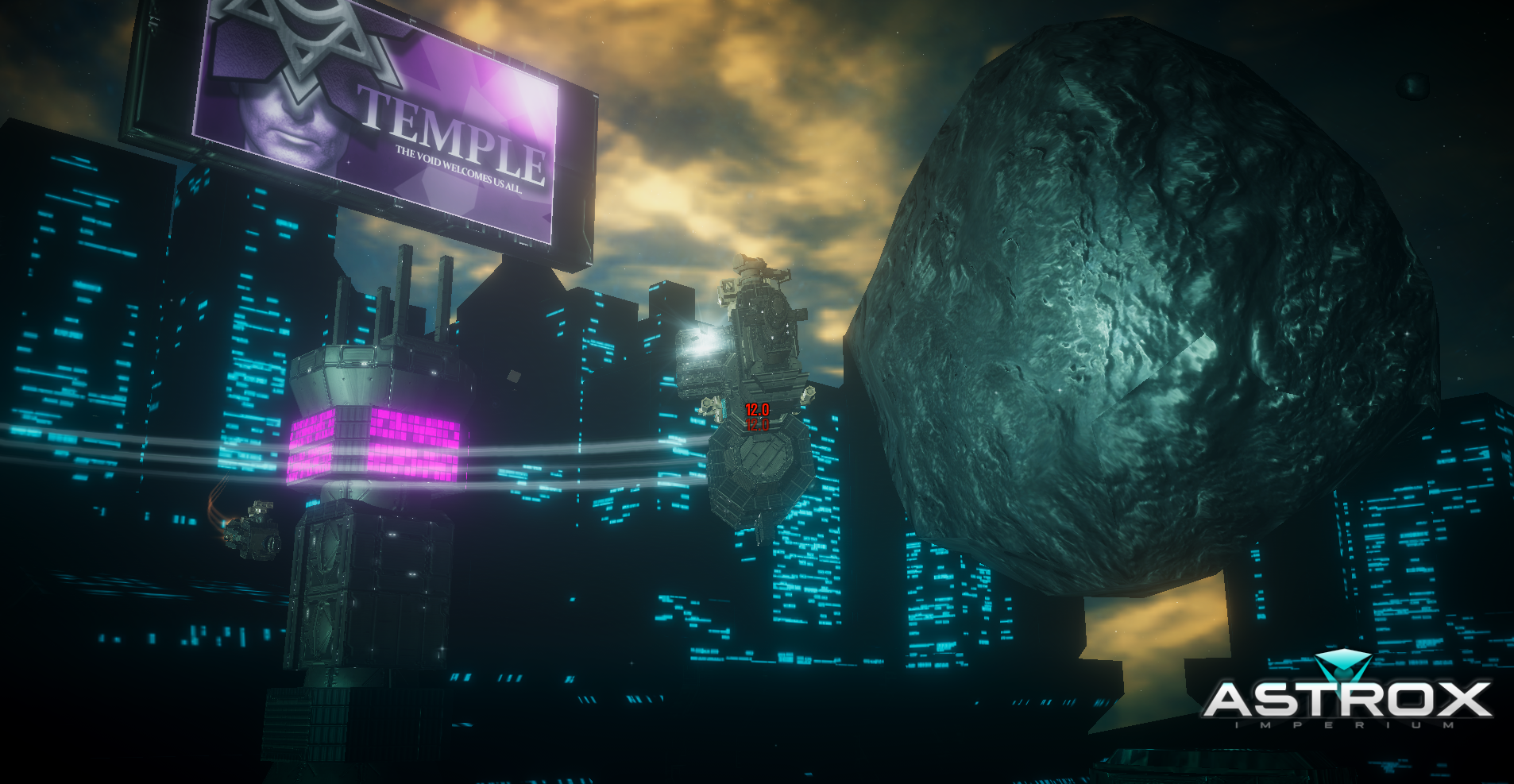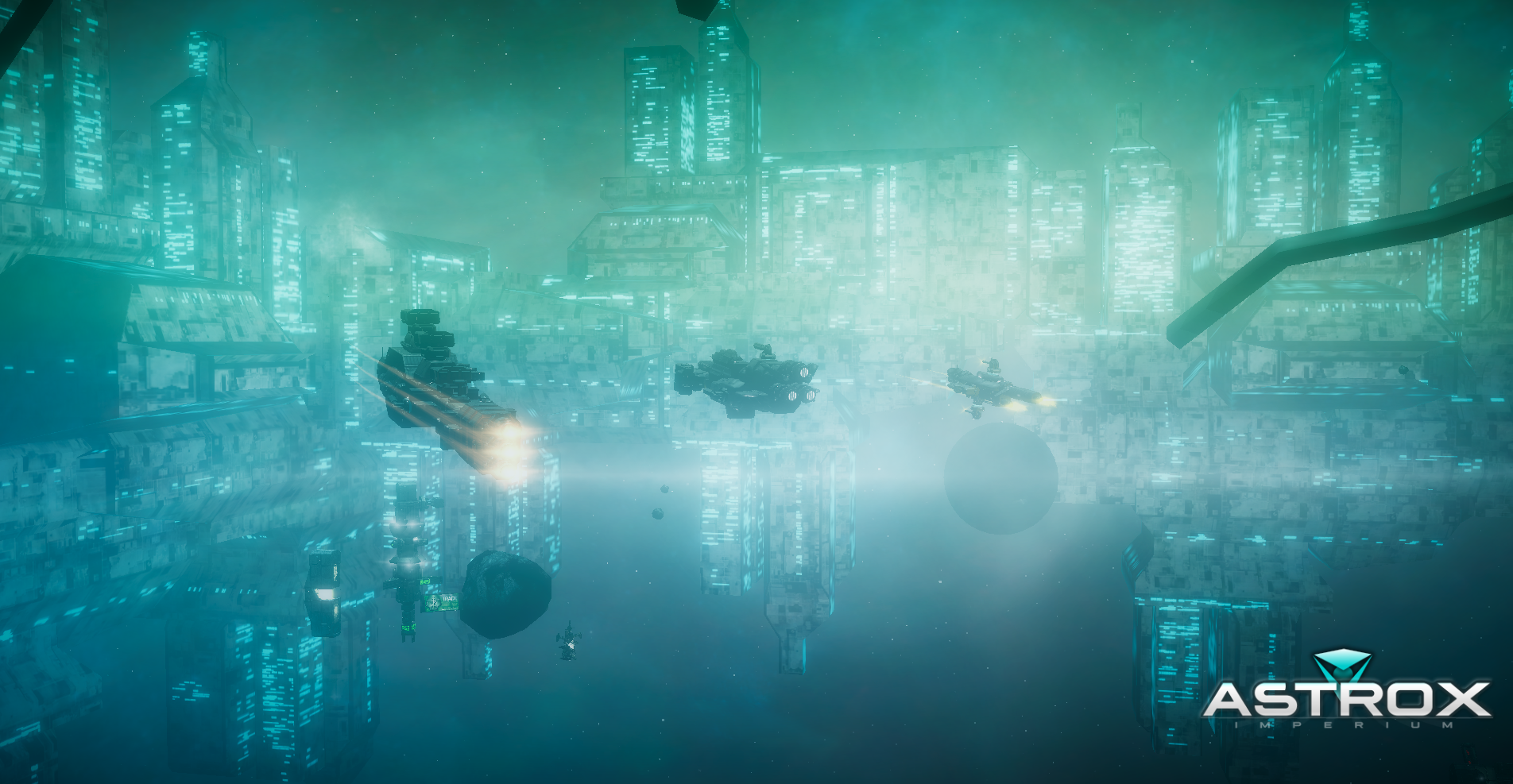 Here are a few of the billboards floating around out there.