Assault! V0.81 has been released with important new features. You can download it from here or via these links: Mediafire.com Gamefront.com
New Features
Added a server list system and automatic port forwarding with UPnP. This way you can open games just doing a click and your game will appear on server list and other players will be able to join.
Now you can duck/stand up faster.
When snipering, if you crawl the "breathing-amplitude" is reduced and you can aim easily.
Crosshair system improved
Now you get more precission while aiming with mouse right button in auto-fire weapons.
AS_Ship map bugs fixed
Player and Camera movement improved for more smoothing
Crashed players are now removed automatically
Gravity fixed
Important issues
If you get an error regarding "msvcr100.dll", install the Microsoft C++ 2010 Redist Kit and delete that file from the Assault\data folder.
If your router does not support UPnP and you want to host a internet game, you will have to open manually port 7359 with your local IP.
In order to join a LAN game, you won't be able to join it directly via server list. Instead use "Join via IP" and enter the local IP of the PC you want to play with.
Screenshots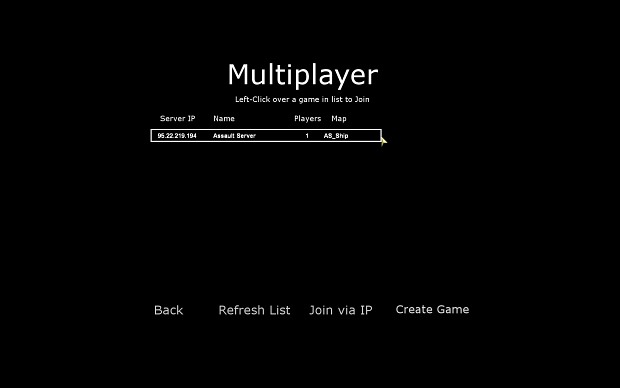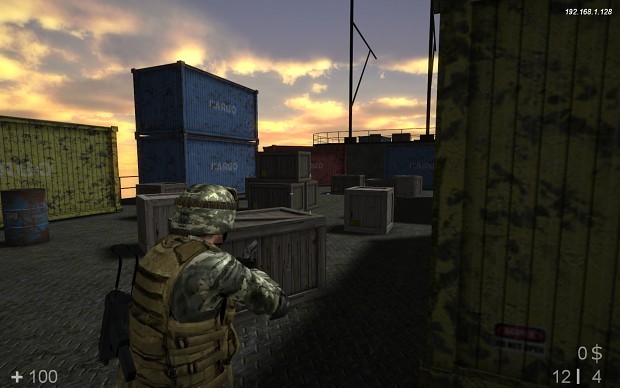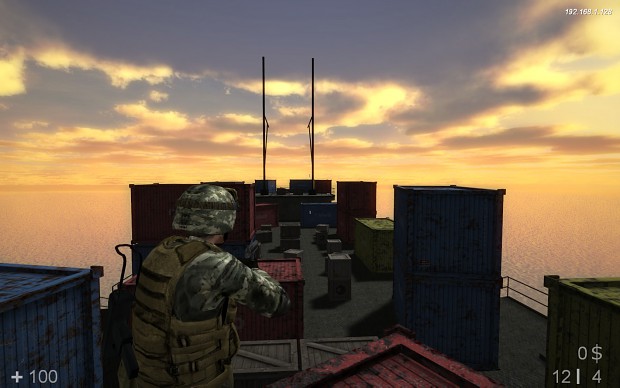 That's it, have fun!