Hello!
The last article was published more than a month ago. I didn't have too much spare time because of my graduation tests but I managed to make some pretty improvements. Let me show you a few pictures and screenshots.
---
This is a small area that I use to test new parts and new game mechanics. It
's a great example of the new improved graphic.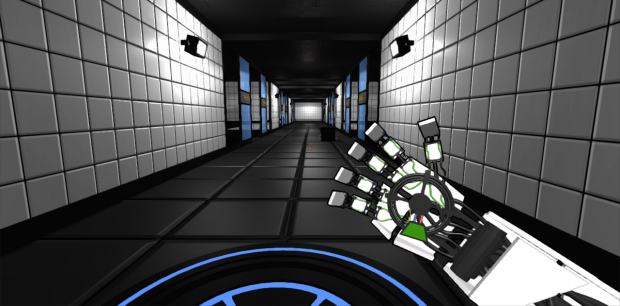 I have also improved the design of some old parts.

---
Floaters were improved. Now you can program them and change their buoyancy.
Check out the screenshots below.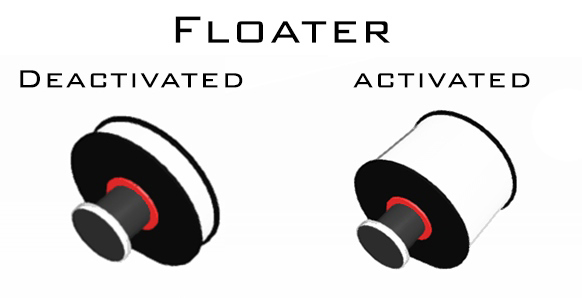 ---
Extenders are brand new programmable parts. They have only one special ability. They can extend. You can attach them to your vehicles and structures created at the assembly station.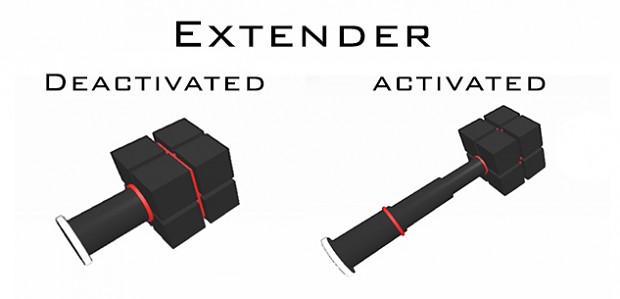 ---
Moving platforms are a new addition. They can be turned on by various buttons and pressure plates and they can change their height and rotation during the game. Current sizes are 2x2 , 4x4 and 6x6.