Recently we have come in contact with a website that conducted an interview with us,
if you would like to check out the interview keep an eye on IndieGraph to see their interview with lead designer, Paul.
In some other news, we have been in talks with a publisher to help us with the mobile
market, getting ready for some larger amounts of marketing.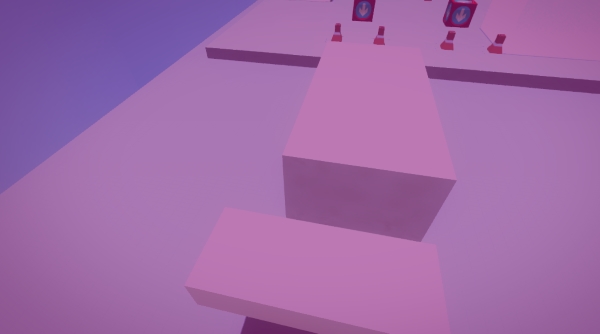 From some suggestions, we have added all new mechanics to the game, completely redefining the game itself, adding fast-paced action and fun. You now have complete control of your player and what you do to the environment, allowing a fast-paced game! To see more check out the video we posted recently, here.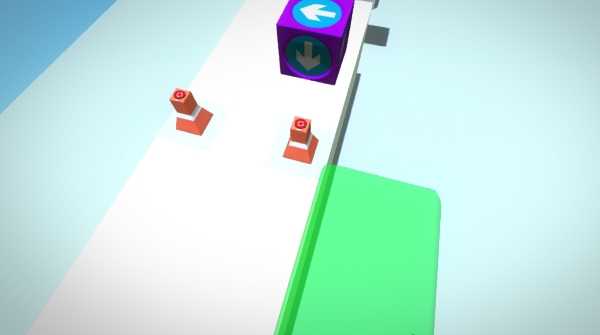 As an update on the cut scene, we recently found our voice actors who we have already been recording with, so we are now rigging the audio to match the animation, and as soon as we are done with the cut scene, we will be ready to show it off for you.
We will be ready for the Kickstarter, and we hope that you are, too! Follow us at @ArrowBlock.