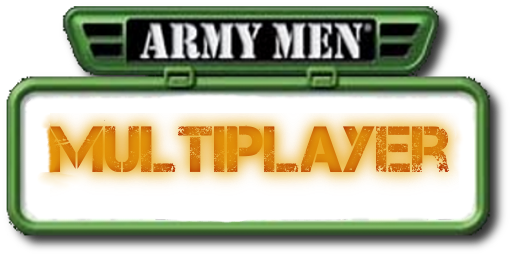 Army Men Multiplayer is the online multiplayer version of our first released independent tactical shooter title, Army Men III. This game is also strongly based on the original Army Men universe.
Features
A Dense Variety of Gametypes to play from (both Free-for All and Team-based)
Fight waves of violent monsters cooperatively in Survival Mode.
Play the Army Men III Campaign cooperatively with your friends.
Player Customization (for Free-for All and Coop)
Tear your enemies' limbs off, one by one
Screenshots