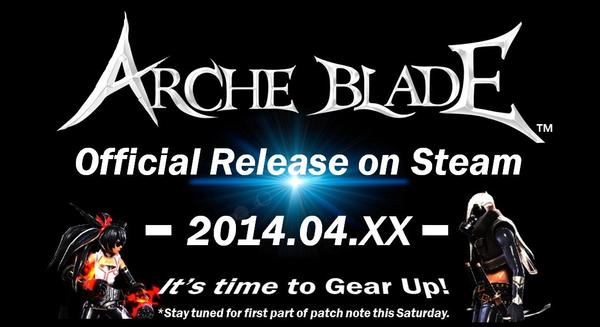 ArcheBlade currently available on Steam as an Early Access game (https://store.steampowered.com/app/207230), will launch officially this April. There will be another announcement soon once the date is set.
Following the April launch announcement, we released first part of patch note as below. Among many things, we first revealed some of the changes we made to the combat system and movesets for some characters (Dan Mei, Valle, Gaspar). Second part of patch note will be revealed this Saturday through our Steam Community Hub, so please stay tuned.
[Combat System] - Applies to all characters
- Adjusted the judgment for first strike for all characters, making it easier to hit.
- Adjusted movement speed for all characters.
- Adjusted combat abilities for all characters (Damage, range, guard range, end frame, etc.) for better balance.
- Increased the player's field of view.

Dan Mei
- LRR+Alt is now removed.
- JR + Alt has now knock-up effect.
- His body turns gold-colored while in Super Armor mode (R + Alt).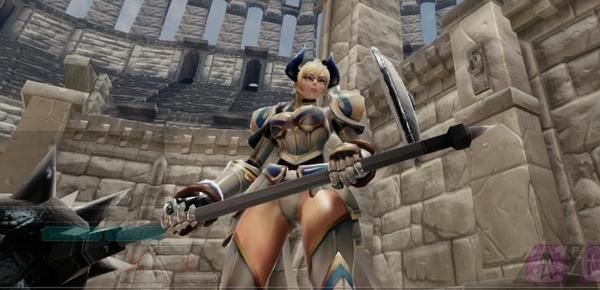 Valle
- LLR + Alt has now knock-up effect.
- JR doesn't knock-up anymore while knock-up for JR + Alt remains.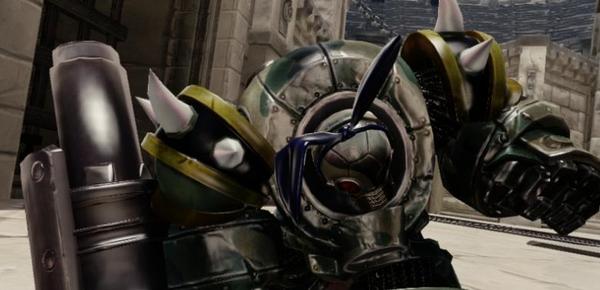 Gaspar
- Animation for LLR changed. He now charges forward leaving damage field on his track.
- R + Alt shoots every bullet that is left at once.
- The number of mines he can install per life is now limited to 5. If the number goes over 5, the first mine installed is destroyed so that there can only be 5 mines in the map.
Check out this video to see some of the changes made to the movesets of these characters.