Arc Vector is an action arcade game with a hint of flight simulator, inspired by various classic 1980s-90s Archimedes games (e.g. Zarch/Virus, Interdictor and Starfighter 3000), in which you pilot a stolen alien ship in a rebellion against their invasion across the archipelagos of your home world.
Arc Vector's Steam page is now open, check out the first official announcement trailer full of gameplay action right here:
Wishlist Arc Vector on Steam now from the widget below
or visit the store page for more information.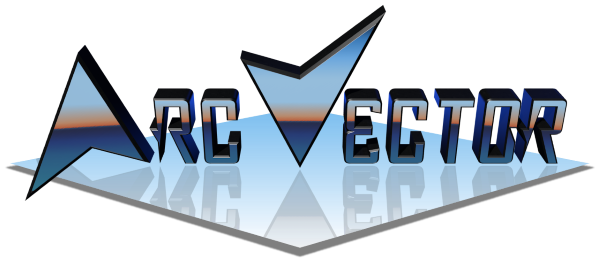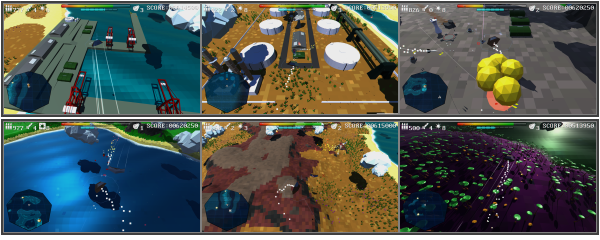 Arc Vector is scheduled for release in 2021
Follow Arc Vector here on IndieDB for behind the scenes development info or
follow Overwound Entertainment on social channels for latest information.