I said I'd finish A.I. by April. Then I pushed that back to mid-May. Now it's looking like late May. But progress is happening! I am planning another beta release to existing testers, and toying with the idea of giving all backers a short window of opportunity to download it as well, so you can get any last minute feature requests in!
The racial quest lines are done, and you can win the game 8 different ways!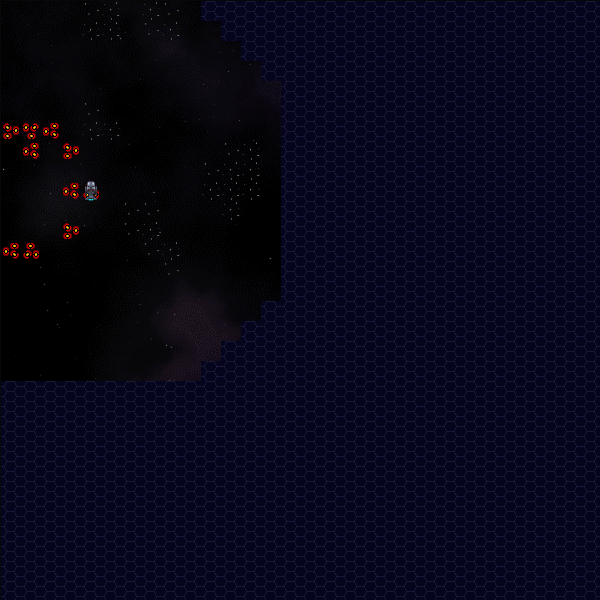 Destroying the Banker's Trans-Galactic Wormhole Generator
There are now 18 playable ships in the game, 14 of which need to be unlocked.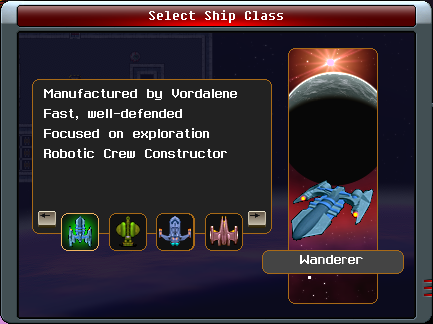 There is a working achievement system, tracking 132 entries!

The soundtrack is almost complete!
There are new monsters, powers, devices, and areas!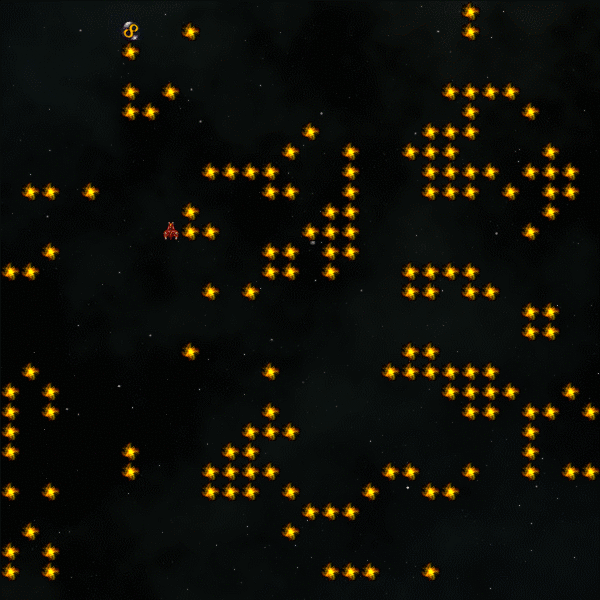 Dangerous Subspace Waves!
So have no fear, Approaching Infinity is coming. Just not quite as soon as I had hoped. But the delay is to make the game better, which I'm sure you can understand.