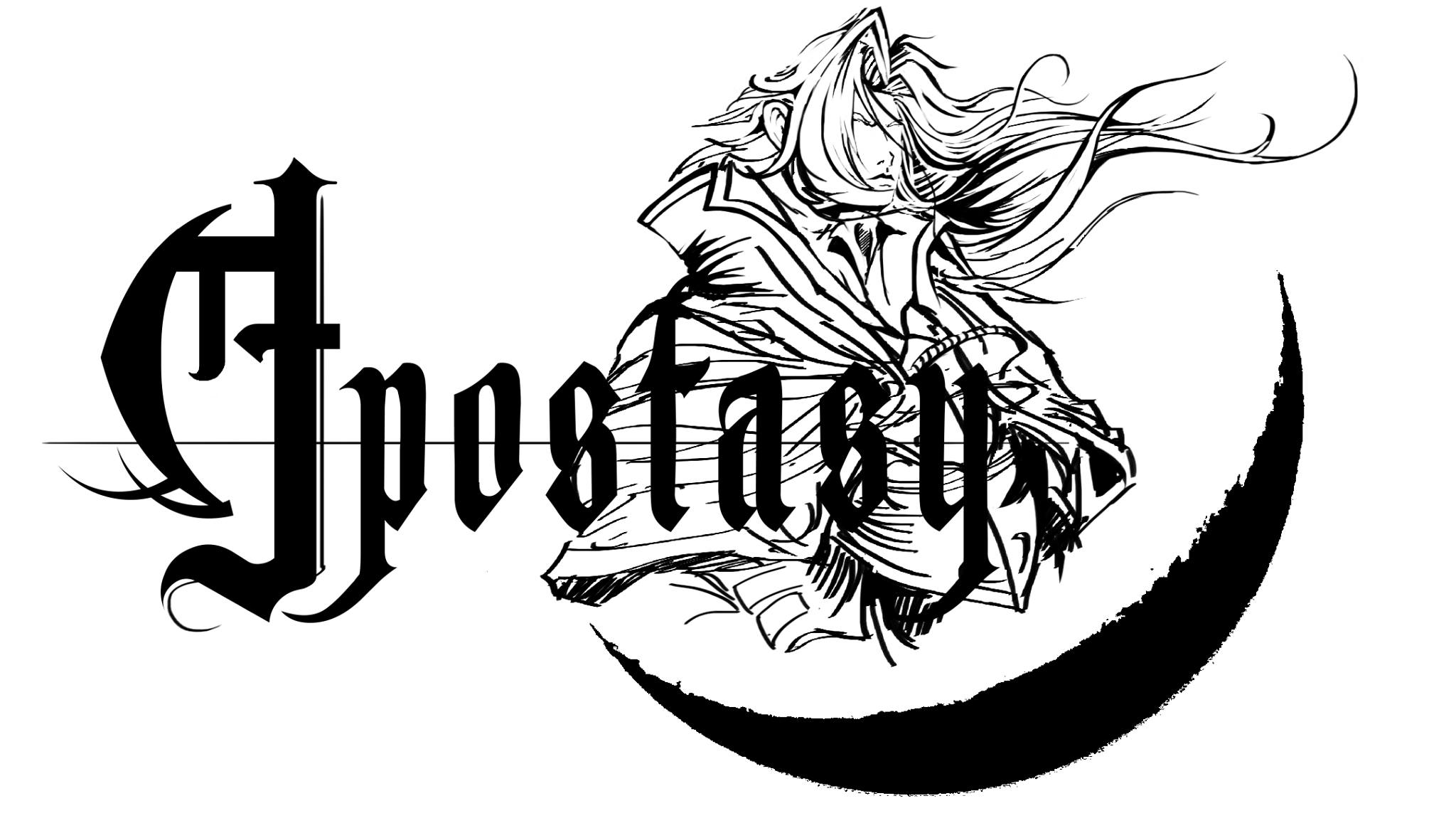 Hello everyone, my Name is Thales, programmer and design of Apostasy, and now I'll talk to you about what's the Apostasy: Shadows Eras project.
Apostasy came up with the goal of bringing back the incredible feeling of the metroidvania genre, which consists of unraveling a map full of mysteries and secrets, and we are working hard to leave the most interesting secrets possible, rooms hidden in different ways and objectives to be exploited by the game. We are trying to bring this great metroidvania quality allied to a great platform gaming experience with smooth movement and responsive controls.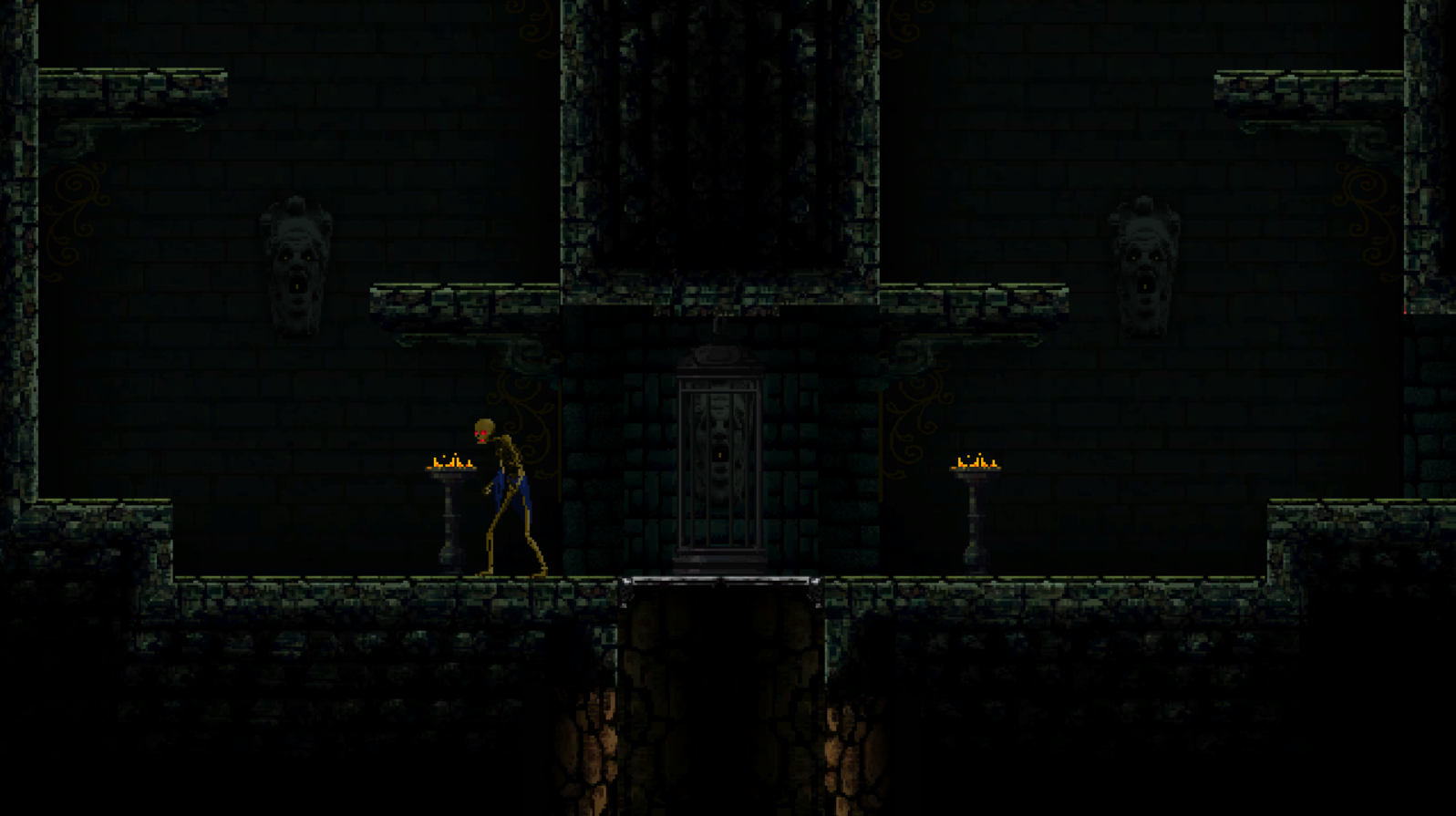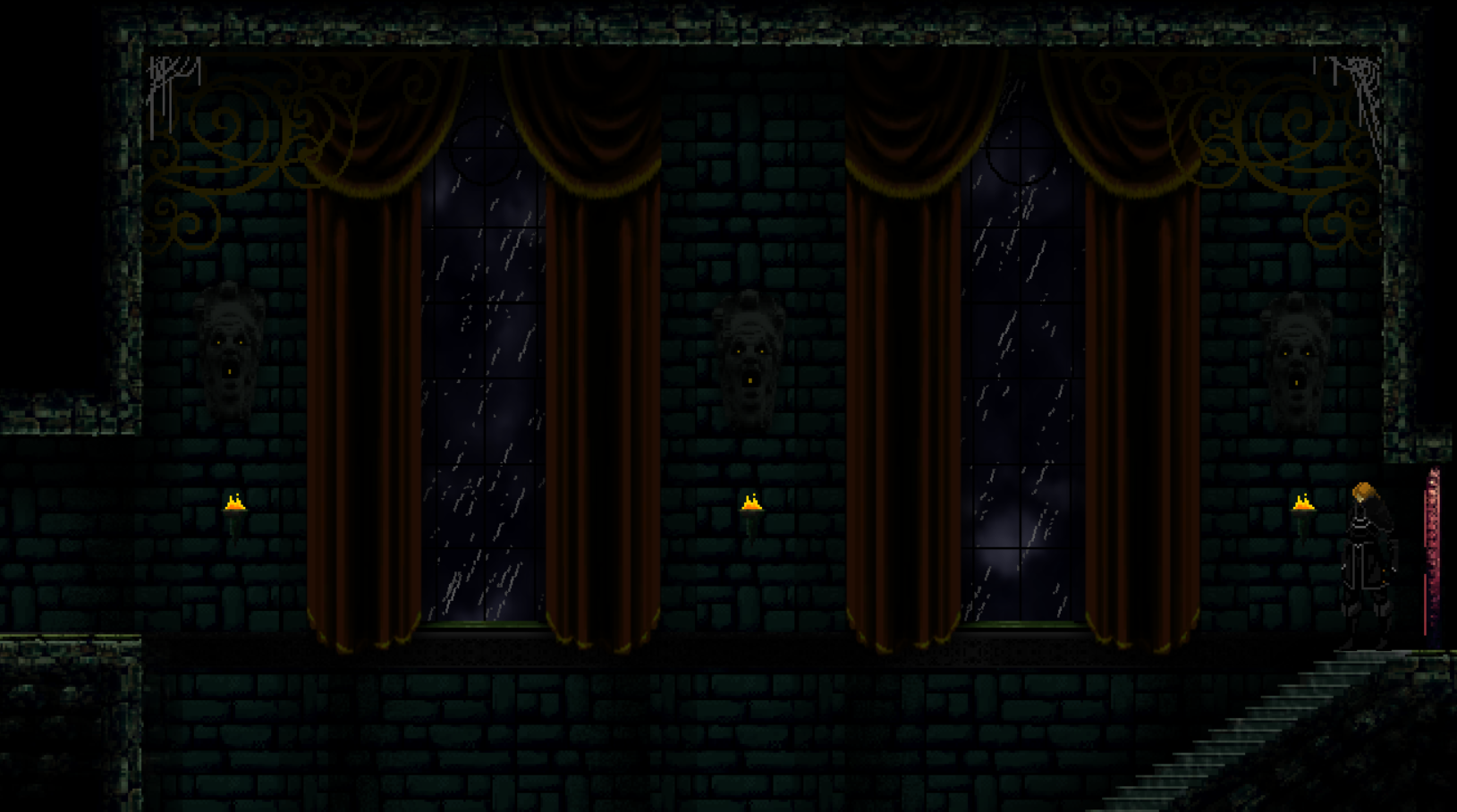 Apostasy will not only feature elements of metroidvania, we're trying to put and mix things that we dont see in games in the same style, one of these things is the tree system of abilities and attributes system inspired by games like Diablo 2 and 3, a different form of inventory, inspired in MMORPGs like as World of Warcraft, Enhance system of items where the player will have to get resources to power up their items in the blacksmith and finally a huge diversity of types of weapons ranging from one-handed sword to spears and talismans, for this there are a huge amount of different animations and interactions for the gameplay to be always fluid and balanced.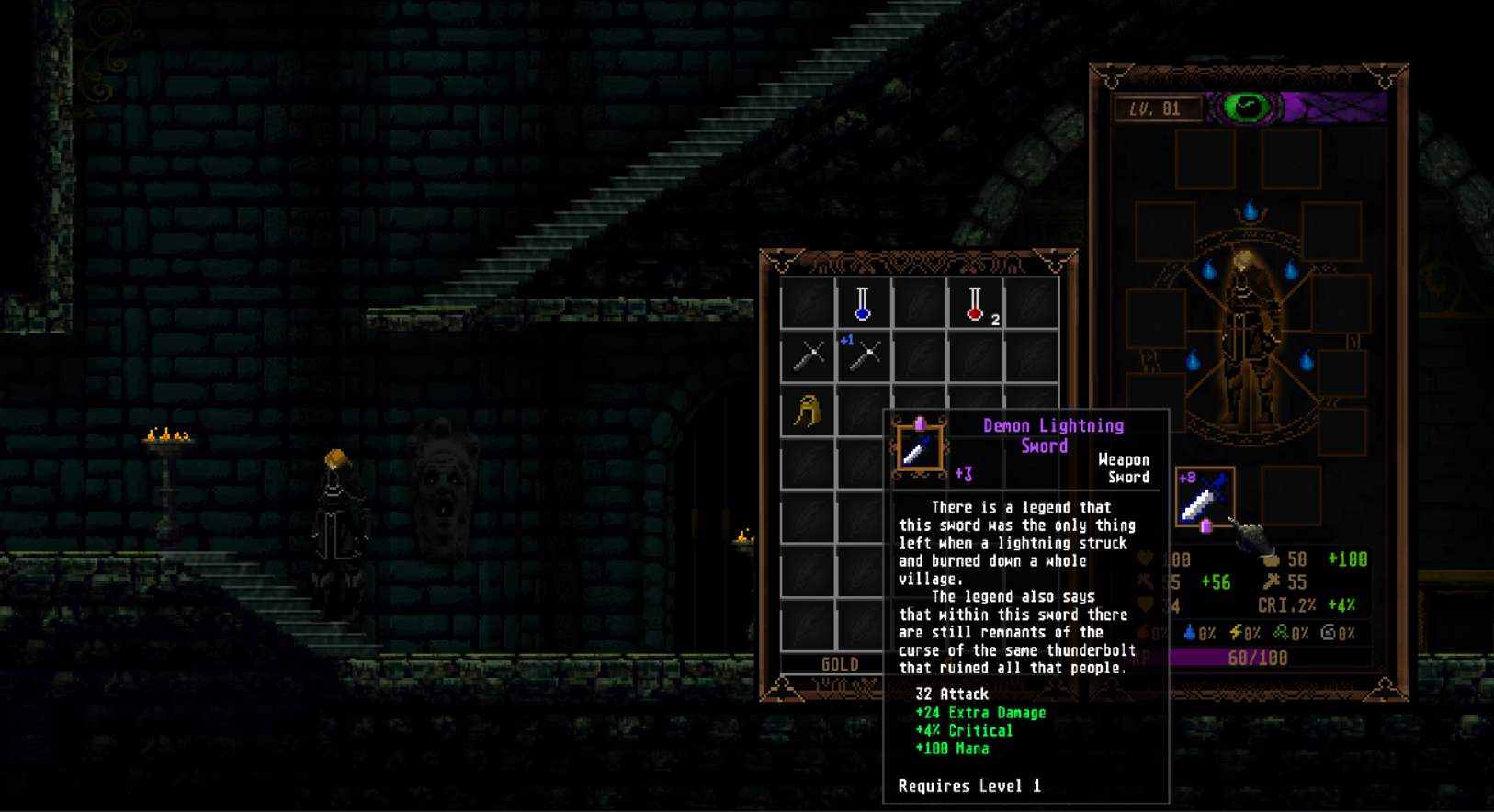 The apostasy art style has been well crafted to create a lively universe, the game's scenarios are inspired by dark times such as the Black Death period, coupled with a fantasy theme inspired by books and games like Castlevania, D & D, Warcraft and several other titles that inspire us.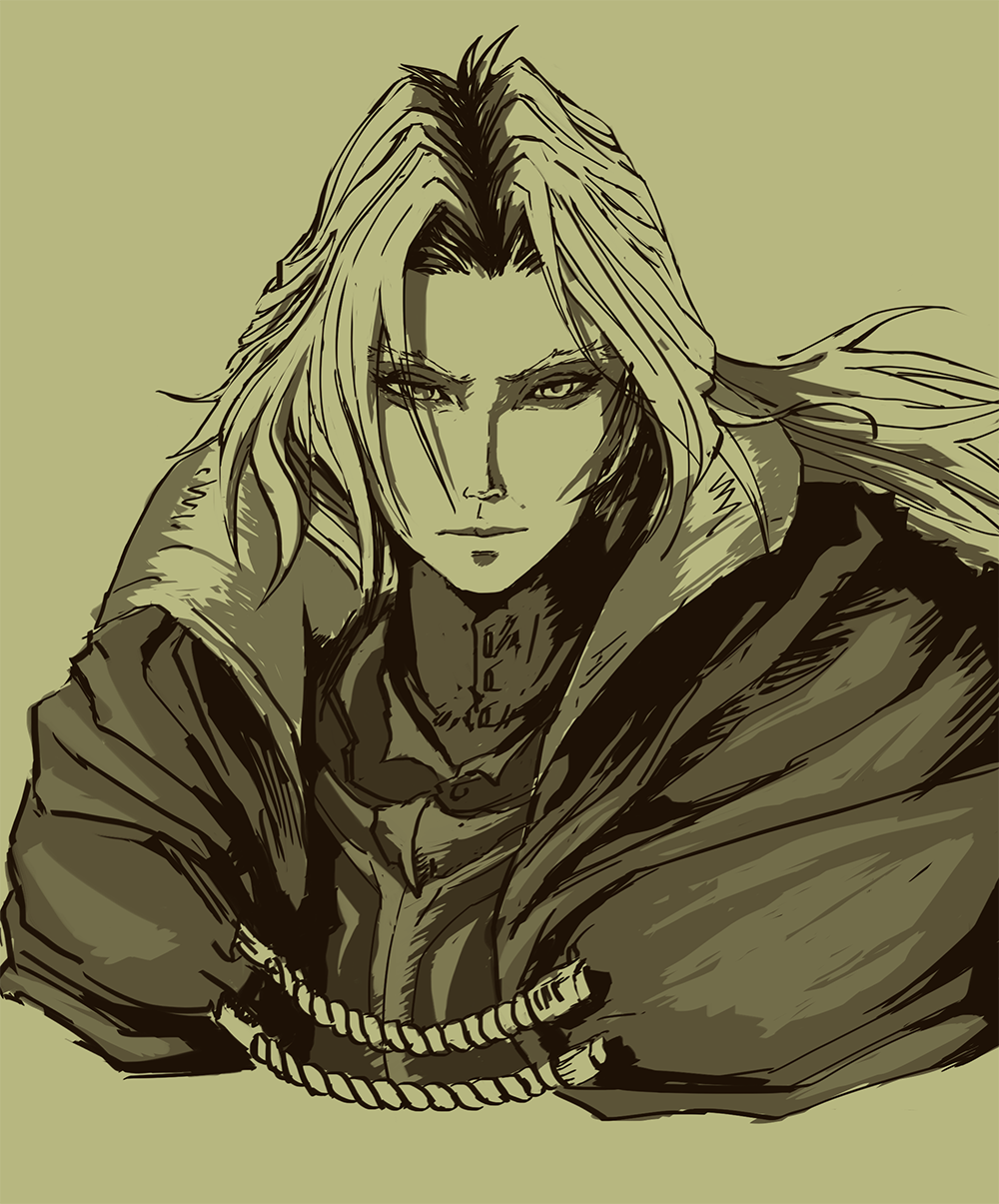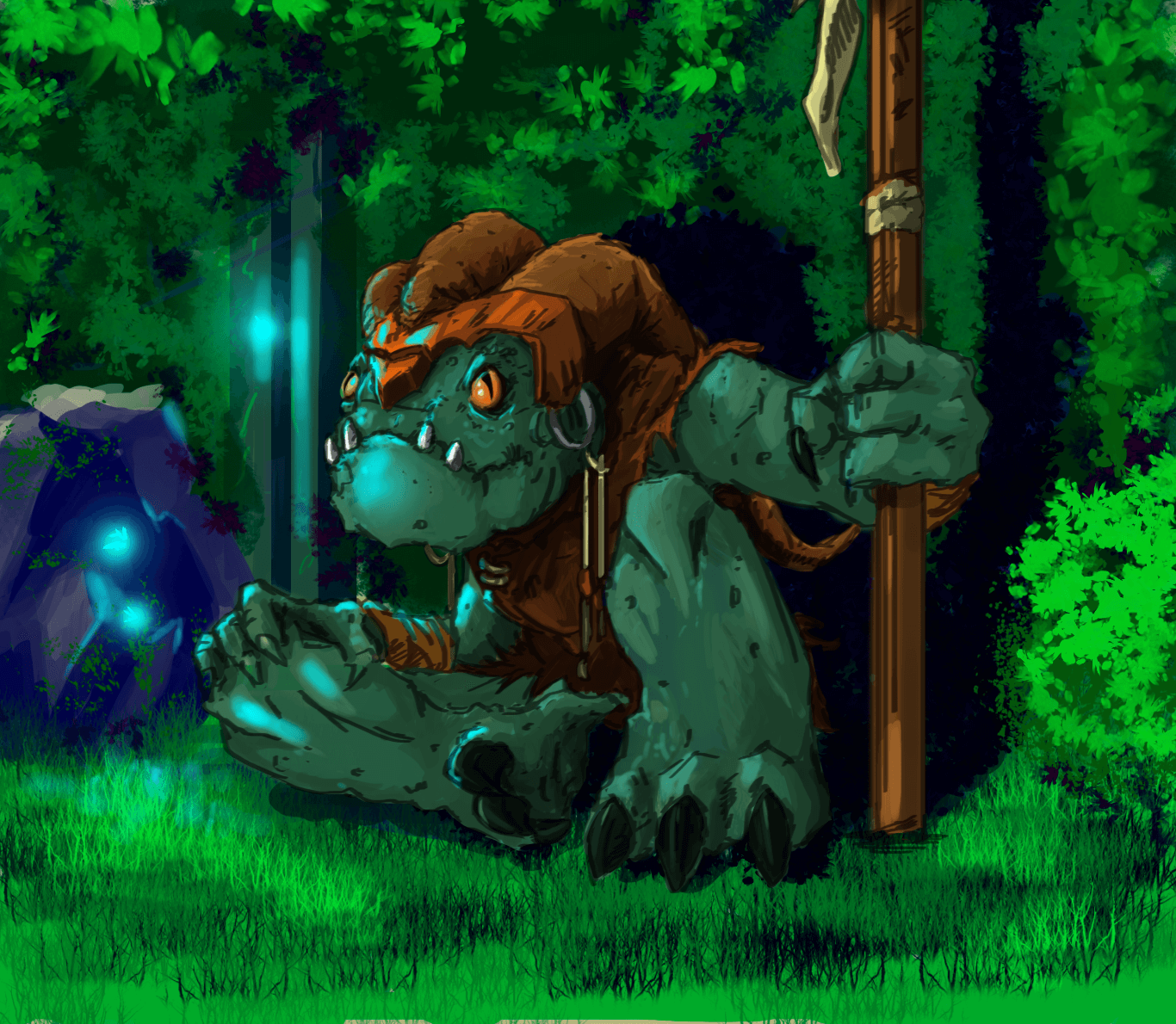 For now that's it, I hope you have clarified a little more about what apostasy is, and feel free to comment and participate, we are here always listening to you!
Thank's. :D