Not much for this week since I got an accident and hurt my (working hand) wrist. :(
But yeah, managed to do this from my past streams this week: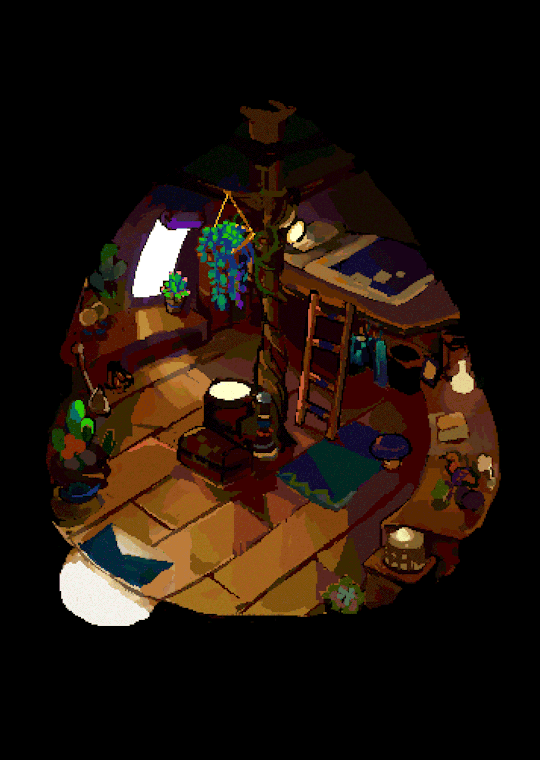 Currently I stream per Tuesday and Friday, 8PM UTC+2 / 6PM UTC on twitch.tv/lazcht (give it a follow for a realtime notif to your mail whenever I go live.)
Schedule might change someday if I got better time to stream! :)
check out other posts about Anuchard!
---
useful links:
See you next week!
~ Lazcht