Hey there AFF Community!

As 2015 is drawing to a close we'd like to thank all of you for participating in the awesome experience AFF has been so far! We are still overwhelmed by the warm reception we've received, despite the game clearly having numerous problems on launch.

Having released 6 pretty hefty patches we feel like we have addressed a lot of the critical issues. The game is much more stable now, performs better and some of the silly mistakes (like the tutorial being broken) are gone. 7th patch is right around the corner fixing a lot of collision bugs, ships de-syncing online, turret aim being off and more.

However, we are very aware of the remaining problems:

The UI is getting a total makeover - we're currently preparing a completely custom back end to speed up the creation of the new HUD and menus - a new system that lets us assemble the UI directly inside the game.

The servers are often seen as empty. We are not particularly worried about that at the moment, but we have some ideas on how best to address this.
We believe a big part of the problem is that people are going into the server browser (and we see in the Steamworks back end there's a couple dozen people just hanging out and not going online), seeing low player counts and assuming they are not gonna have a good game. So they don't join and as a consequence the player counts never increase. A self-fulfilling prophecy!

One solution is to just promote the game more intensively. Whilst this could remedy the issue in the short-term we're holding back for now as we want to avoid the post-release situation repeating itself. We don't want new players to bounce off the remaining technical issues with the game. A more involved marketing campaign will come in time - closer to when the game has fewer bugs and is about to leave Early Access.

NEW STUFF!

Okay, we've been talking a lot about problems and fixes, but what about new things coming in 2016? We don't have exact deadlines on those things yet but here's some upcoming content tease:

Maps - So many maps in the pipeline! Here's a few nearing completion to whet your appetite:

NB3345 - Space Territories
Green and dusty nebula mining outpost. Watch out for that battleship...


Mazikeen - Space Territories
A ton of hexy platforms for complicated space fights...




Mirnoide - Space Incursion
Raid a pair of contrasting hydroponic habitat stations, one desert, one lava!




Fortress - Territories
Territories with tanks and castles! A new layout and a different mood for this familiar map.


YinTaoShan - Territories
Free for all with all vehicles by the light of the silvery moons. It gets dark in the pink mountains!


...and lastly, a wild mech appears...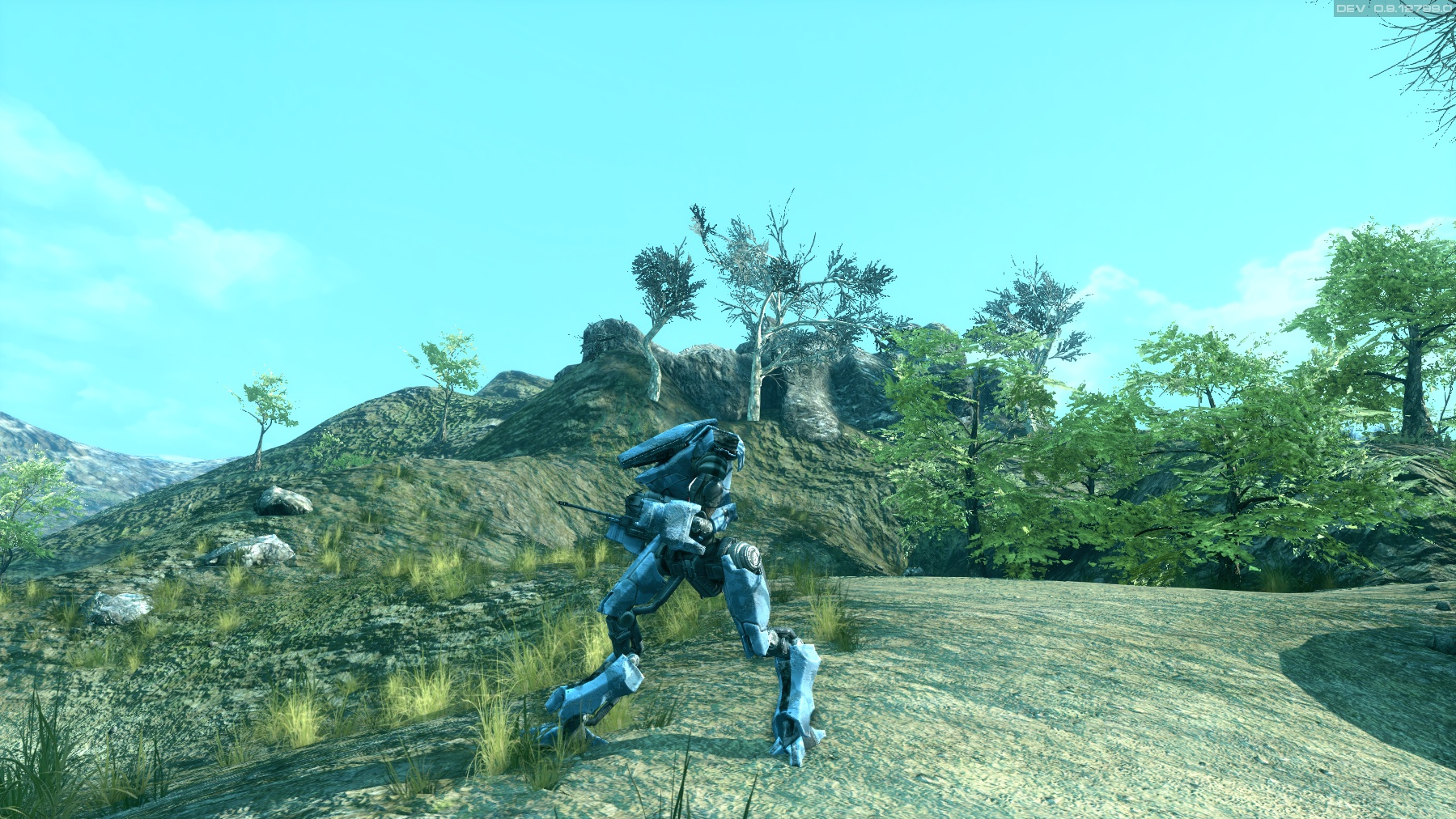 Last but not least we are currently having a 25% discount during the current steam sale!
Thanks again for your support with AFF!
ONWARDS AND UPWARDS!