Nearly a week after Aetheria's initial release, the first update is now live. This update included changes from several suggestions from players, item additions, and bug fixes. Without further adieu, let's take a look at the update content.
---
Reduced the night time darkness level. Players were getting too spooked once night time came around so the darkness levels from 10:00pm to 6:00am were reduced. It is still advisable to have a lantern at all times!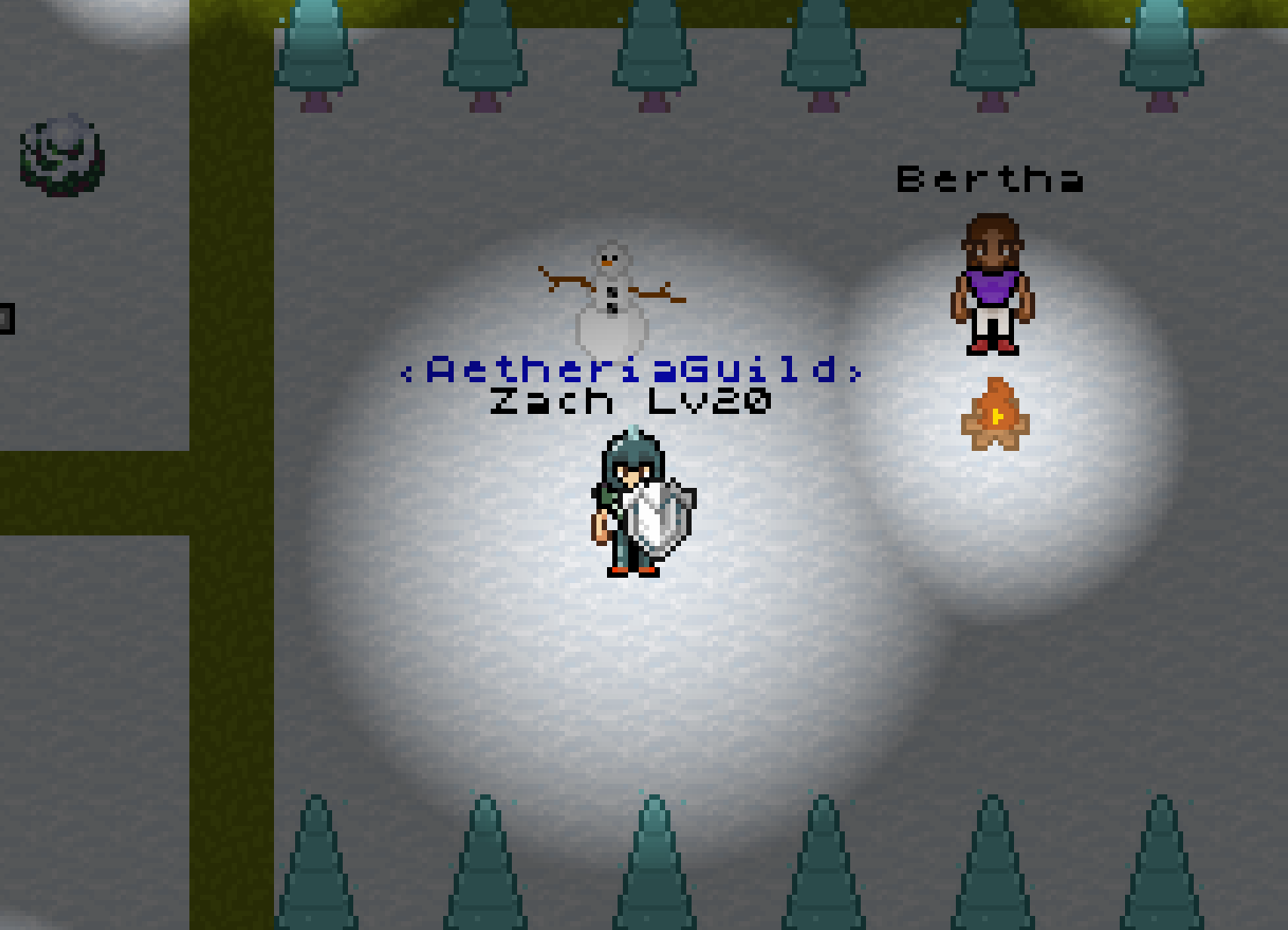 ---
The Grim Reaper now charges players an underworld toll comprised of gold and experience. The services of the Grim Reaper to revive players was previously free but now the free trial is over and he is charging full price. Any time a player dies, the toll will be charged!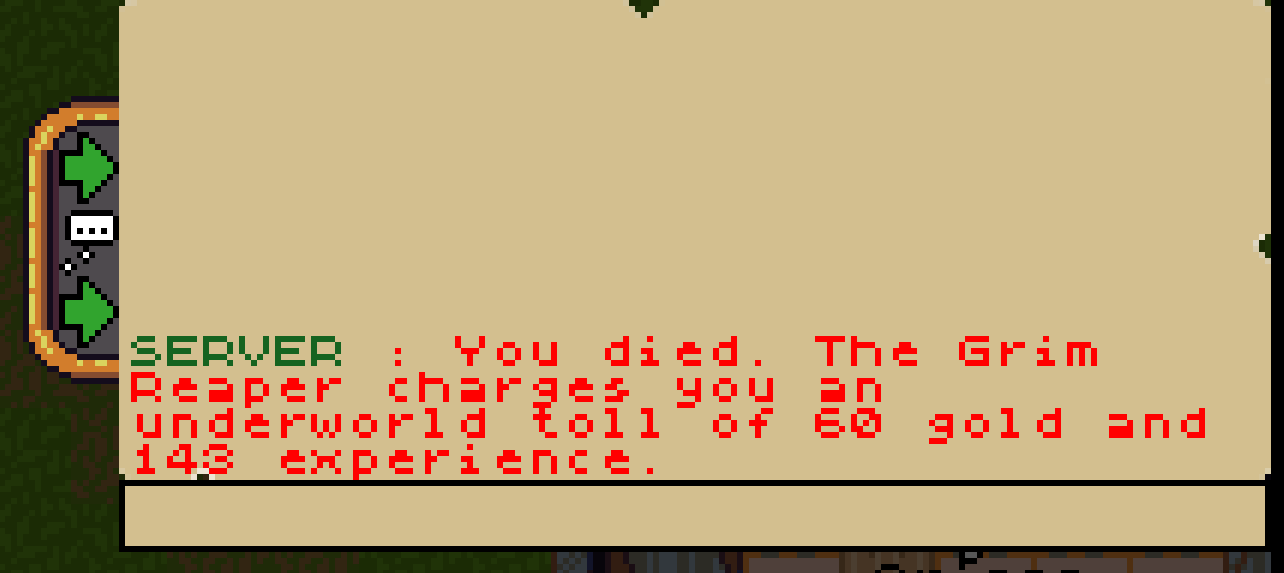 ---
The guild members interface was updated to include additional information regarding each member of the guild. The additional information includes their player level, total profession levels, and online status.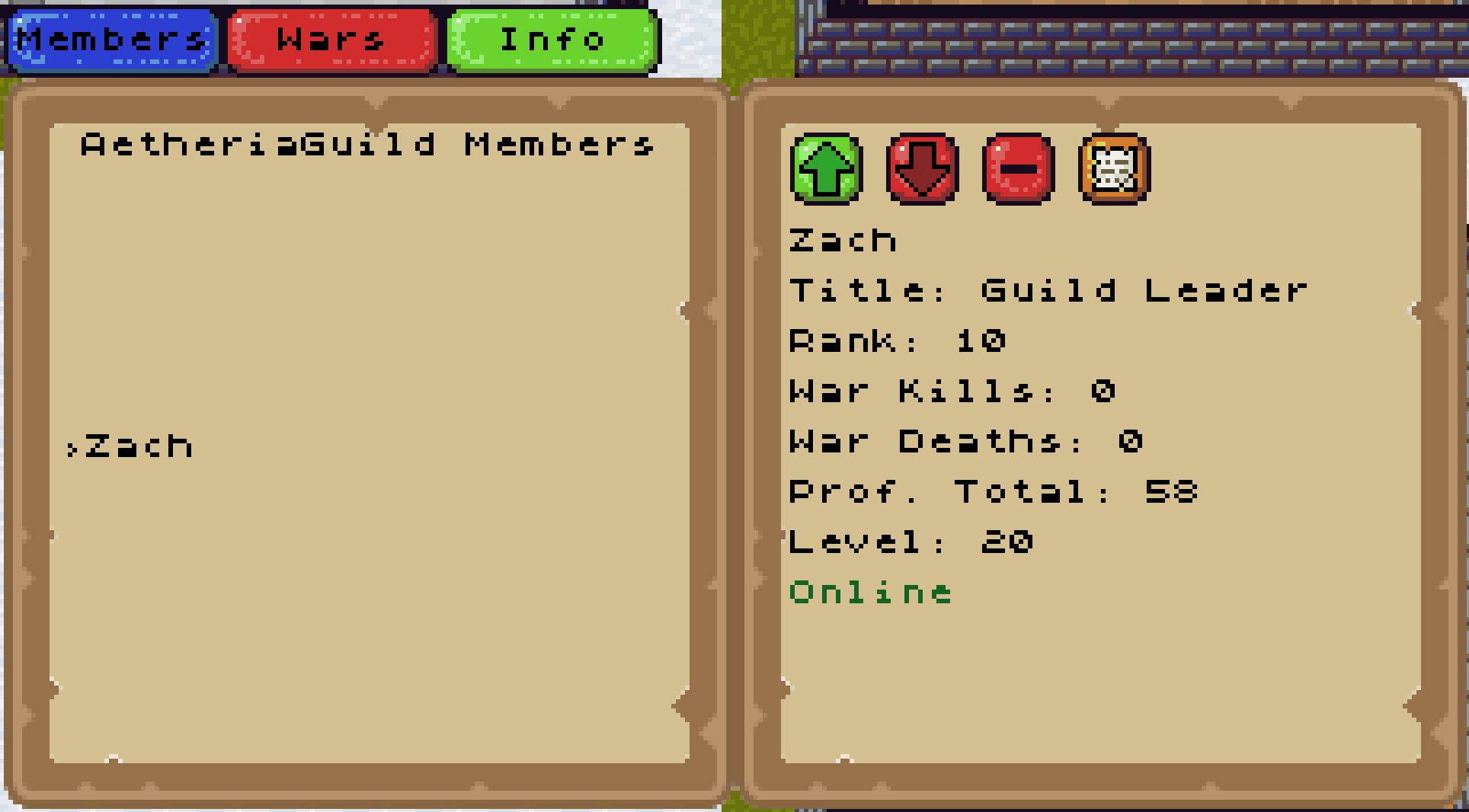 ---
Town portal scrolls are now available at local taverns. These were introduced to assist players in avoiding the new Grim Reaper tolls. Each scroll is specific to the town it is purchased in and can be used anywhere in the world to return to that town.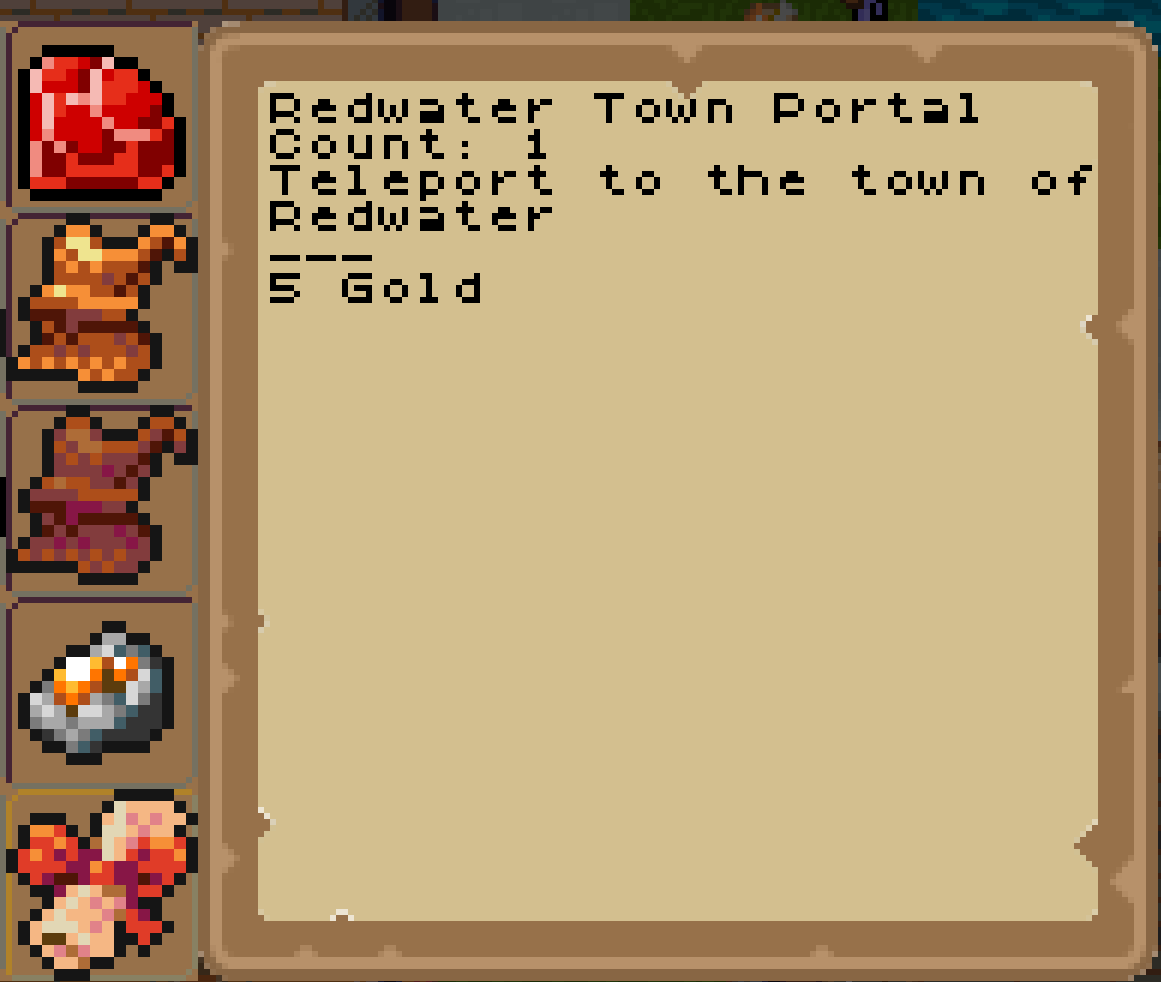 ---
Fish now stack in the player's inventory. Previously fish were taking up too much space in a player's pack so a change was made to make them a bit more compact and stack-able!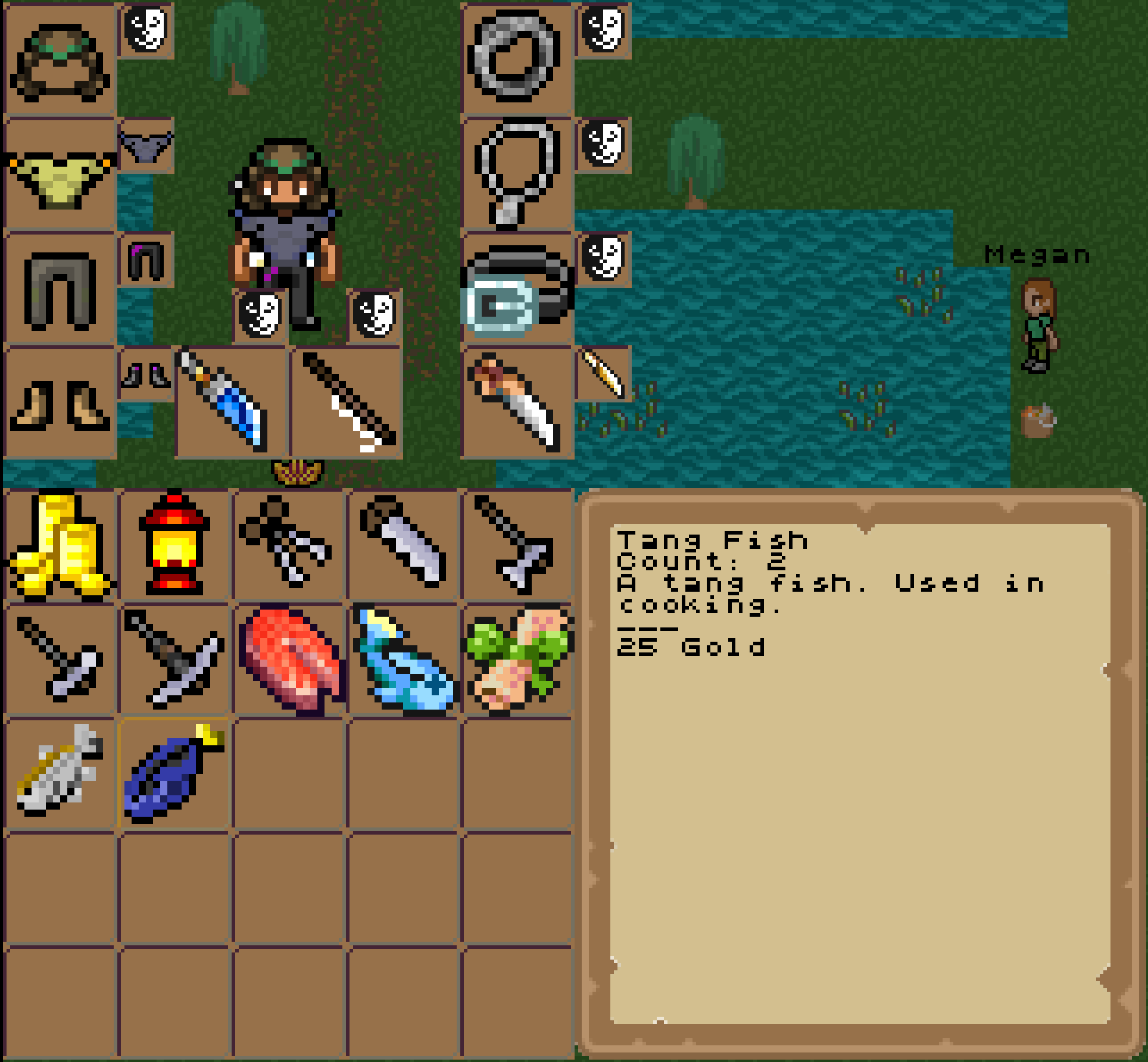 ---
The ratio of ores and ingots to actual wood ingredients on wood smith recipes was high and therefore the ore and ingot ingredients were removed from wood smith recipes. This allows the true wood smith to focus on chopping trees instead of laboring in the mines!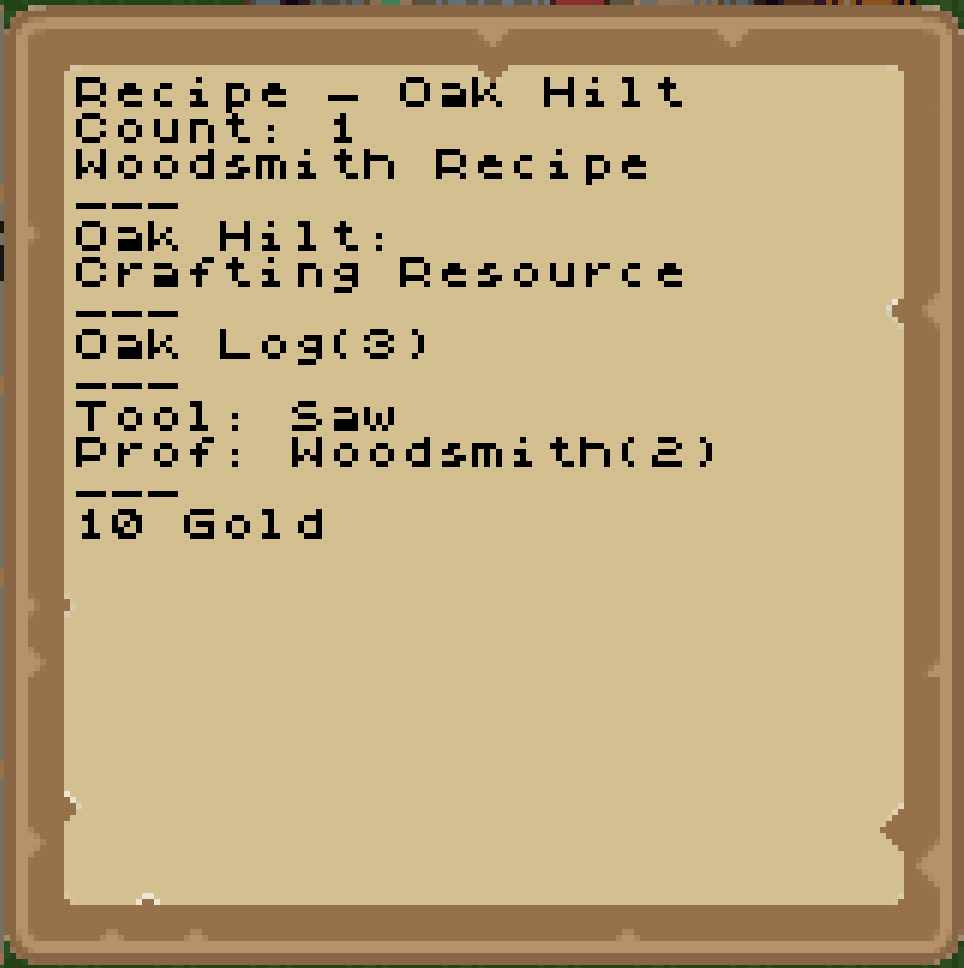 ---
Added a controls section to the help menu to assist newer players to the MMORPG genre