Hi!
This is a pre-release demo-version of Adva-Lines. It contains about 6-15 hours of solid gameplay, all the OST, Achievements and a first chapter of Campaign. Indiedb.com
A trailer to decide if you even want to download it — Youtube.com

Some specifics:
— Single-player modes: 8 / 13
— PvP (2 player hotseat) modes: 3 / 3
— Difficulty range: 0-15%
— Campaign, chapters: 1 / 9
— Story: intro only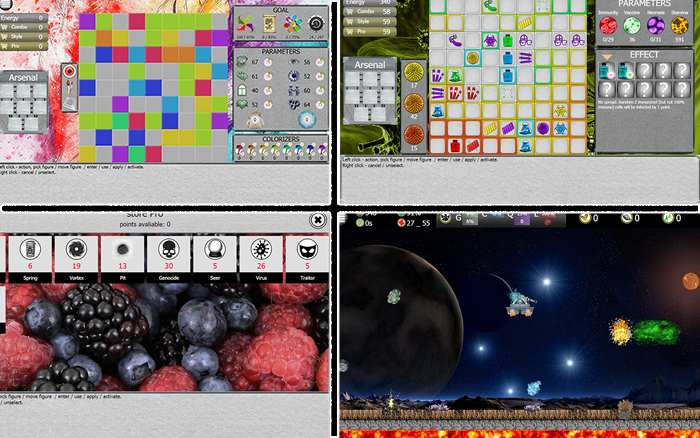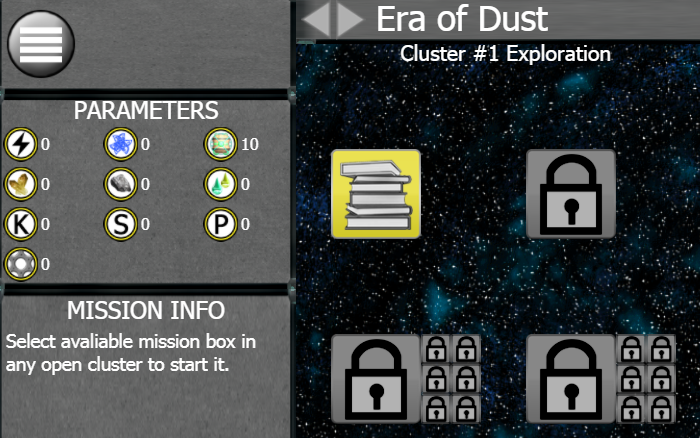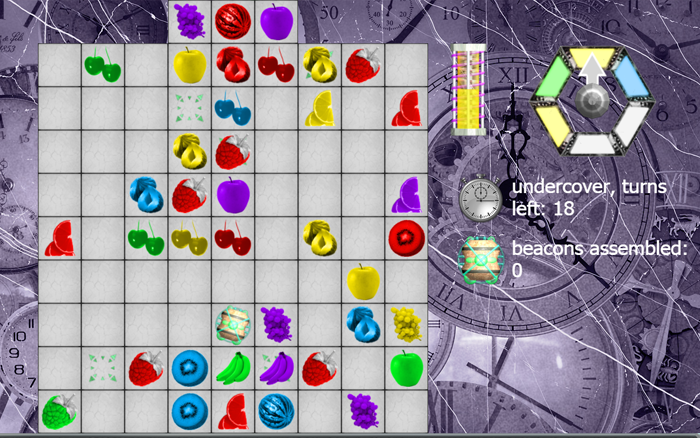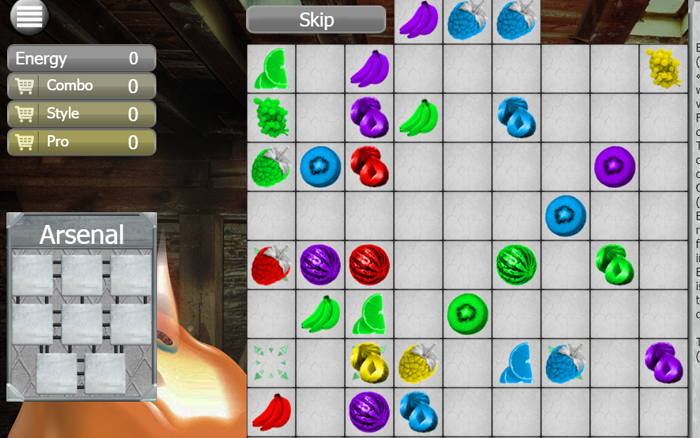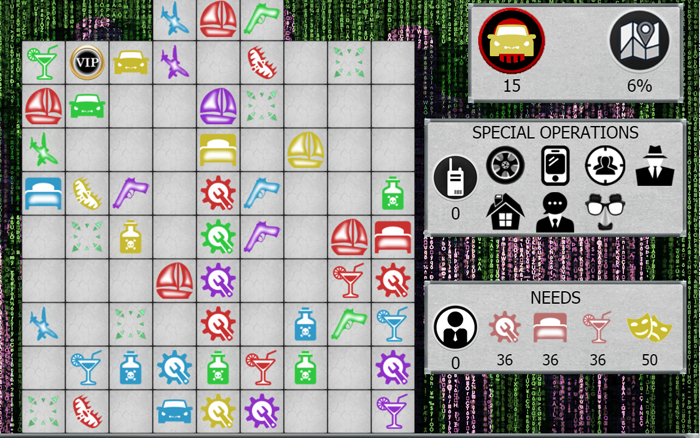 Next post will have a link on Steam page and a link to "tournament" web-version of this game where you can try to win free steam-keys. You can read about "tournament" conditions in a previous article, and if interested even a bit — git gud :)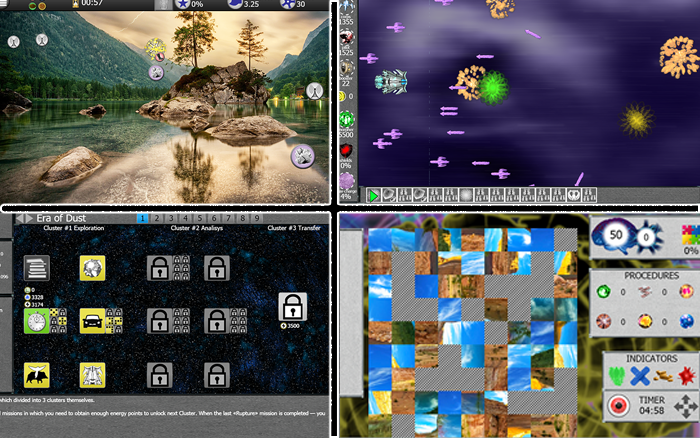 As always i would love to have any feedback on bugs/balance/desired mechanics etc. All decent propositions to gameplay/mechanics will be implemented and all who have contributed will be mentioned in credits.
Thanks for your time.