Since releasing the game I've had a great time talking to players about their experience. Many suggestions has made it into this update and I thank those who have left feedback to make the game as good as possible.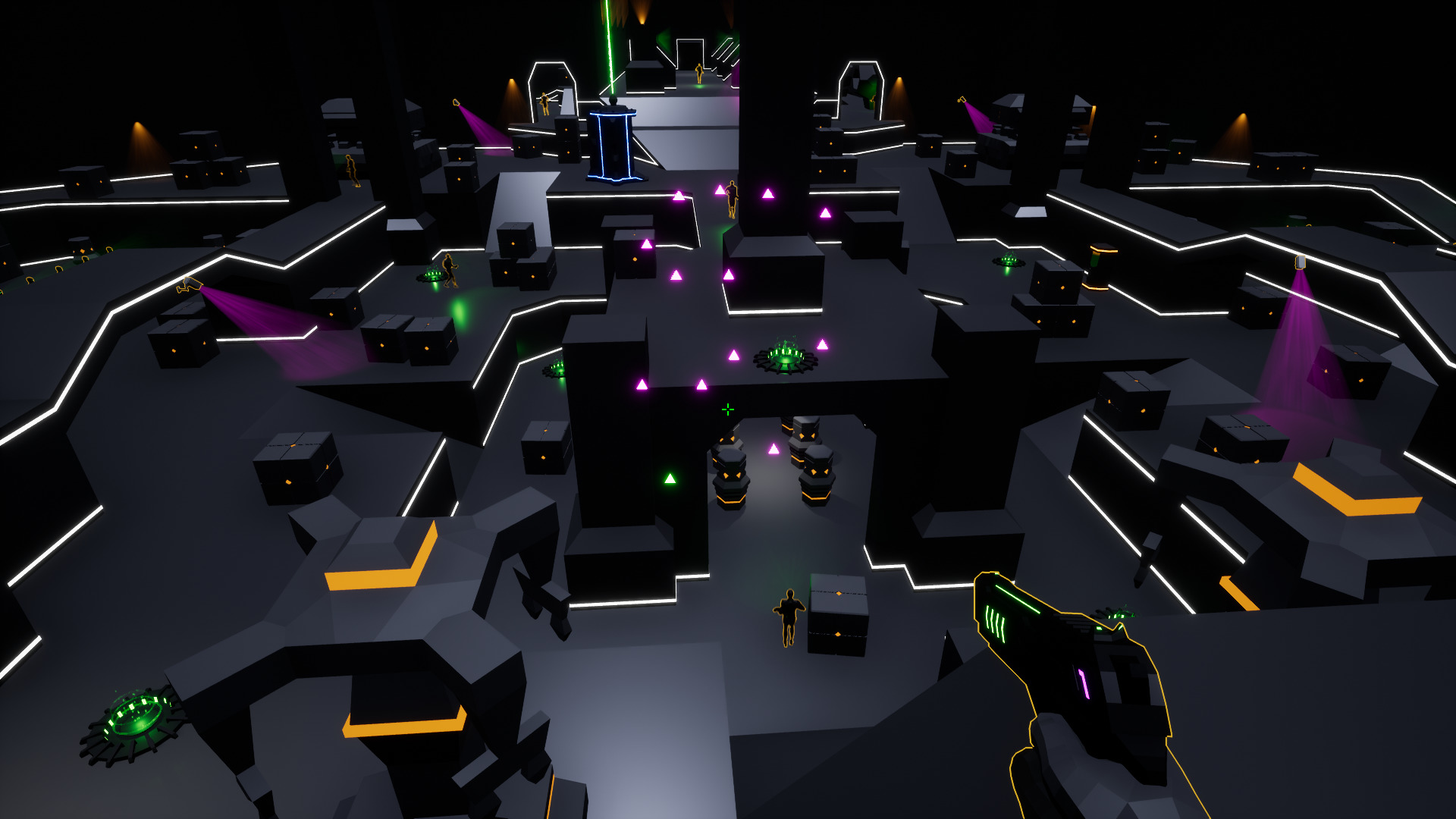 First we have the sonar scan ability. It allows a quick scan of your enemies positions to help locate those last few evasive enemies.
Another requested feature was visual indications when getting detected. It can be the difference between life and death to quickly locate a threat. The same system is used to indicate when a body has been found or when reinforcements come.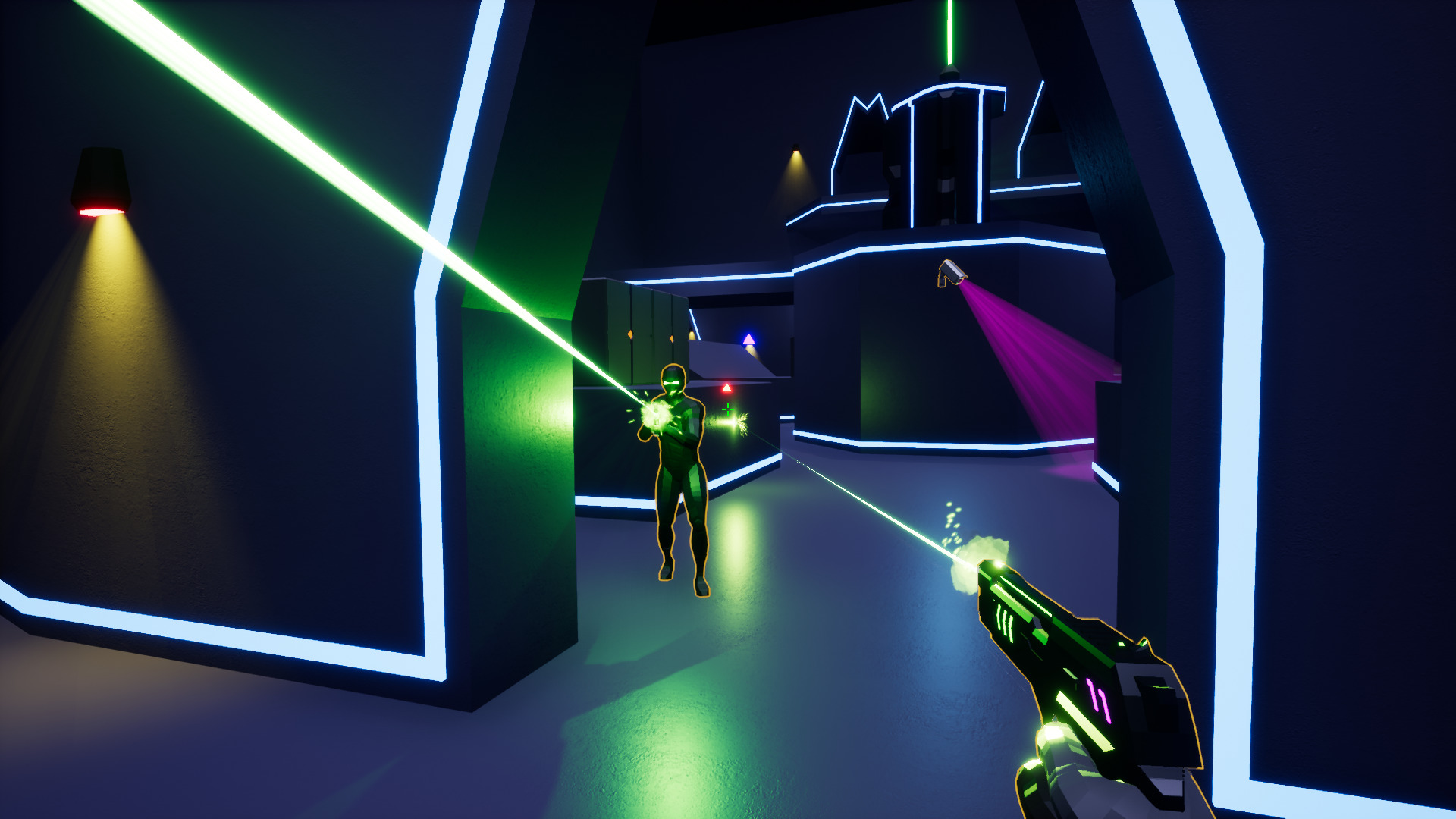 I've also created a new combat zone at the end of the Volcano level. It has lots of verticality and jump pads as well as some lava to avoid. There's many trick jumps to surprise your enemies from unexpected directions and multiple routes into each room.
A checkpoint system has been added to the parkour sections to help players in the right direction and avoid too many painful deaths. Speaking of deaths, the game keeps track of that and other statistics such as alerts, bodies found and time.
There are also many gameplay tweaks. For instance the knife animations has been shortened to allow for even quicker stealth kills. As well as instant retries and options to turn on/off random spawns according to player preference.
Looking forward to some more user created videos, the ones I've seen so far has been great.