Waiting for a drill to finish is never fun, so therefor I have decided to make the game more interesting with different options to unlock doors and bank vaults!

Unlocking Doors
Almost every door can be opened using two different methods.
Lockpicking
The first one is a by picking the lock. When pressing the Lockpicking Icon, an overlay is displayed with the lock and a pin. You rotate the pin with the mouse and look closely for when the pin staggers. Once it does, press the left mouse button and the door is unlocked.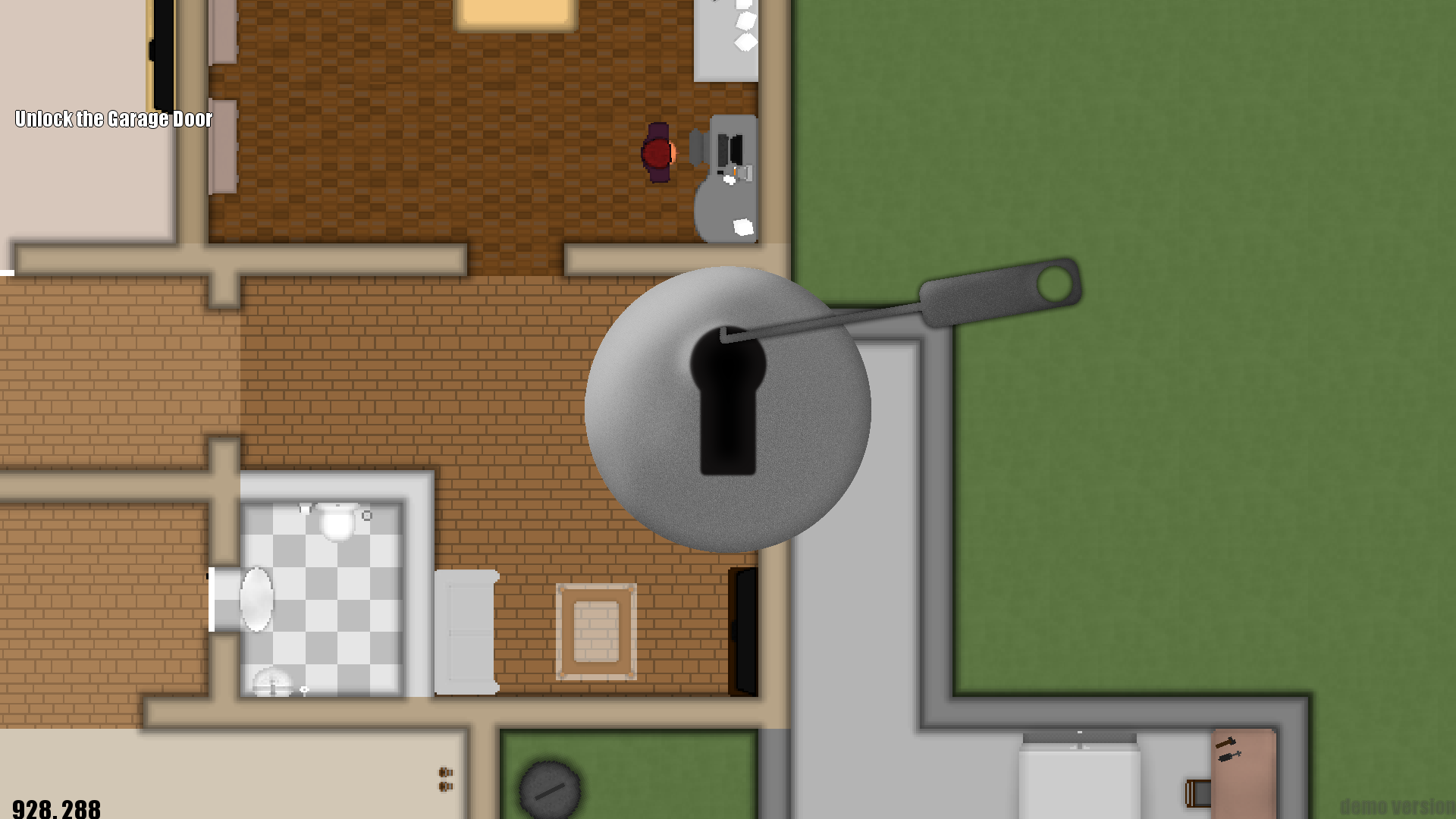 Drilling
Drilling has also been turned into a mini game. Control the drill with the mouse, but don't go too fast into the metal or the drill will overheat and temporarily stop working
To make sure that the bigger drills you use to open bank vaults don't overheat, you have to regularly right-click the drill to cool it down.
A hacking mini game will be added for future levels.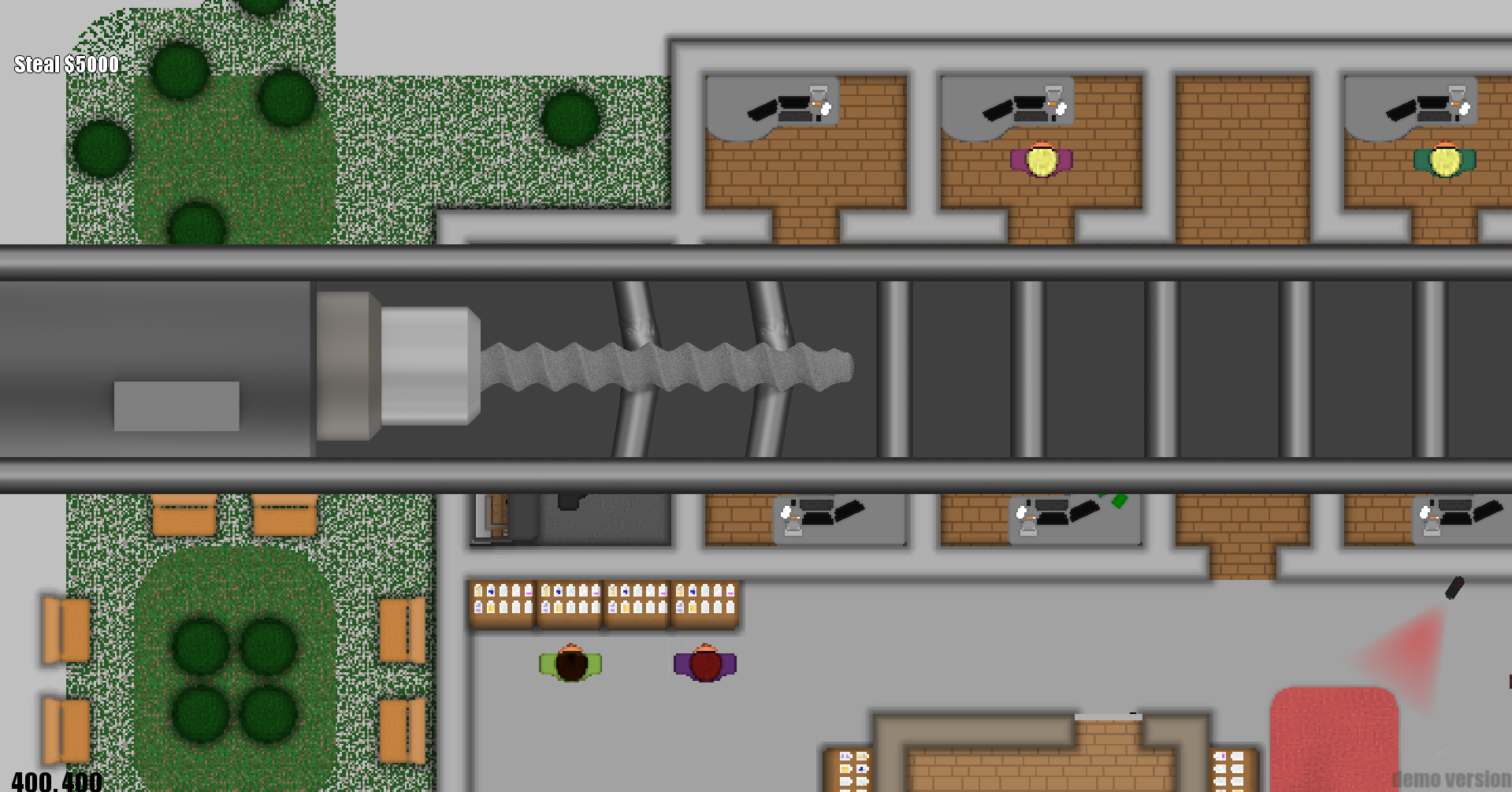 I have updated the explosion effect:

Story Progression
Now that most of the mechanics are functional, I have started re-building the story with the new features implemented.
The game will have around 60 levels. 3 of them, and the prologue are completed so far.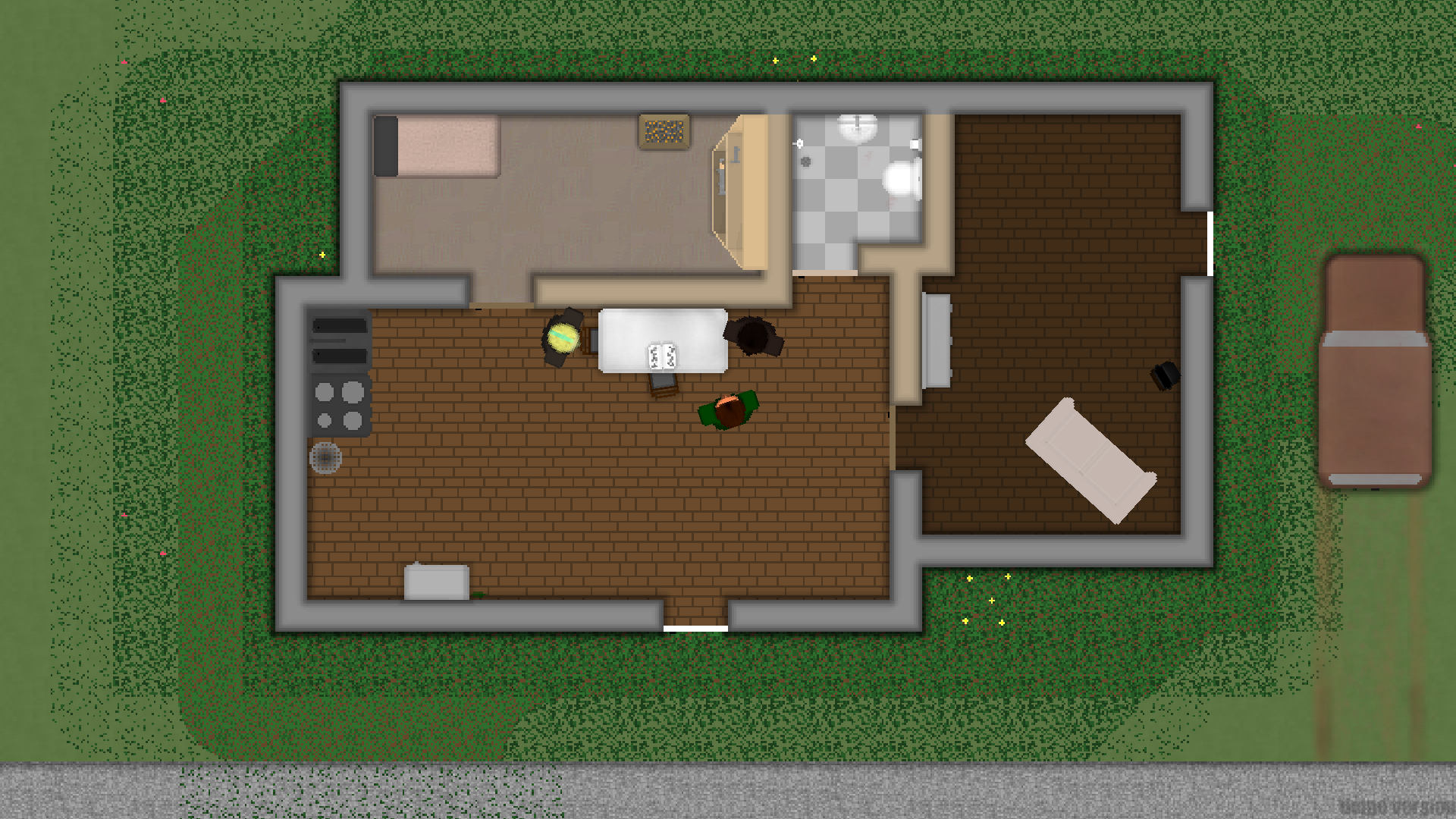 This is the safe house, you will return here after almost every heist.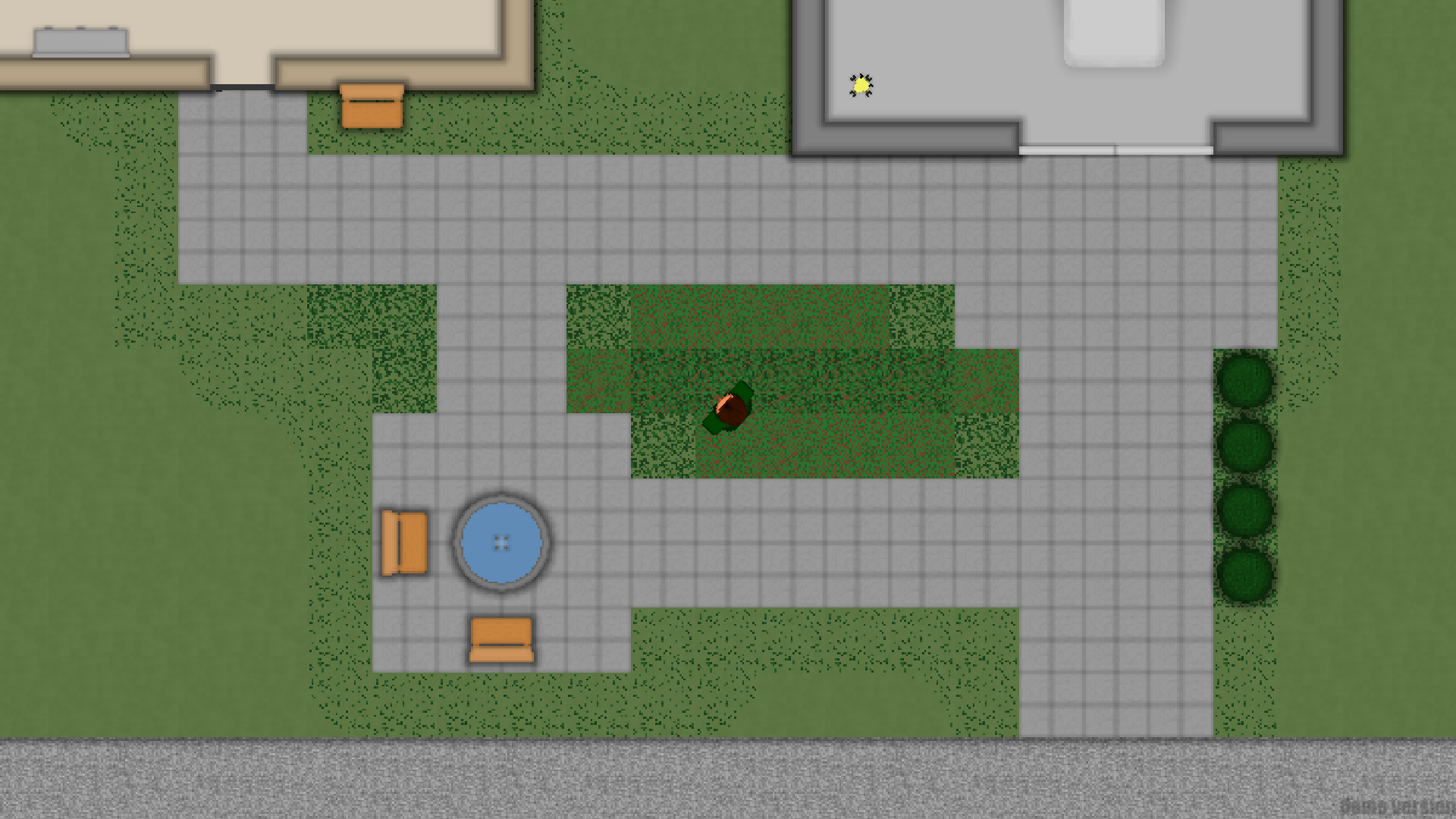 The first level after the prologue. A simple Breaking & Entering to learn the lockpicking mechanic.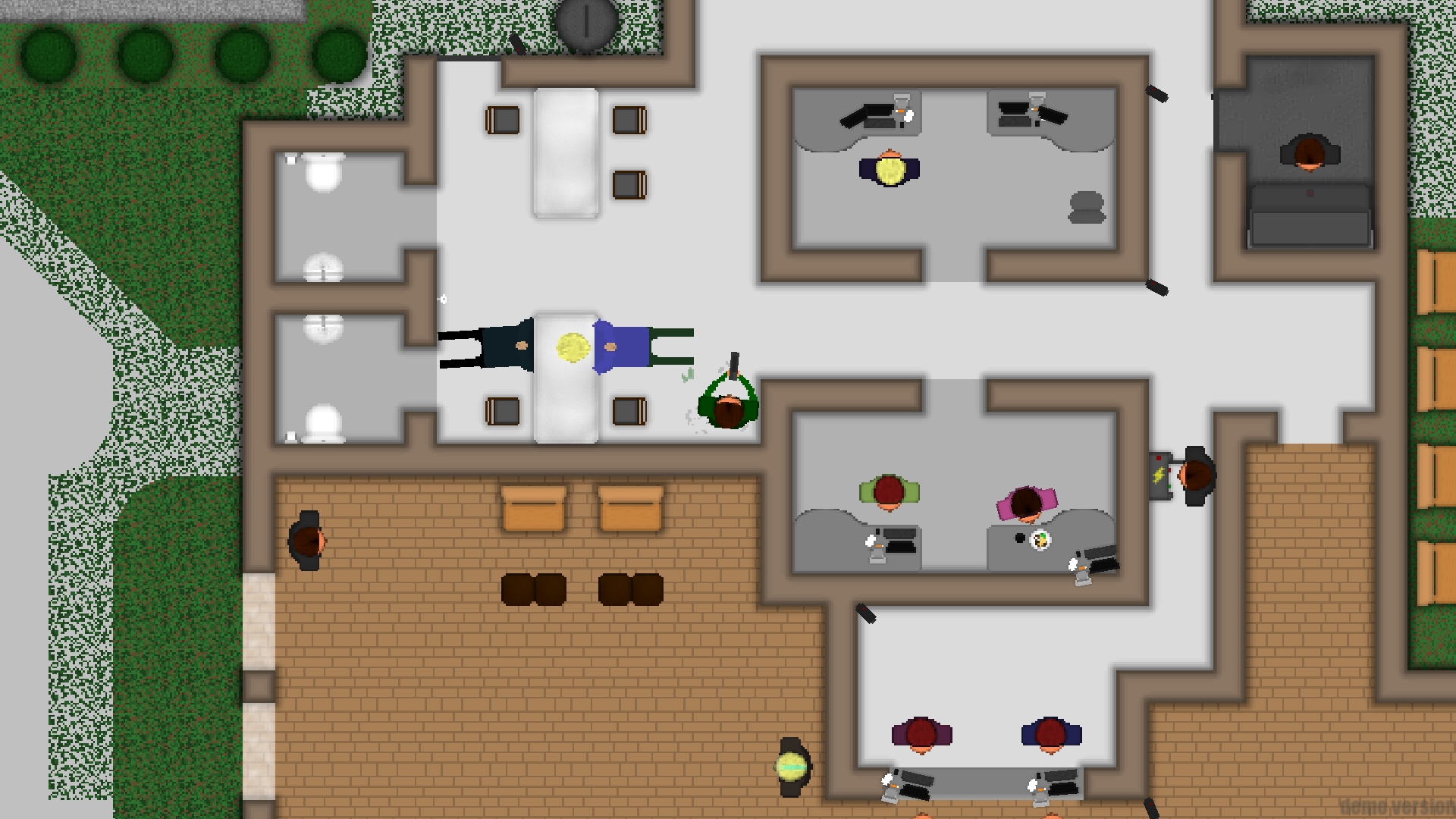 The first bank, here you learn how to maintain the big drills used to enter the vaults.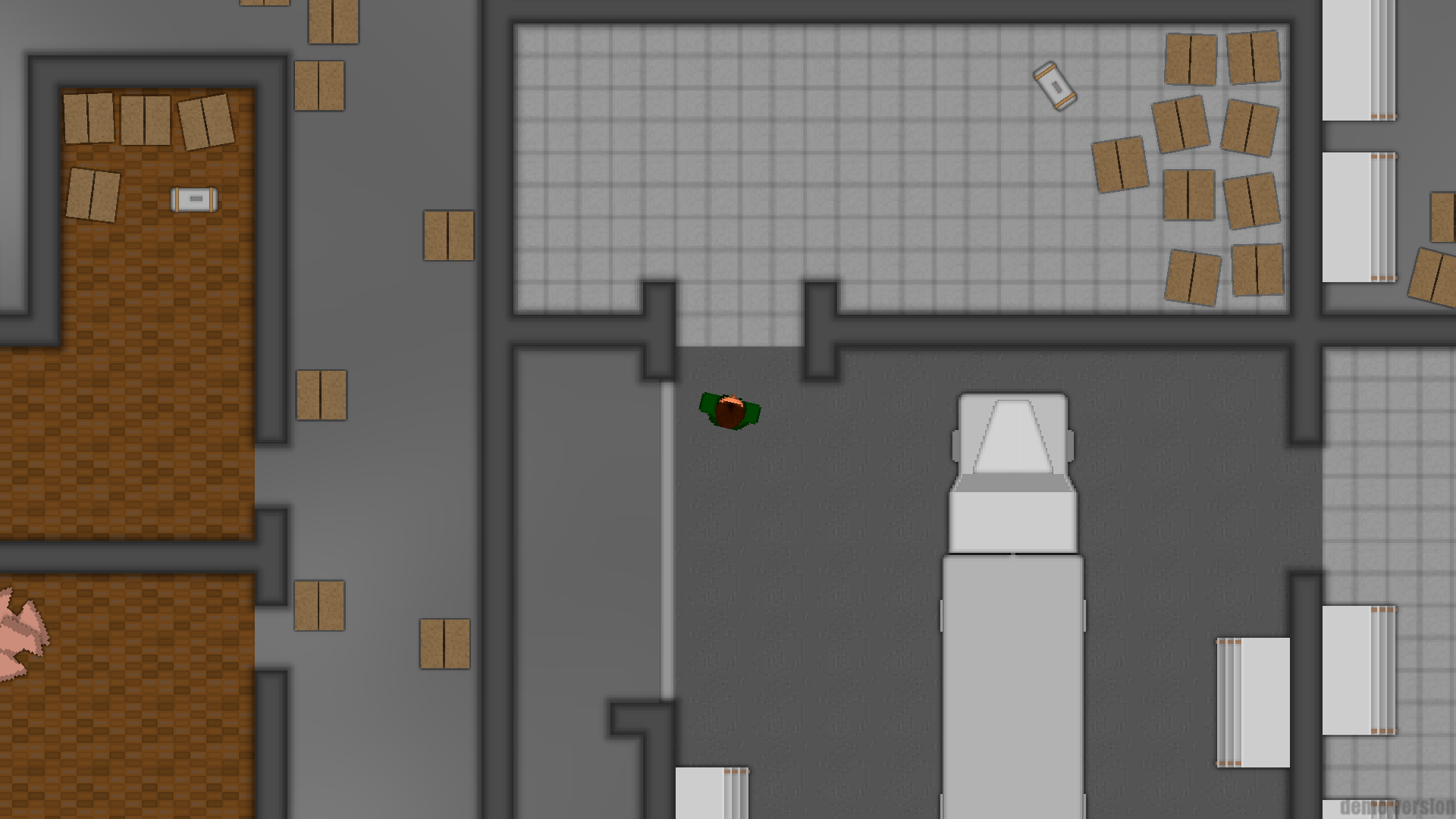 Here you can see Kenny setting up an explosive getaway.