I haven't written many updates since the launch of 39 Days to Mars, but that's because I've been busy working on some new content for the game!
I'm excited to say that I've been working hard on a few new puzzles for Albert and Baxter, which will be released in a free content update on the 23rd of July. You can watch the trailer for it here:
There are several new puzzles that will slip into the existing story arc, making the HMS Fearful bigger and more untrustworthy than ever before.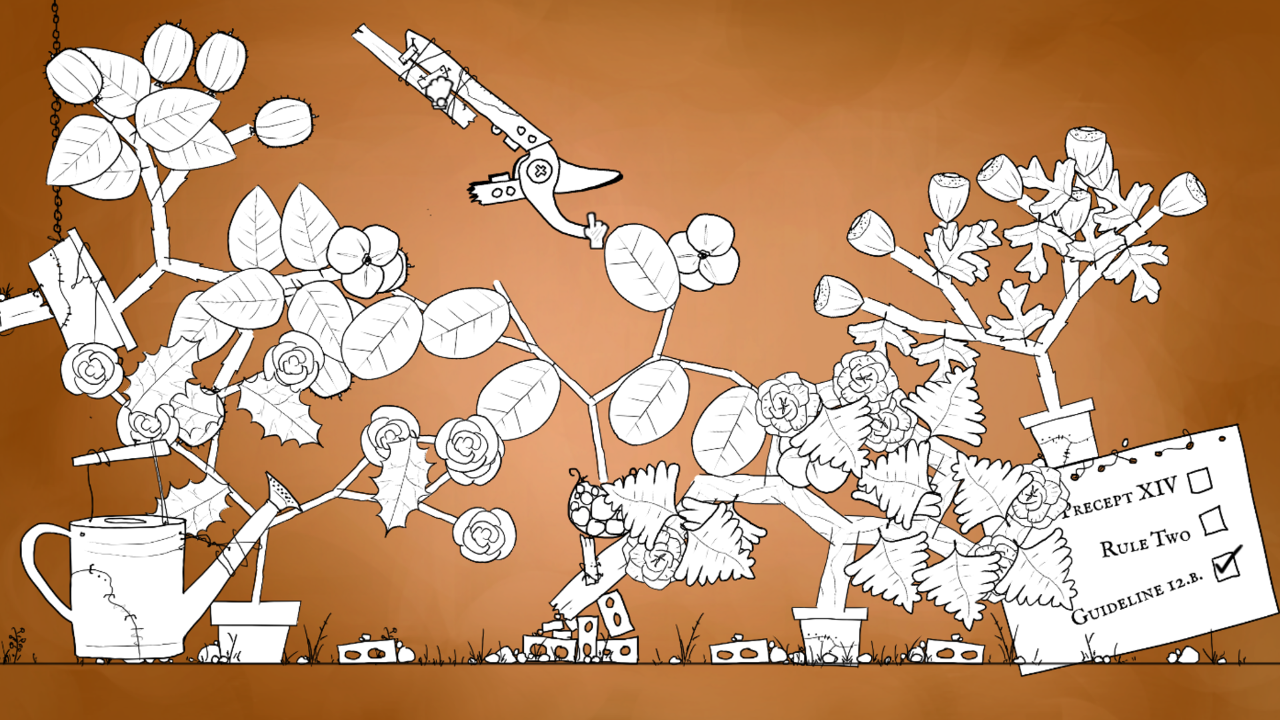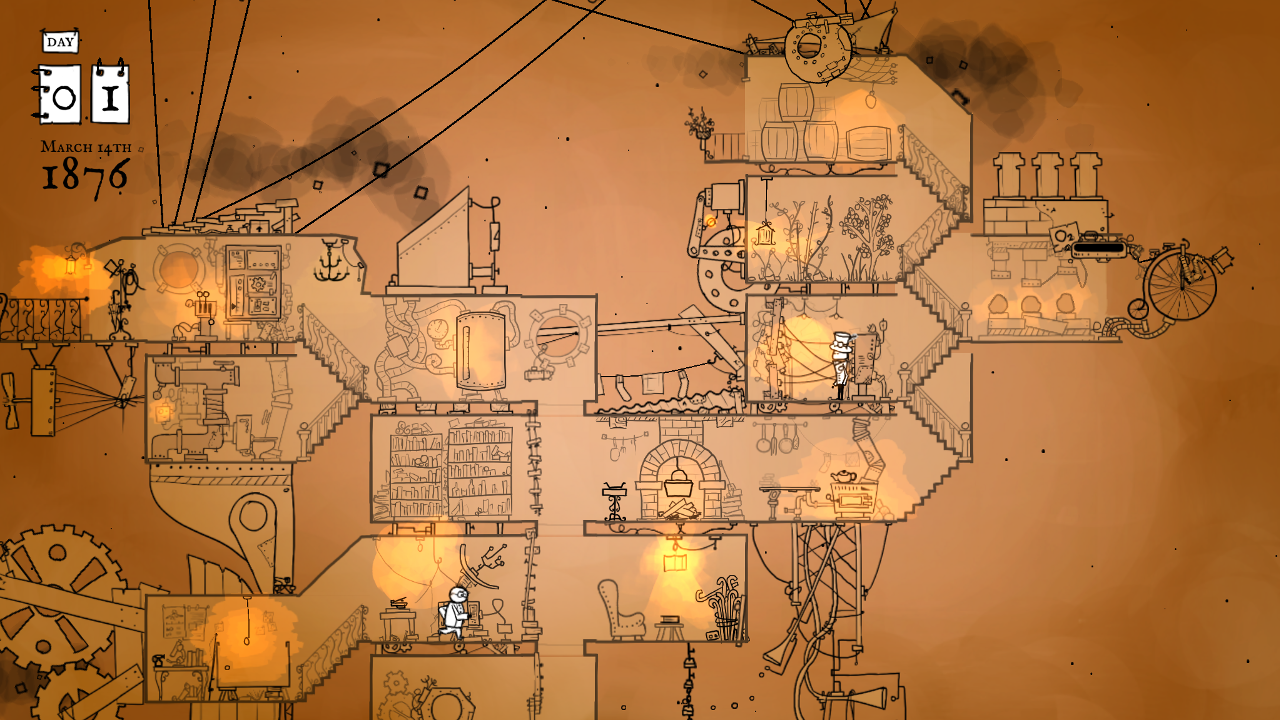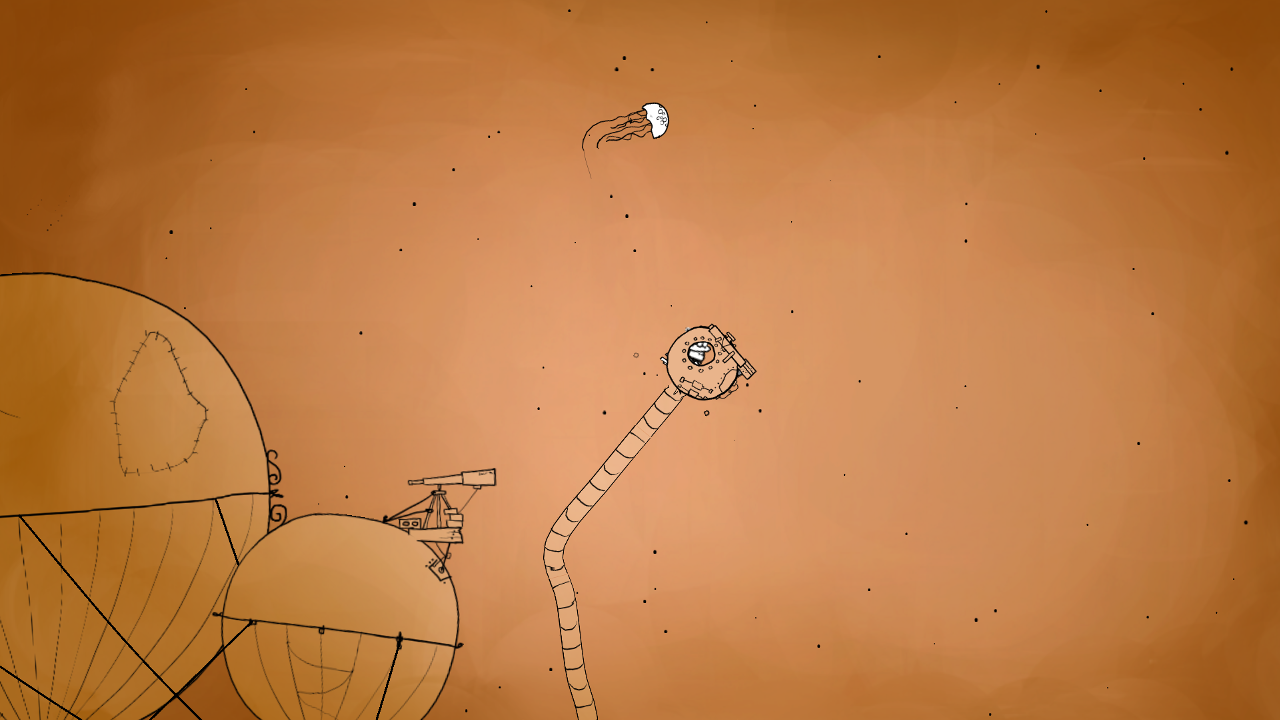 So sharpen your pruning shears and join Sir Albert Wickes and The Right Honourable Clarence Baxter on the 23rd July as their ill fated 19th century adventure gets a little longer and a little more puzzling!
39 Days to Mars is available now on Steam and Itch.io
Steam : Store.steampowered.com
Itch.io : Its-anecdotal.itch.io