Clear out the tea strainer, oil your penny farthing, and hunt out your Joy-Con controllers, because: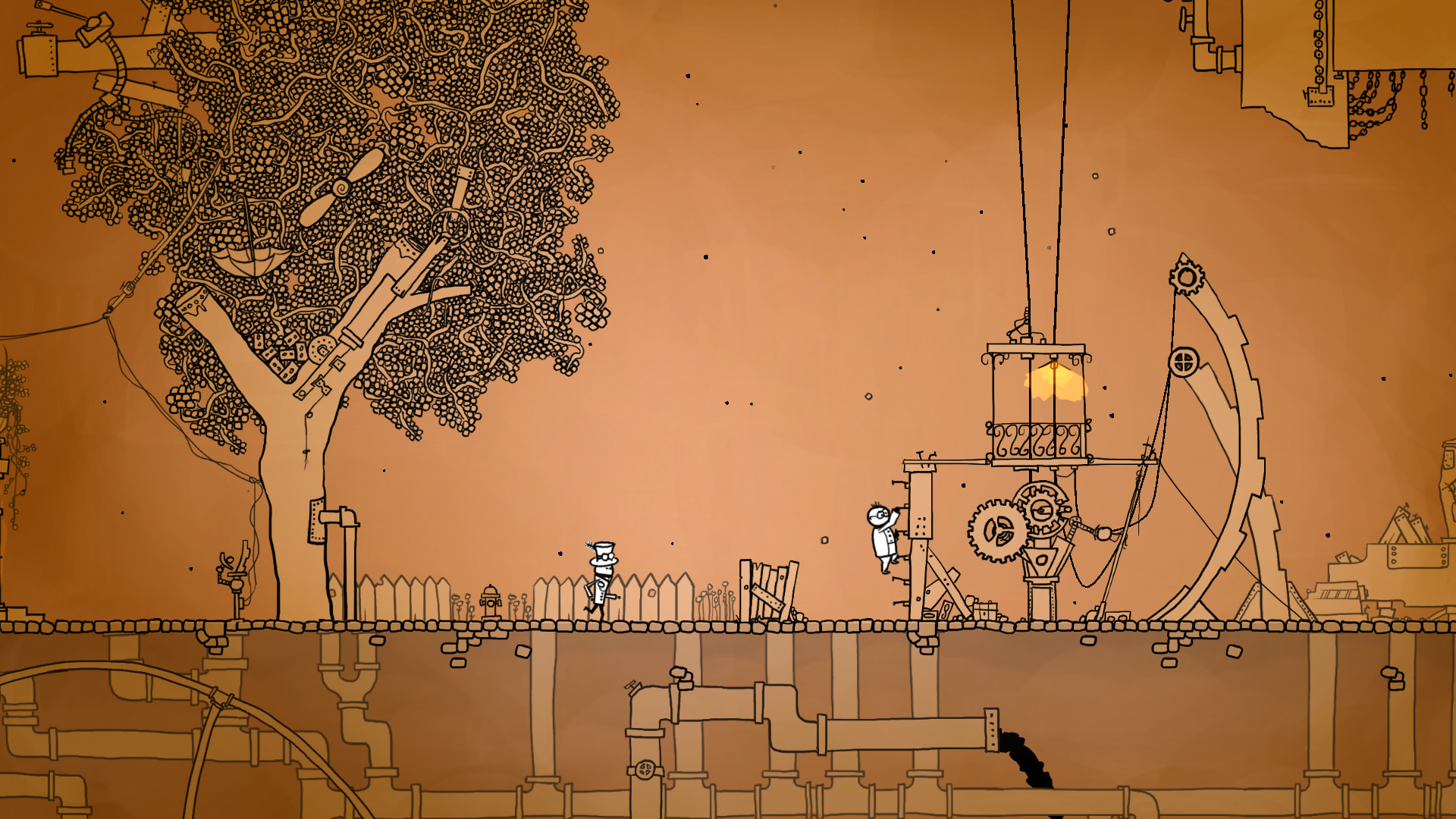 Yes, Albert and Baxter have set off - once again - on their ill-fated adventure. And now it's in a more portable, share-able format. You can find more details and buy it directly on the Nintendo eShop : Nintendo.com
To celebrate the imminent demise of the HMS Fearful (and the launch on the Nintendo Switch), I've edited together a brand new trailer that's packed full of explosions.
- Happy Sailing!