Pack your teabags, and hang on to your penny-farthing. I'm excited to be able to announce that 39 Days to Mars is coming to the Nintendo Switch and Xbox One in 2019!
I'm also happy to say that development is well under way, which means you should be off and sailing to Mars on your favourite platform earlier rather than later in the year.
I'll be rolling all of the expansion content from the PC version into the Switch and Xbox One versions, as well as all of the small updates and quality-of-life improvements that have been made along the way. Keep your eyes peeled for further announcements - including the launch dates for each platform closer to the time!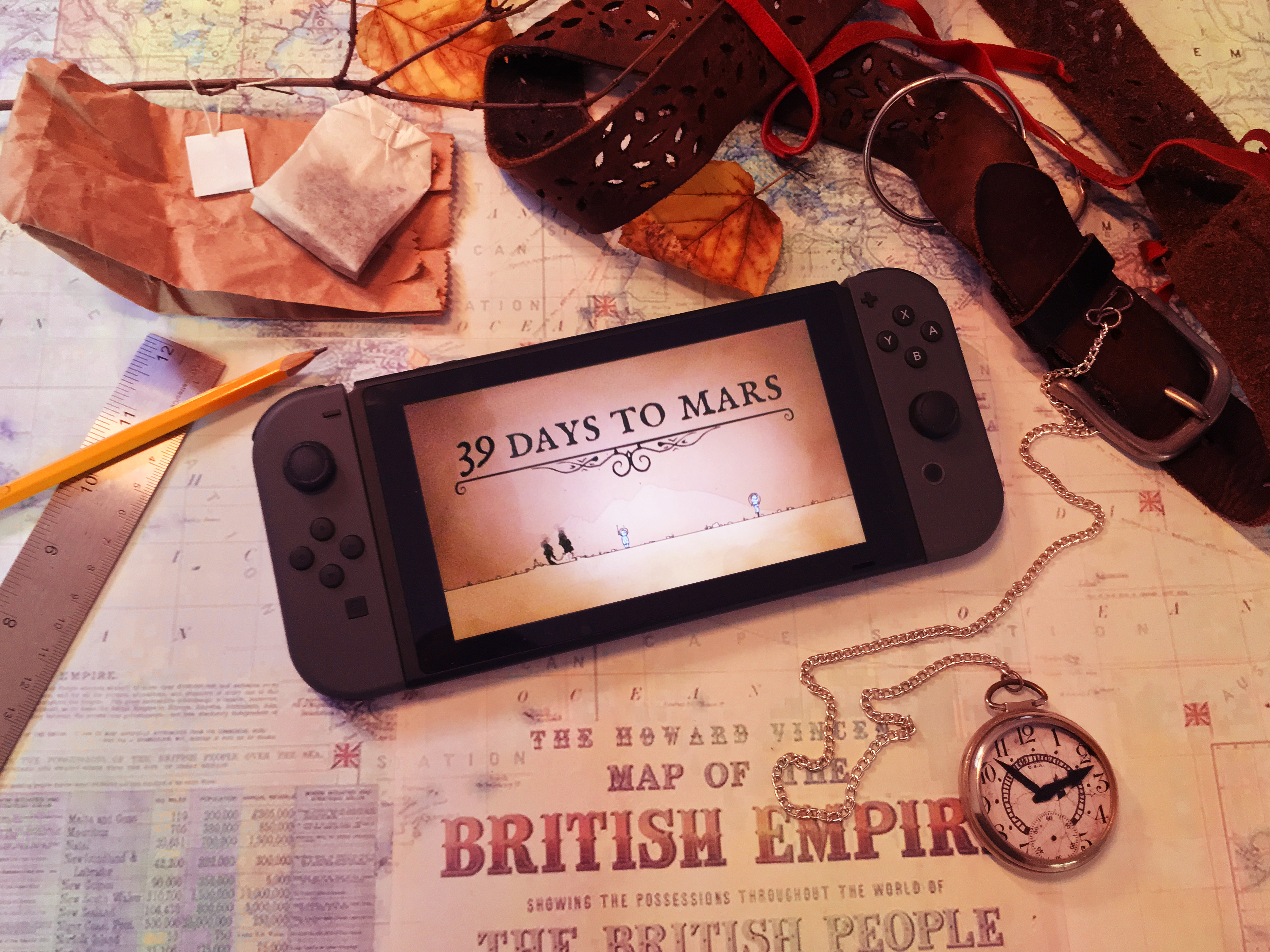 If you're impatient for an adventure, you can also pick up 39 Days to Mars on Steam - and to celebrate the news it's going to be on sale from the 3rd to the 10th of December!
And without further ado, here's the gameplay trailer:
Don't forget there's also a discord for you to join and chat with us about the game.
Happy sailing!