"A droid basement! I have a full equipment and God-level skills... Awesome, let's loot!"
"They have Tripods too? I may have underestimated their number."
"Leave me alone! Let me loot your headquarters in peace!"
"Go away stupid droid! Enemies on the first floor too! "
"Another tripod? I definitely don't feel welcome here, let's go away from this metallic hell."
"I'll be back with an army! Guns, bombs and a tamed dragon, you'll see! Humans will resist!"

I hope you enjoyed this story, like the thousand ones you can live each time you create a new world in 3571 The Game. It doesn't matter if a mutant rabbit explodes and kill you, or if a meteorite lands on your avatar. You can just start a whole new story in a completely different version of Earth.
You want to see more about the new Droid Dungeons, part of the 100+ new props and buildings of the next release's procedural algorithm? I also uploaded some screenshots: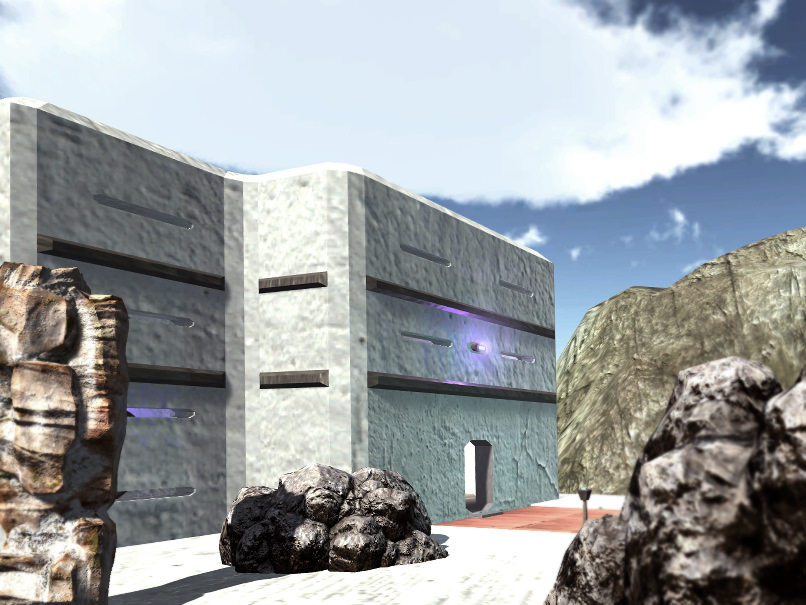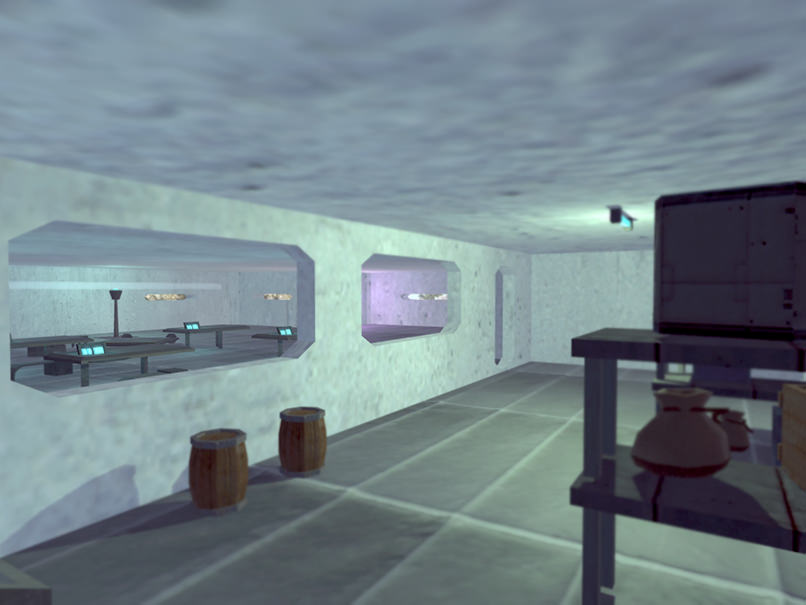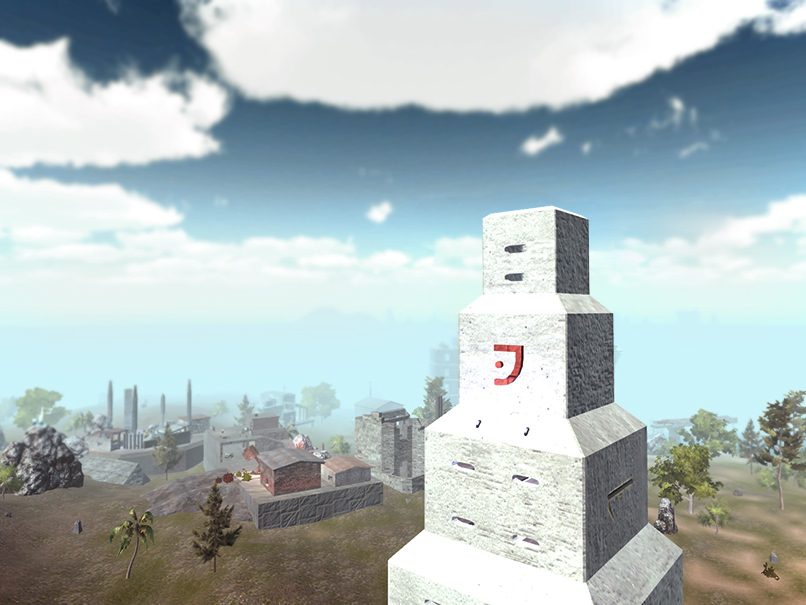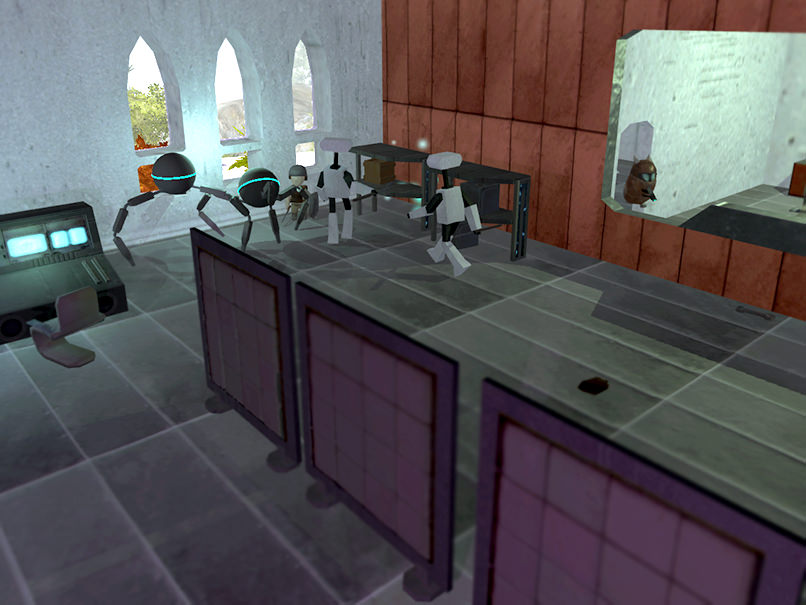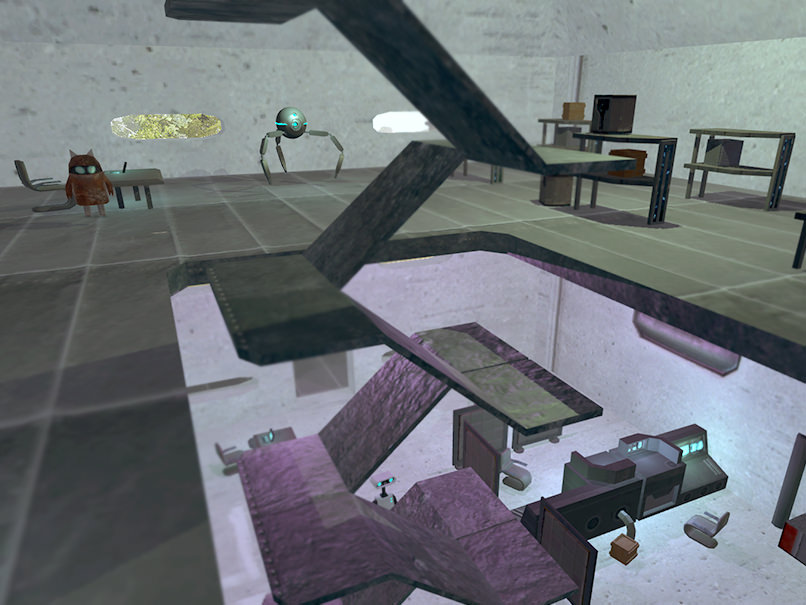 Thanks for reading, and welcome to the future!