We've been developing a turn-based RPG with Dark themes, inspired from games like Pokemon and the Final Fantasy series;
The game has Open world exploration, resource gathering, item crafting and housing.
The game is still in development, but we can share our progress.
(we post frequent development updates on our Facebook and Twitter page!)
In-depth info about the game:
Our game is a RPG based on some well known mechanics, such as turn based battles,
open world exploration (with over 300 maps across 8 biomes), and a dramatic script.

What we first tried to do was to put effort on interactions.
You can gather or interact with almost anything that surrounds you.
You could get resources to buy, sell, or craft items that could even be used to decorate your house.
Job levels allow you to gather more efficiently some materials, and can also allow you to get rarer materials.

By repairing structures in cities, you can get a house that you can decorate as you want, knowing that some items are not just used for decorative purposes,
but also for something else such as healing, growing plants etc.

Regarding fights, to explain things quickly, you'll have the possibility to have up to 10 creatures,
each having up to 2 different types (14 types in total, counting 7 sins and 7 virtues). Battles imply 3 creatures at once,
so you'll have to use strategy to optimize your team and use attacks that work well together.
Creatures can be improved by leveling up and using boosters.
Any questions, feedback or criticisms are greatly appreciated!
If you're interested, Here are our links:
Game trailer: Youtube.com
Facebook: Facebook.com
Twitter : Twitter.com
Official website: Unleashed-rpg.com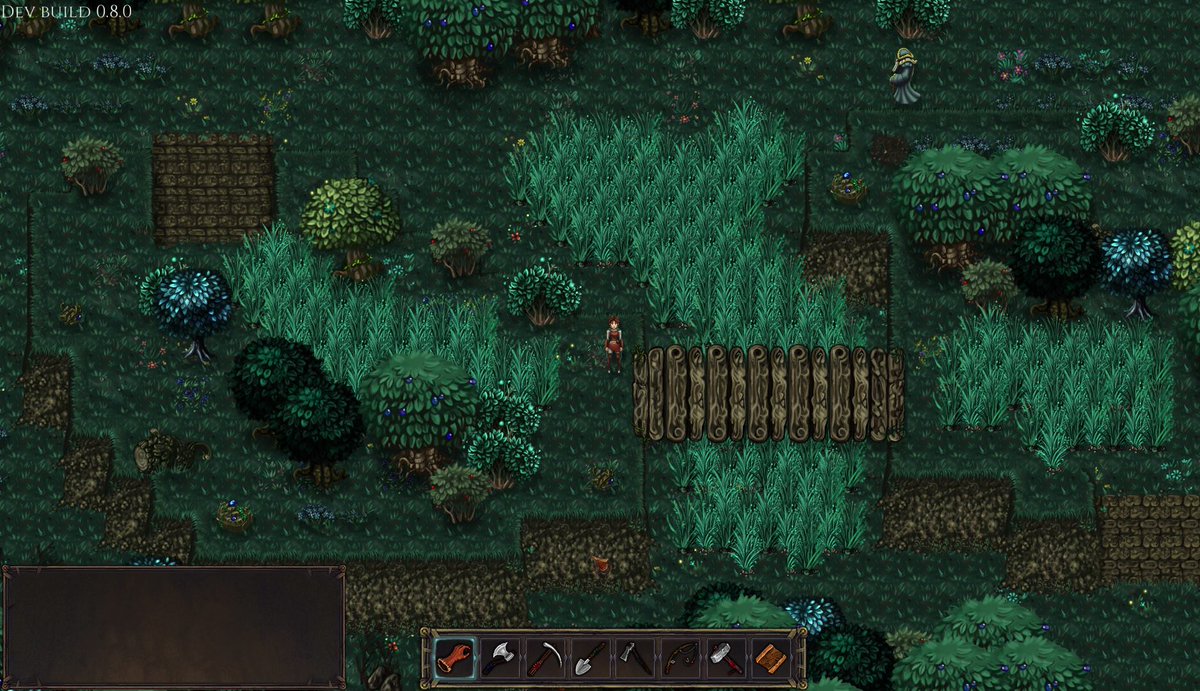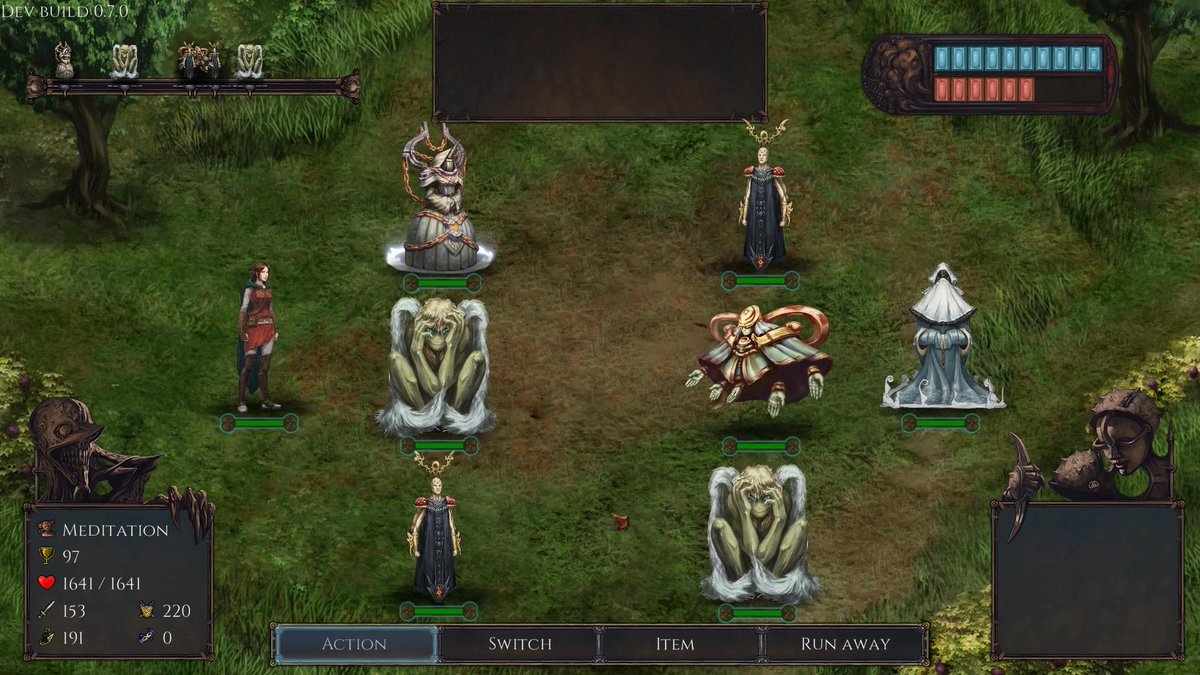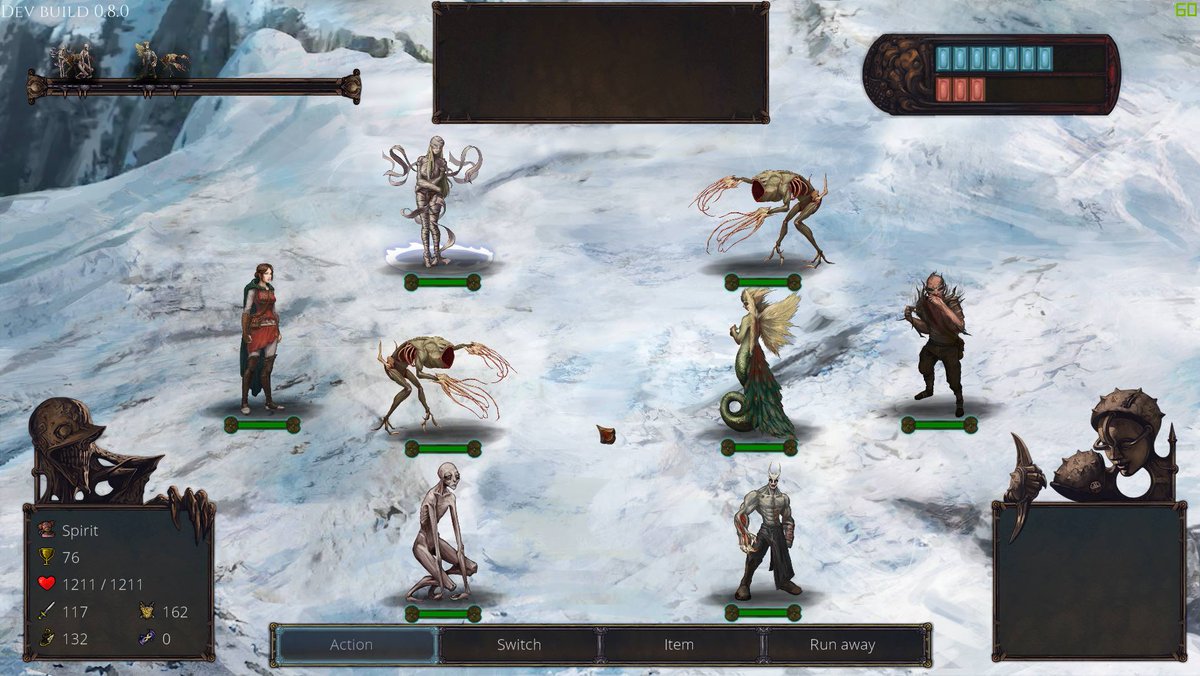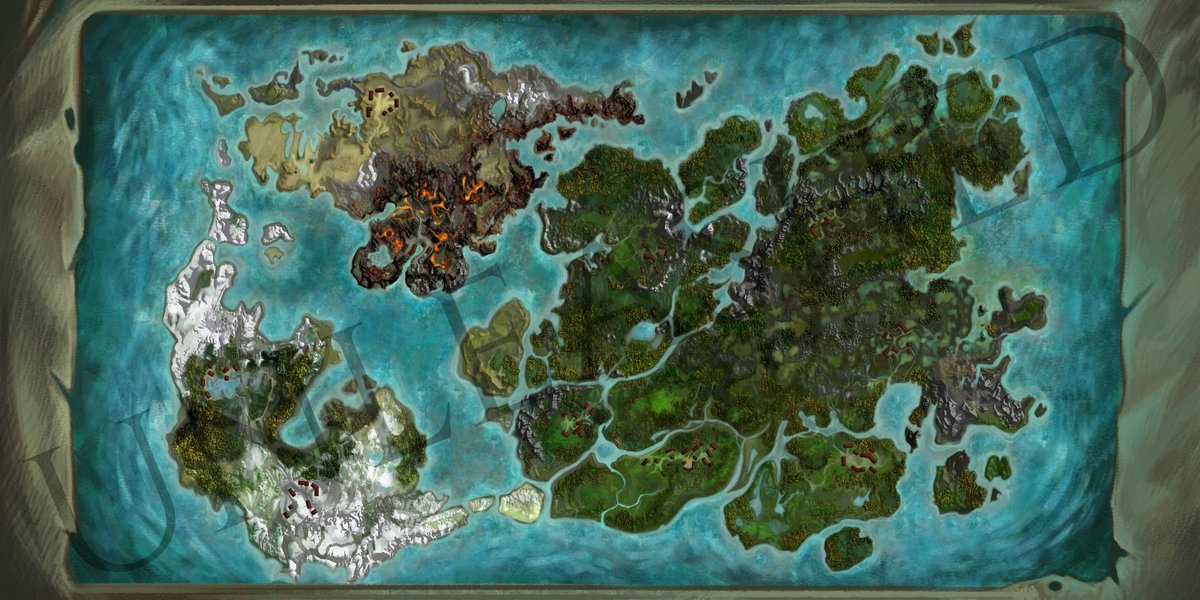 Update:
Some more info you can check out-
Our Thunderclap if you want to show some support!
Our igdb site:
Igdb.com
Here's Some early concept sketches for some of the "More important characters" of the game.
Any Feedback/Critique is greatly appreciated!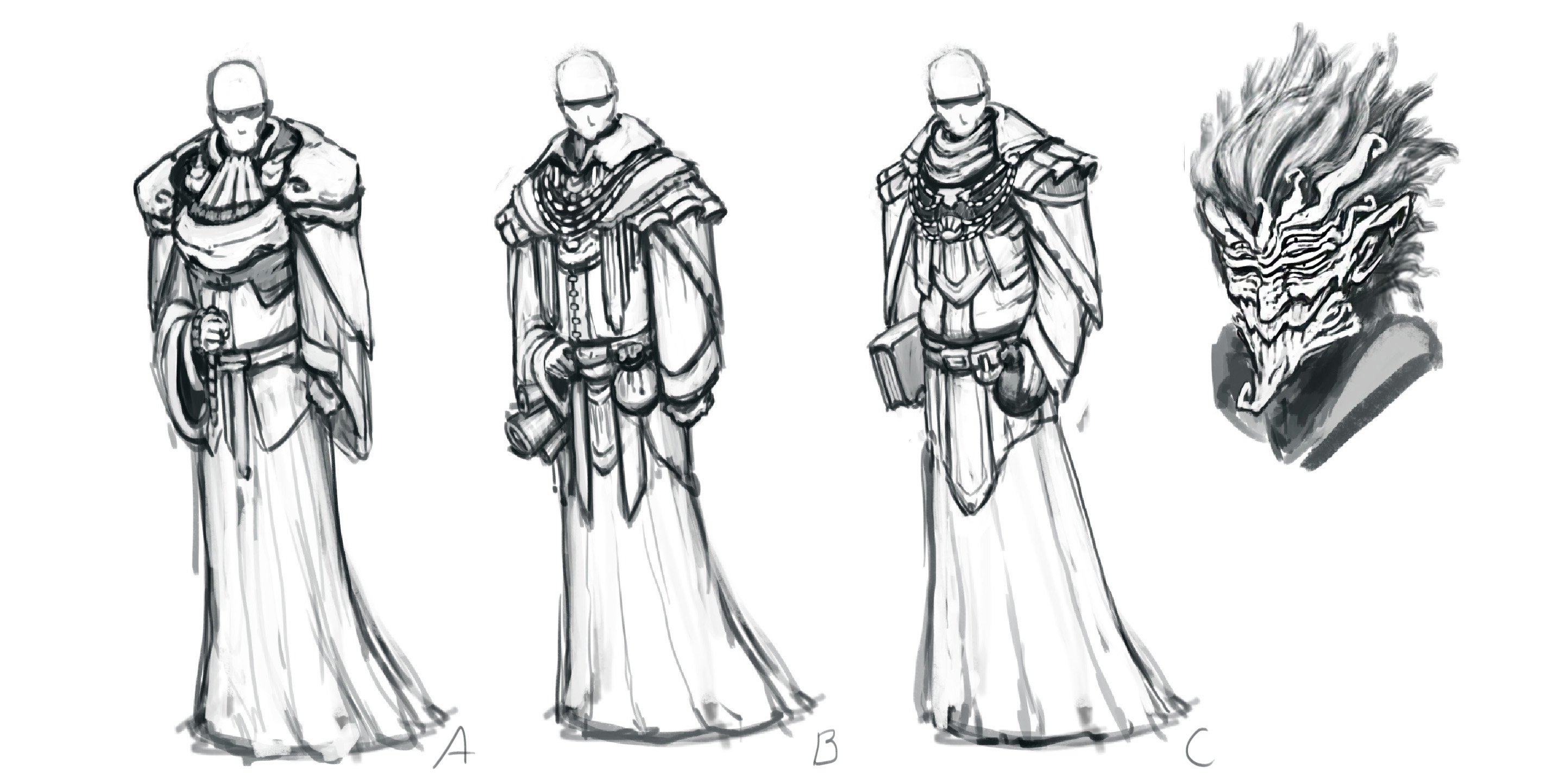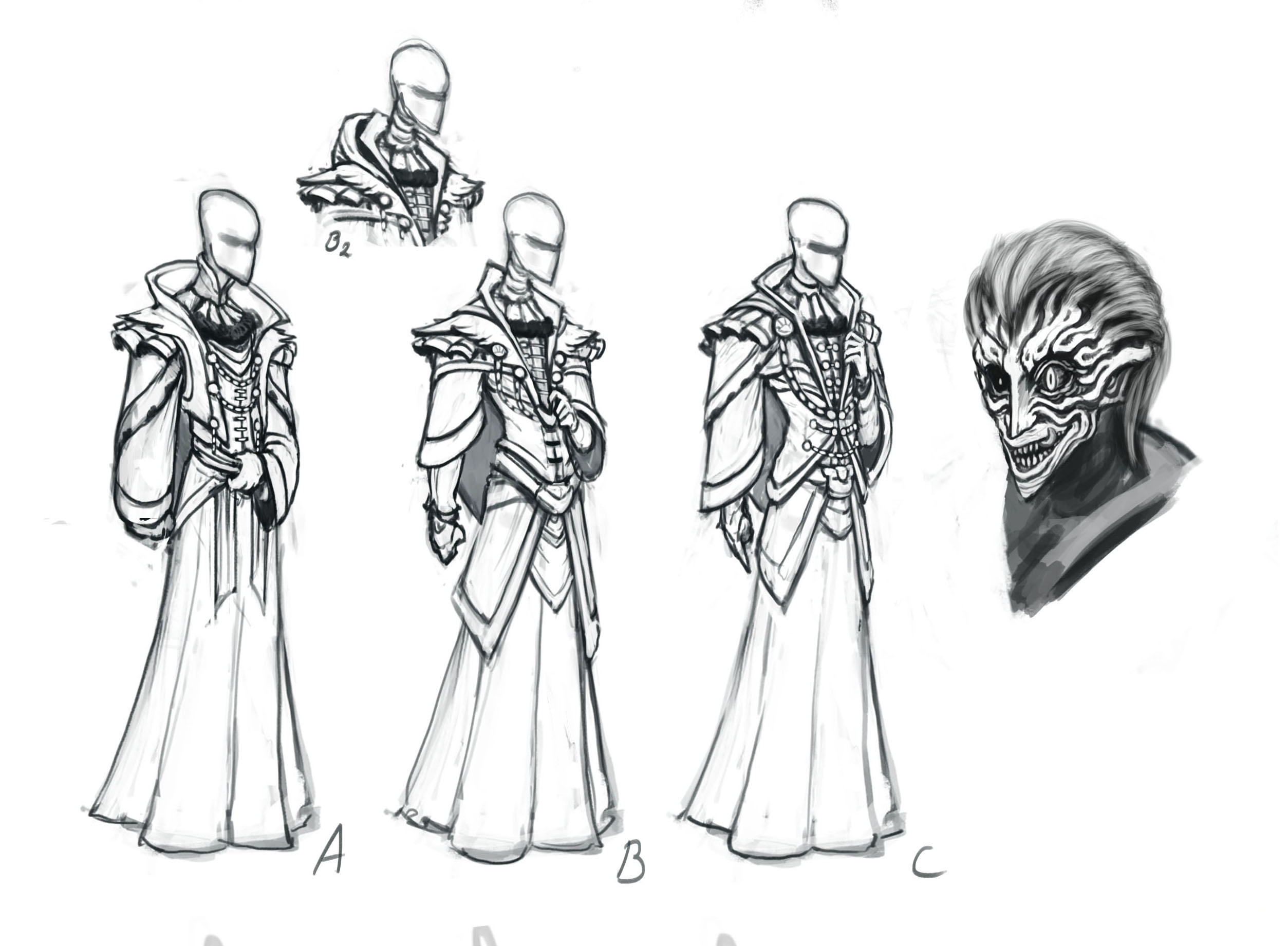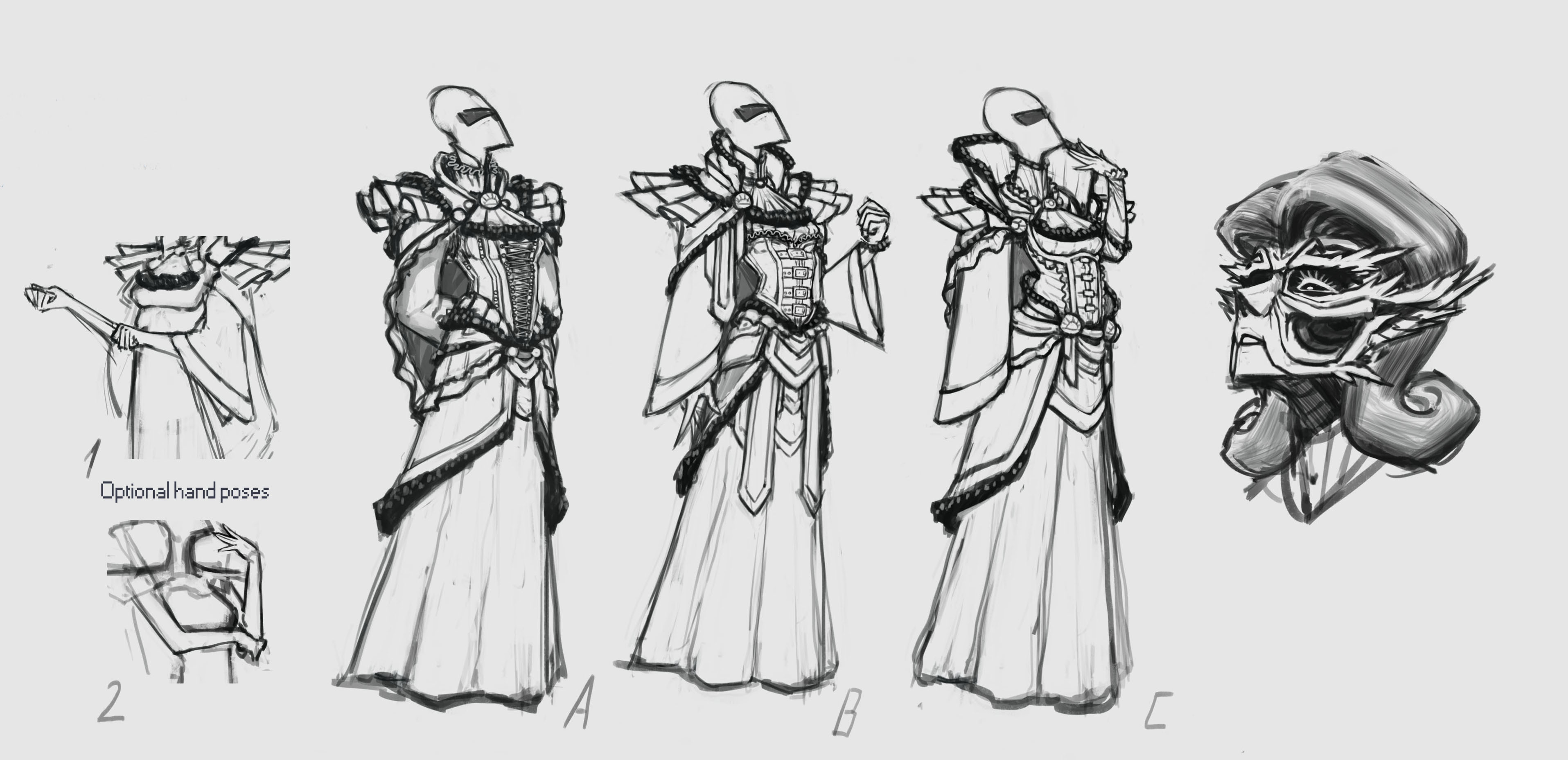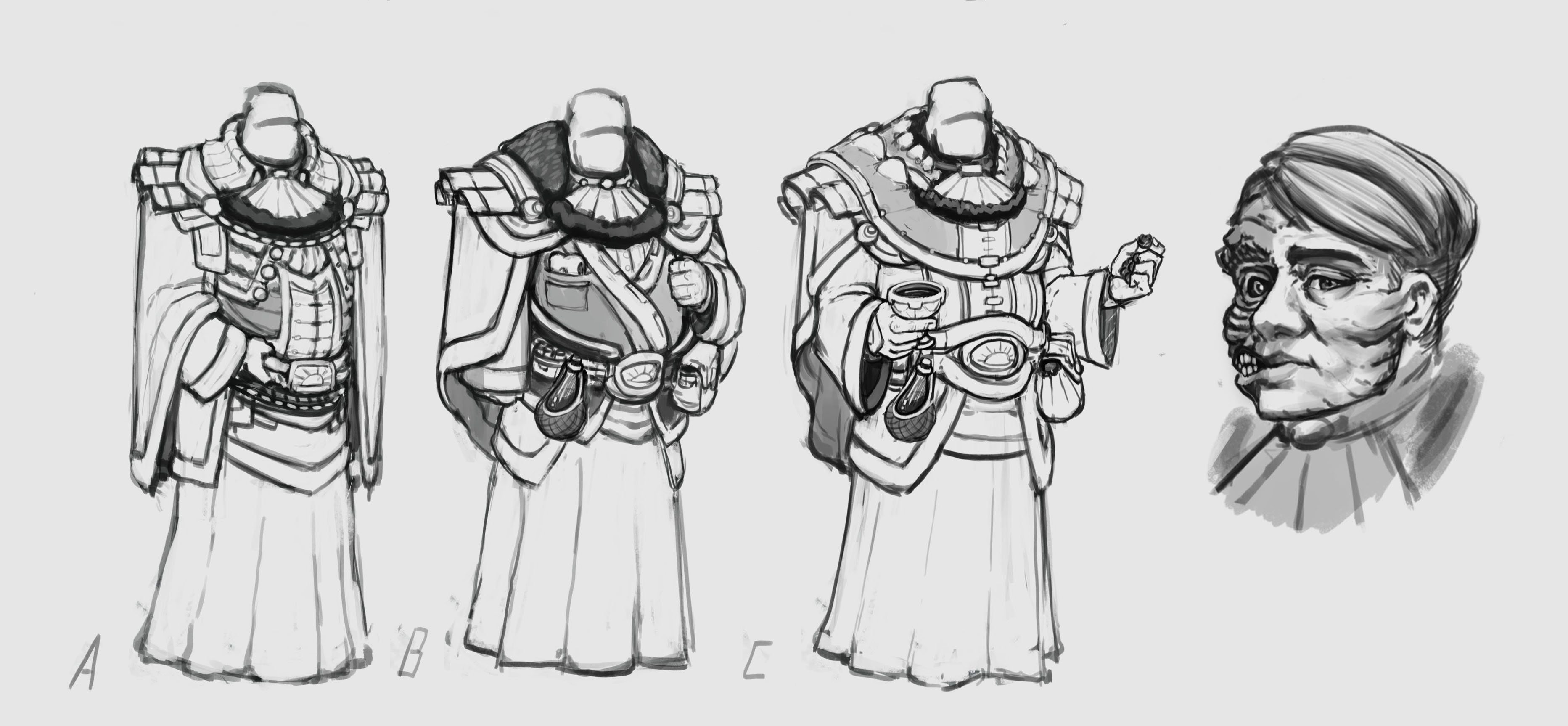 Some more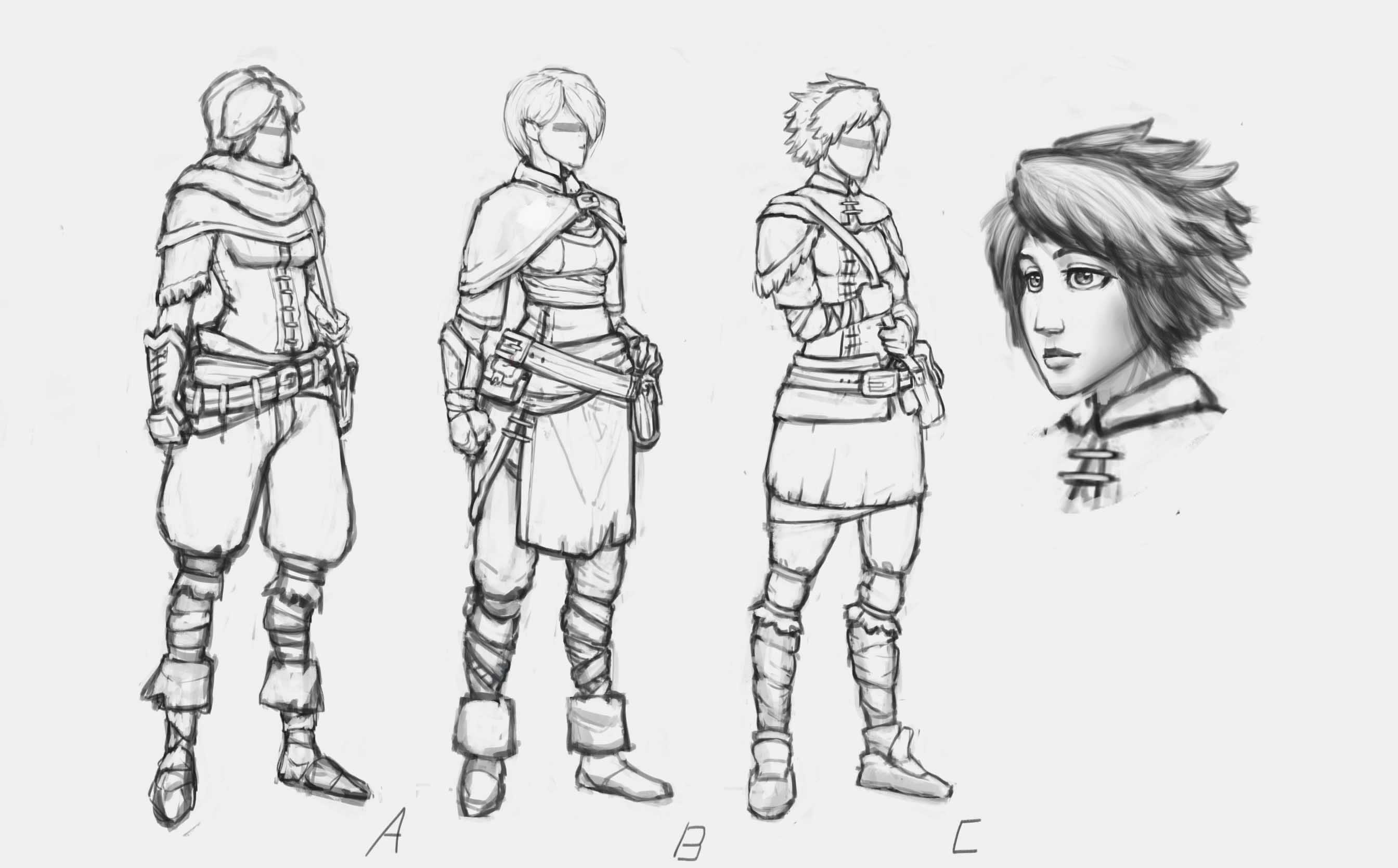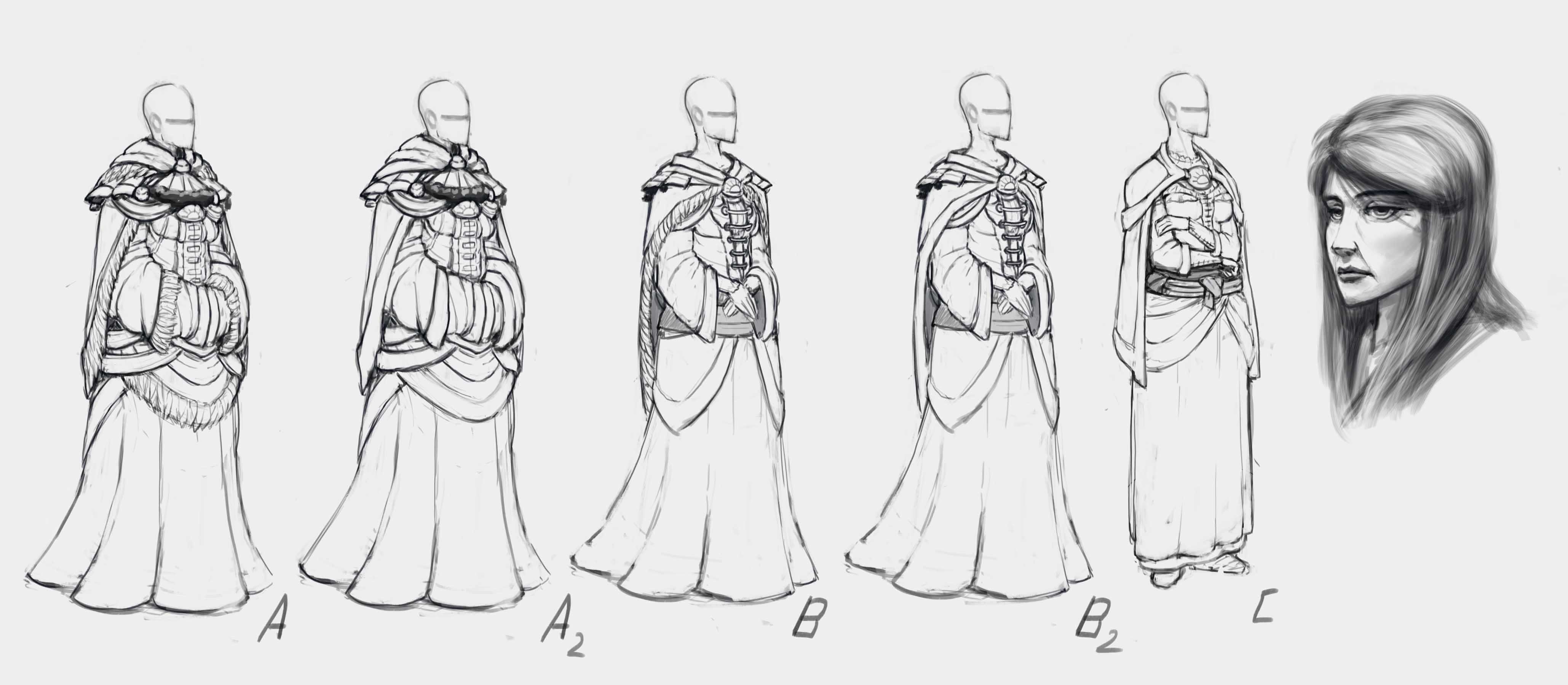 Edited by: HIRVIOS