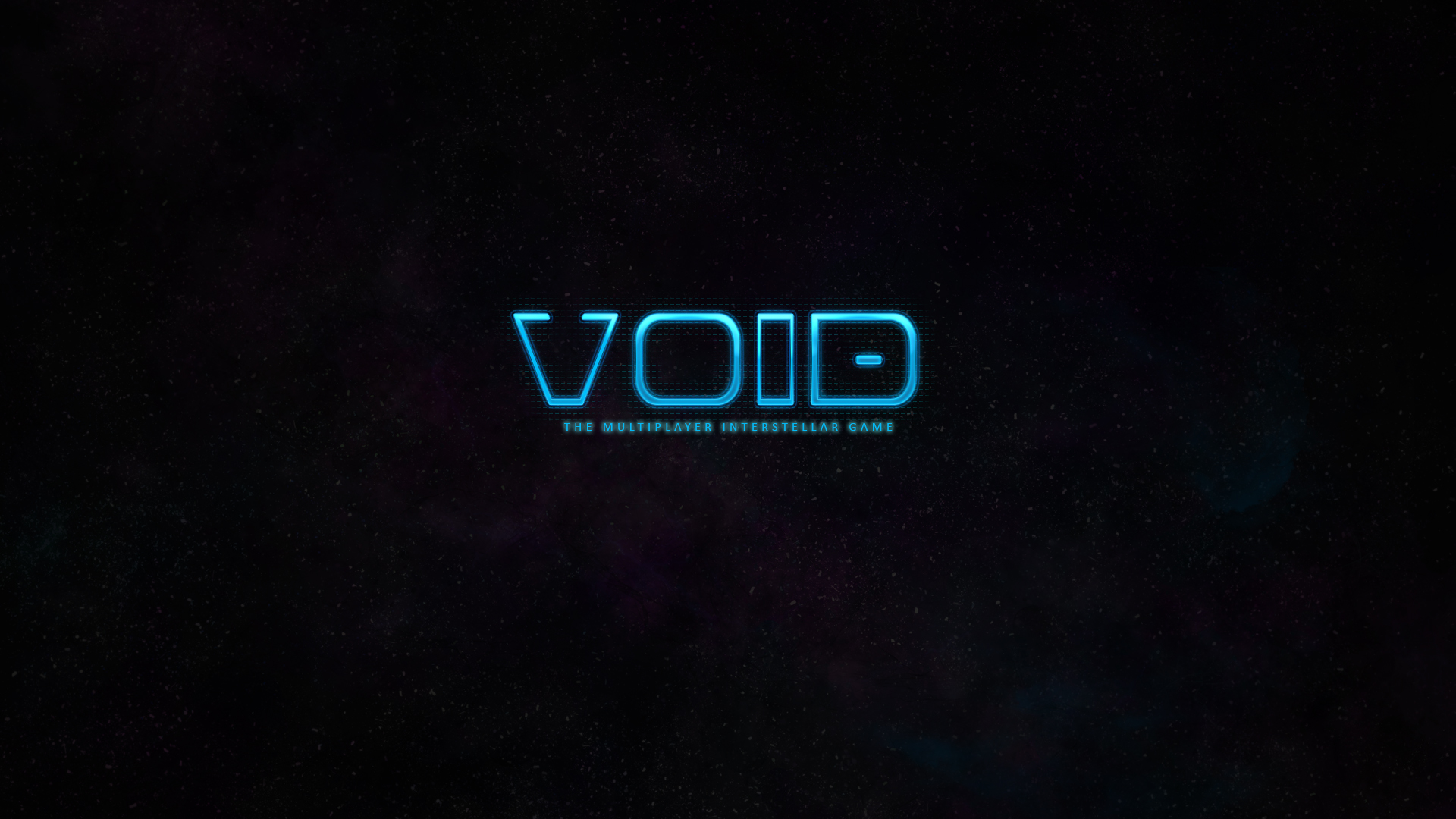 Introduction
Hi. My real name is Yan, I am 25 years old and I am from Quebec, Canada ( so that means I speak normally French yes ). I'm a gamer since I'm young and I have built my own PC as well. These days, I am playing Star Wars - Fallen Order. It is a dope game to my opinion.
I've always been crazy about space. It's so huge and such complex. It's just when we think about it that we realize we're so small, us, humans, compare to the rest of the Universe. I love the fact that there will be more and more moon space missions over the years to come, this is exciting me. It's kind of the first step before jumping with the Terra-forming of Mars.
Concept of the game
Have you ever played O-game ? That old good browser game ? It was fun. You had to upgrade your bases, explore, conquer new planets, fight with other players and the main goal was to conquer the Universe with a kind of a clan system. That game still exists today and it's still playable in browser. The only thing I did not liked about this game was the fact that we couldn't see fights happening in real time. You had to send your troops to an 'X' location and than you read the report. I want to avoid that in my game, do some twits and expand a bit the background story of the Universe. The game would be multi-platforms.
Gameplay
So you start with a pre-defined amount of resources and main planet. It's gonna be your HQ, and it will follow you from the very beginning to the end. There will be several different planets with their own proper biome, temperatures, atmospheres and satellites. But first, there will be almost nothing on that planet. You will firstly have to build buildings on it, witch will give you the possibility to extract materials. There will be 3-4 materials to figure out. Each buildings will be up gradable. You will be able to see a 3D view of each buildings, and upgrade them. The graphics of the buildings will also change along the way.
The main goal is to explore other planets. Some will contain rare resources, others will be traps and others will be other player's planet. You could try to attack them. There is no actual plan on the real time fight system. I might plan to do it turn by turn. Than you could ally with some other players and form an alliance. And conquer the Universe.
As I hate pay to win, there will be no of that in this game. You know those games where you got to pay to advance the time ? Bullshit. We will bet all the money on cosmetics.
My job
I am a professional music writer and sound effects producer. I also am an ui/ux artist. I have no experience in game making at all. I will definitely need help, with managing also but hey, here is what I can do: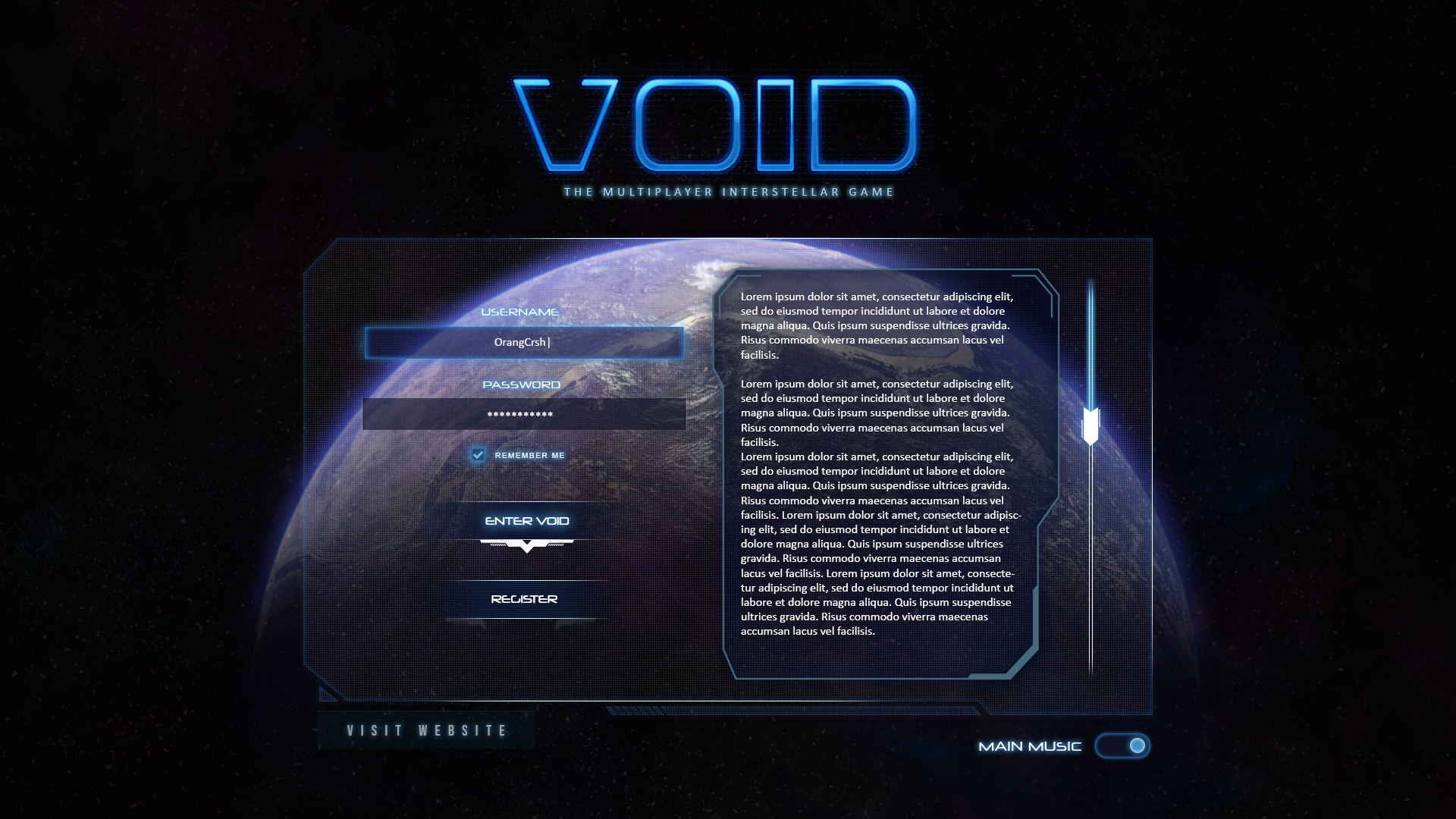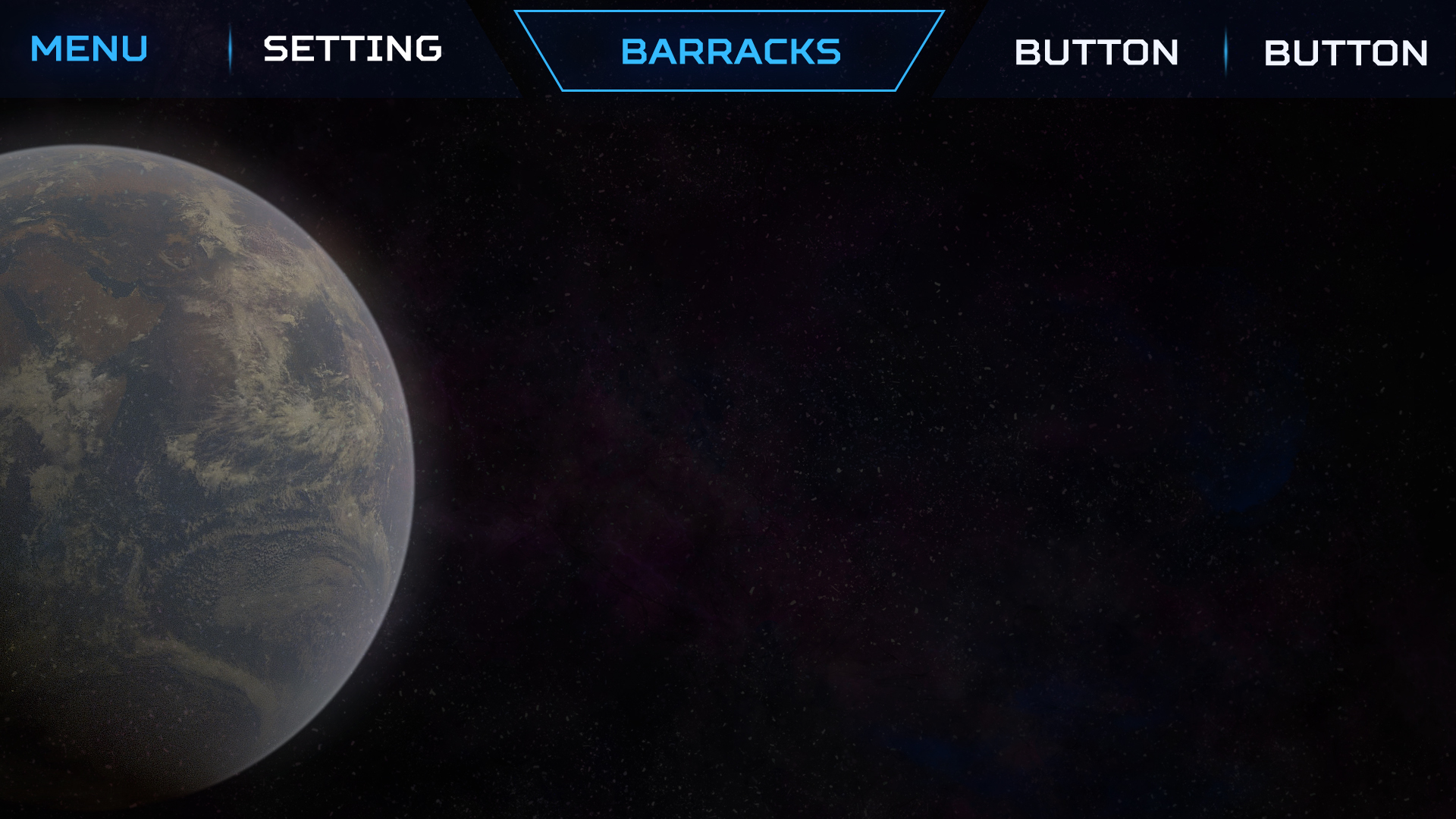 Looking for someone good with textures !
My modeler did this, it's a forge. It's gonna be a required building on all planets to extract metal. Metal will be use for buildings and more. More to come about the resources.
What I am looking for
I am firstly looking for someone who could do some 3D models of planets, buildings and spacecrafts. And someone for textures. I am also looking for good coders and net-coders. In fact I am very open to any roles. It's not a paid work. I plan a rev-share with a contract.
Just DM me on Discord if my project speaks to you.
Discord : OrangCrsh#0596
Thanks,
OrangCrsh
UP !
Edited by: Orangcrsh