Hello people! Thanks to everyone we are #2 in Sports popularity, and #1 Soccer game.
TPM Football is Multiplayer soccer game, where every user controls one player. Playstyles are limitless, and you can play on any positions any time. There are over 10 active teams, and 100 active users, from Poland to Brazil. We need new players and more support, to get to Steam and carry on. In 2015 we had over 300 users from World of Soccer and Netsoccer, which legacies we are carrying. This game is part of soccer games history, and we'd be honored to have new players.
You can check our IndieDB page Here
And my blog and be found under my profile
Major updates are expected in the end of summer, so join us now! We got many community events, professional modders and skinners and helpful people above everything! Play the game and tell us what you think!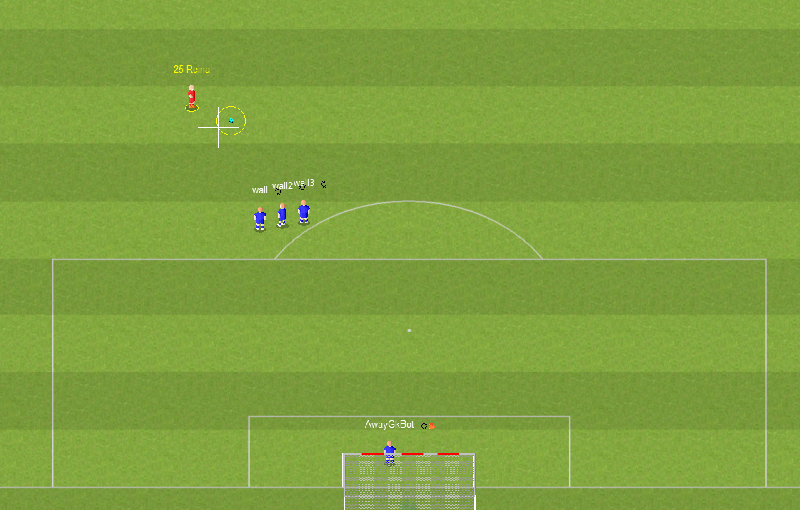 .