Hi,
I'm currently developing a 2D infinite jumping game for mobile, loosely based on 'Journey to the West' and other Asian mythological characters.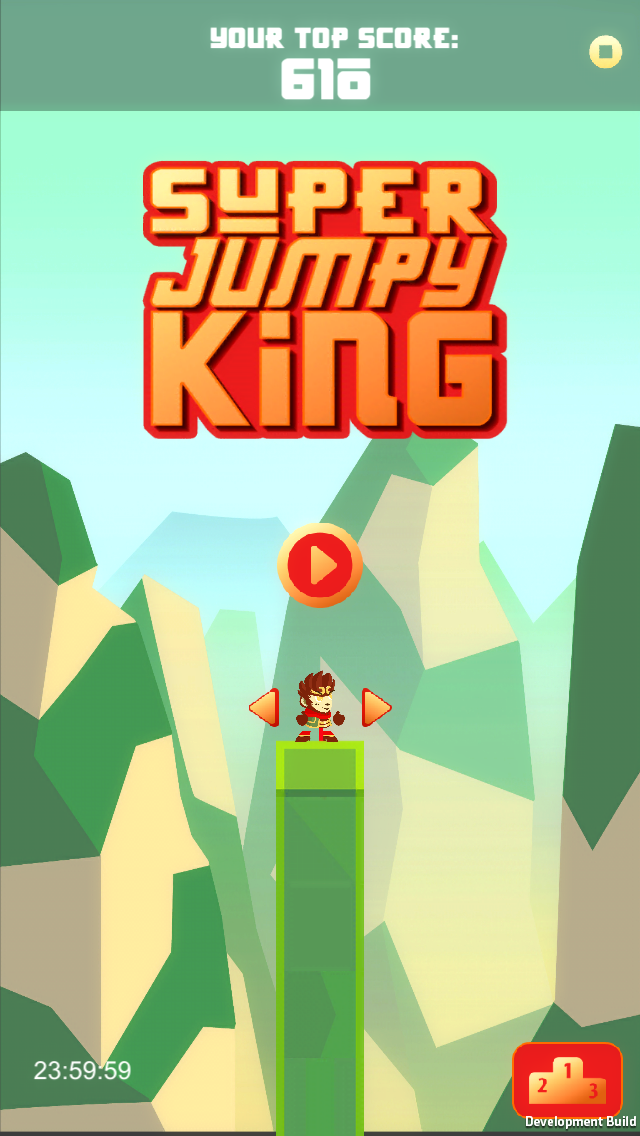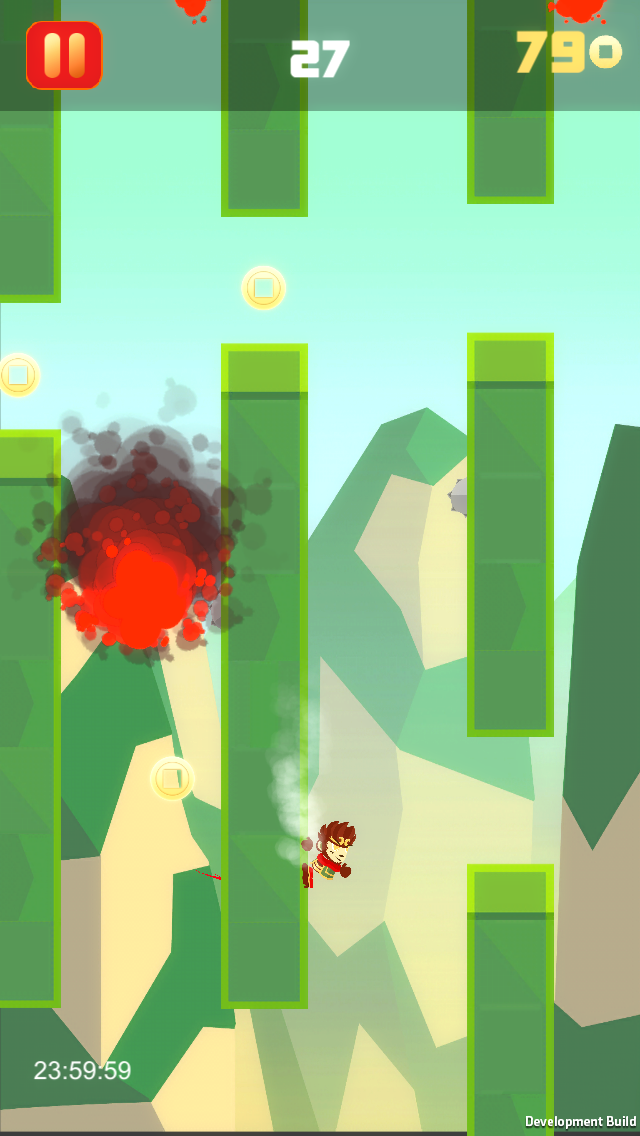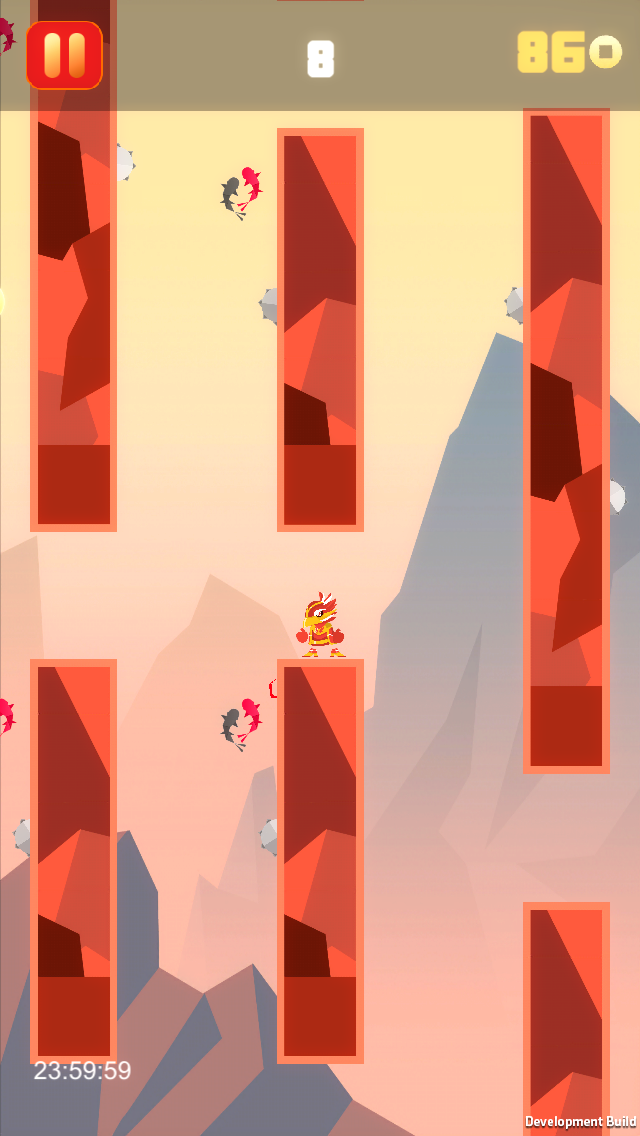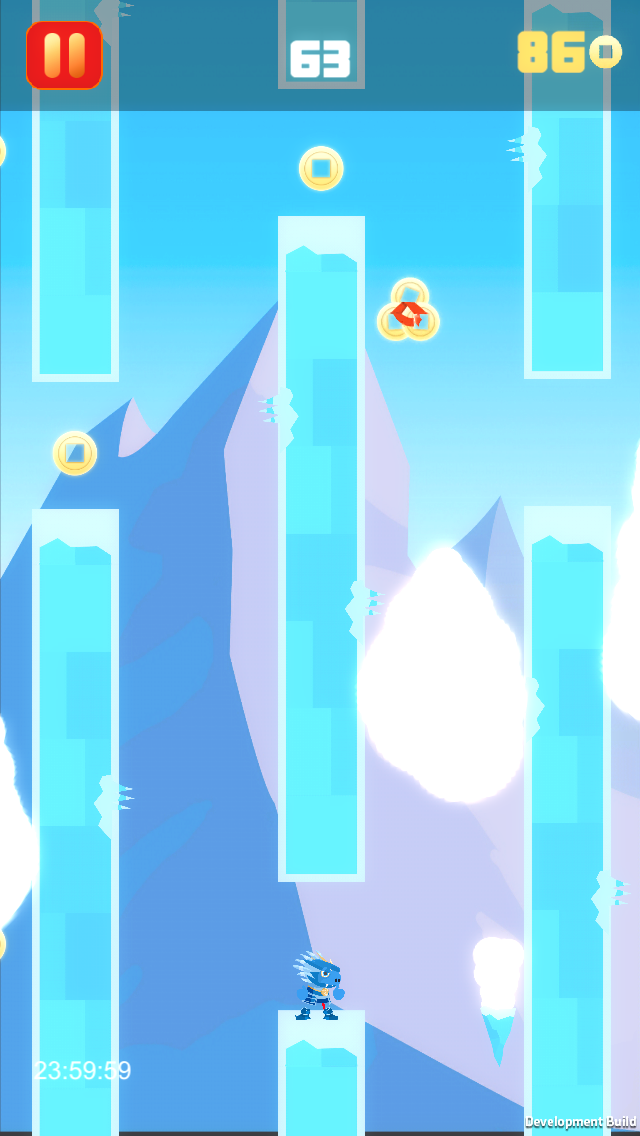 Gameplay features:
Swipe or tap to move the character.
Character auto slides down and auto lands onto platforms below.
Two types of obstacles: 'small types' and 'large types'. Small types can be avoided whereas large types cannot but come with a warning.
Each character you unlock has a unique power up or attribute such as multiplying all coins collected in a play through or instant boost to reach higher scores quicker.
Power ups run for a finite time and can be reactivated by collecting power up coins.
Possible future features:
Timed rewards: daily coin rewards/ power up boosters.
Daily objectives and rewards.
Upgrading each character's power ups/ attributes.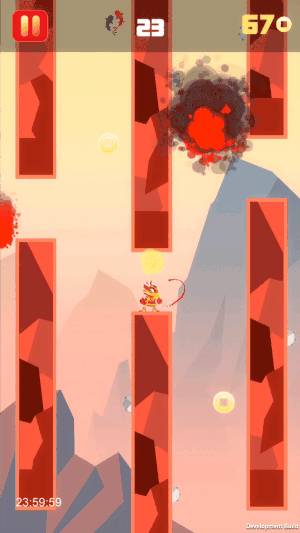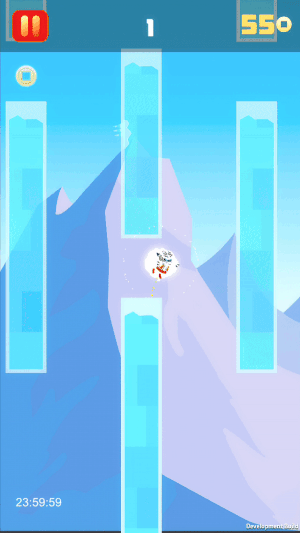 Looking to get this wrapped up within the next month. Happy to hear any feedback on anything from the gameplay mechanics to the artwork. I'm also looking to get some beta testers soon if anyone is interested.
Thanks for your time!