This is old but very cool RTS from 2001, copy of star craft, but underwater. I m a huge fan of it. It runs these days only in win xp/98.
How much would it be to remake it today from scratch, change gameplay? I m newbie programmer, never coded 2D rts games. I can't pull alone this project.
So maybe invite some experienced devs to make it?!
10 000$ per entire game? I dont know the cost of making such games..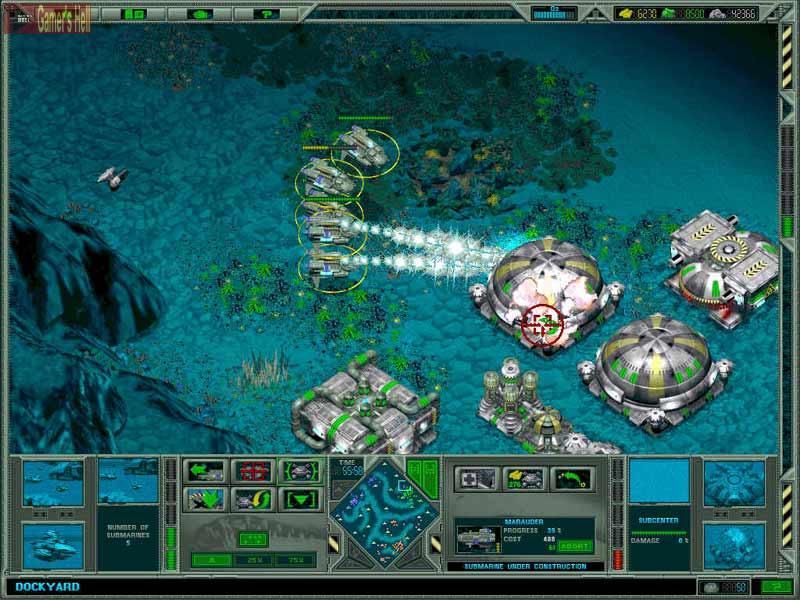 What do you think?