Hey guys, this is my first game, so I thought to share it here.

Game is called Shape Drop and it is a game with a very simple concept. All you have to do is help the shape fall from the top of the screen to the bottom by navigating it through the holes in the kill shape at the bottom. Even though it is a simple concept, the game itself is not that easy to play.

Screenshots: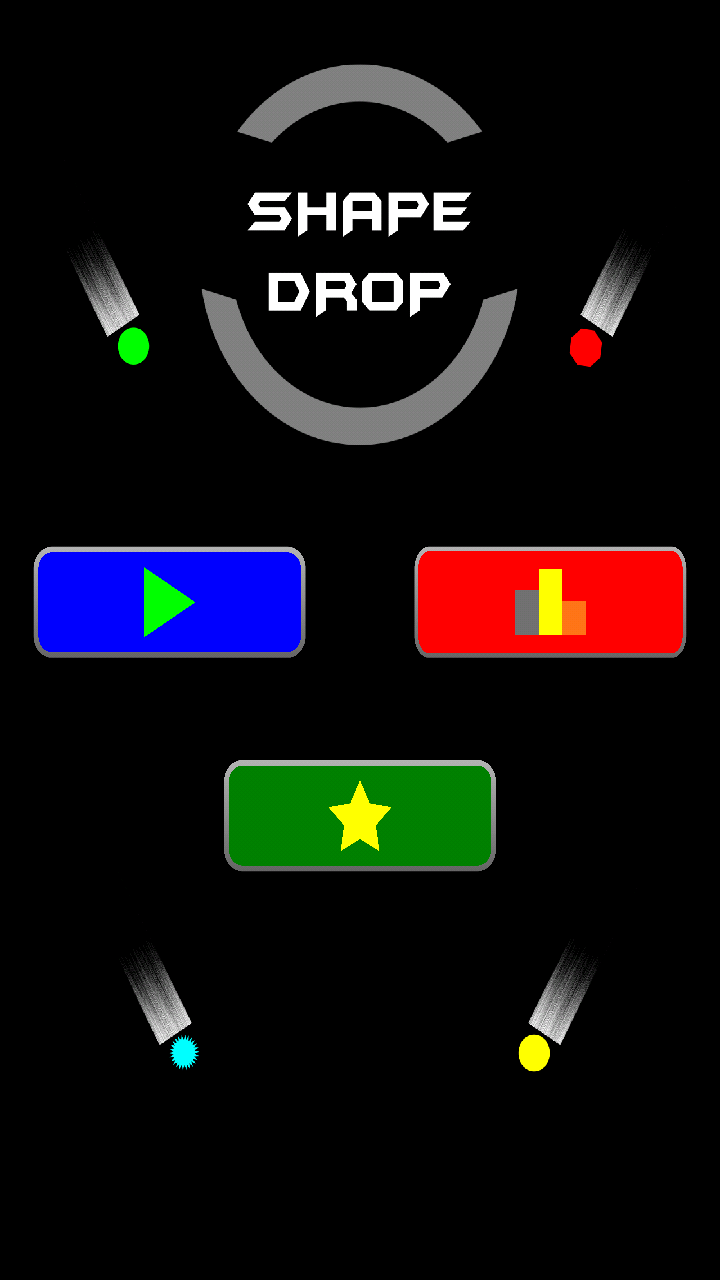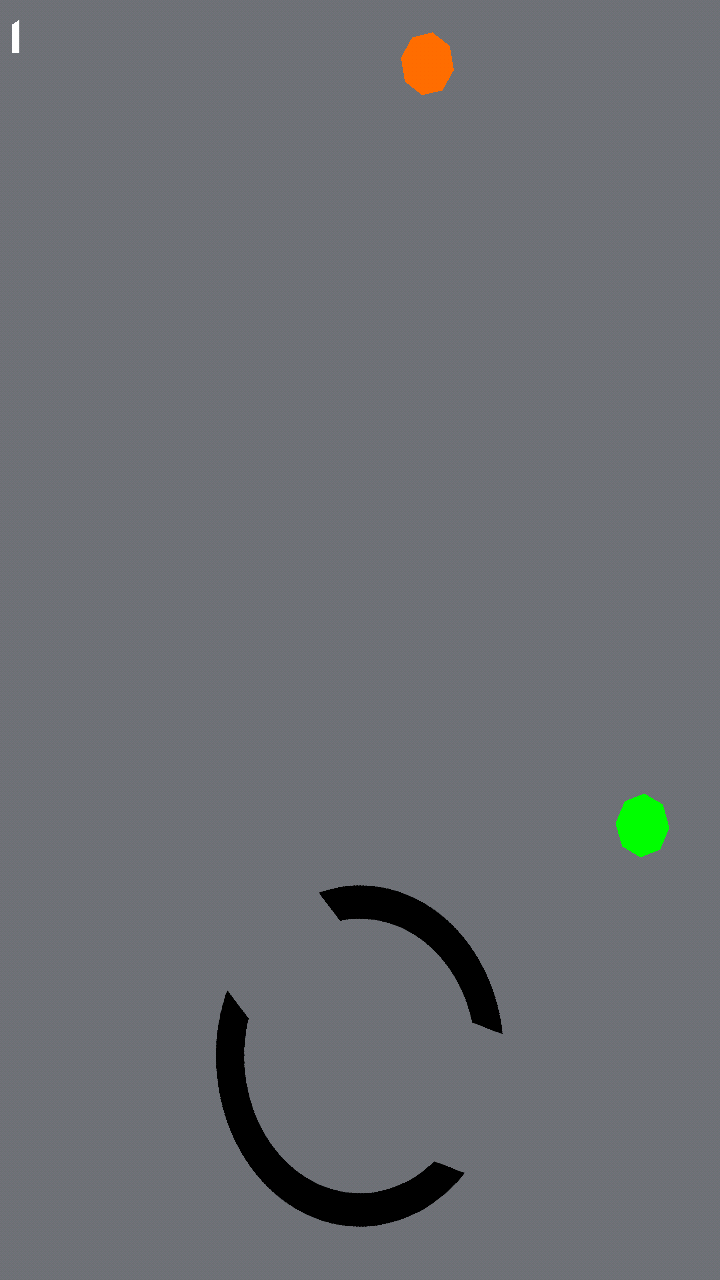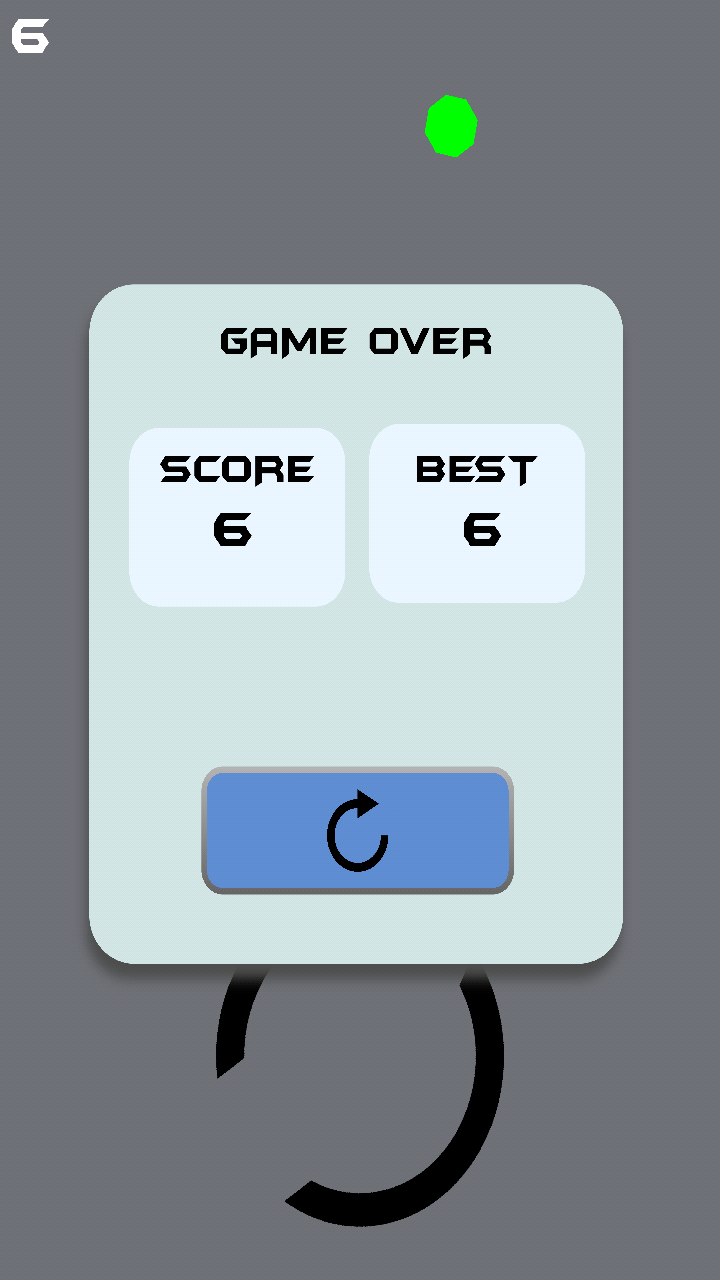 It also has a share feature with which you can share your best score on any social media or mail and brag about it.
Challenge your friends and beat their scores.

Google play store link: Shape Drop

Any feedback is appreciated.