Hello guys! My name is Javi and I wish to show up our lastest proyect in development for Juvty Worlds. In Wild Terra 2: New Lands you start as an original man or woman who must survive exposed to a hostile nature but who with effort can become much more.
The game offers many possibilities and activities. Mining, construction, husbandry, cooking, fishing, smithing and other skills are part of all the things you can do. Besides, the possibility of building houses, campfires, a lof of structures for process material and crafting and even castle bases in the future.In recent days we have been working on the construction of the main continent, new biomes and creatures. We add a ship model which allows us to travel to new continents, this is how it looks. ♡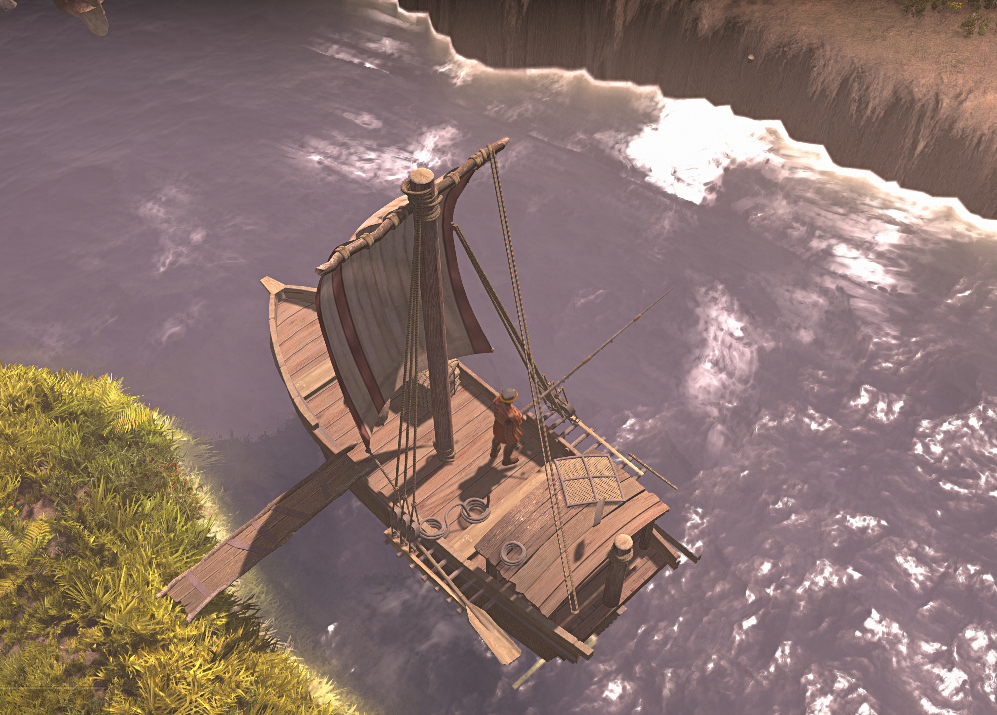 Alse we recently added house building, blacksmithing and fishing to the game.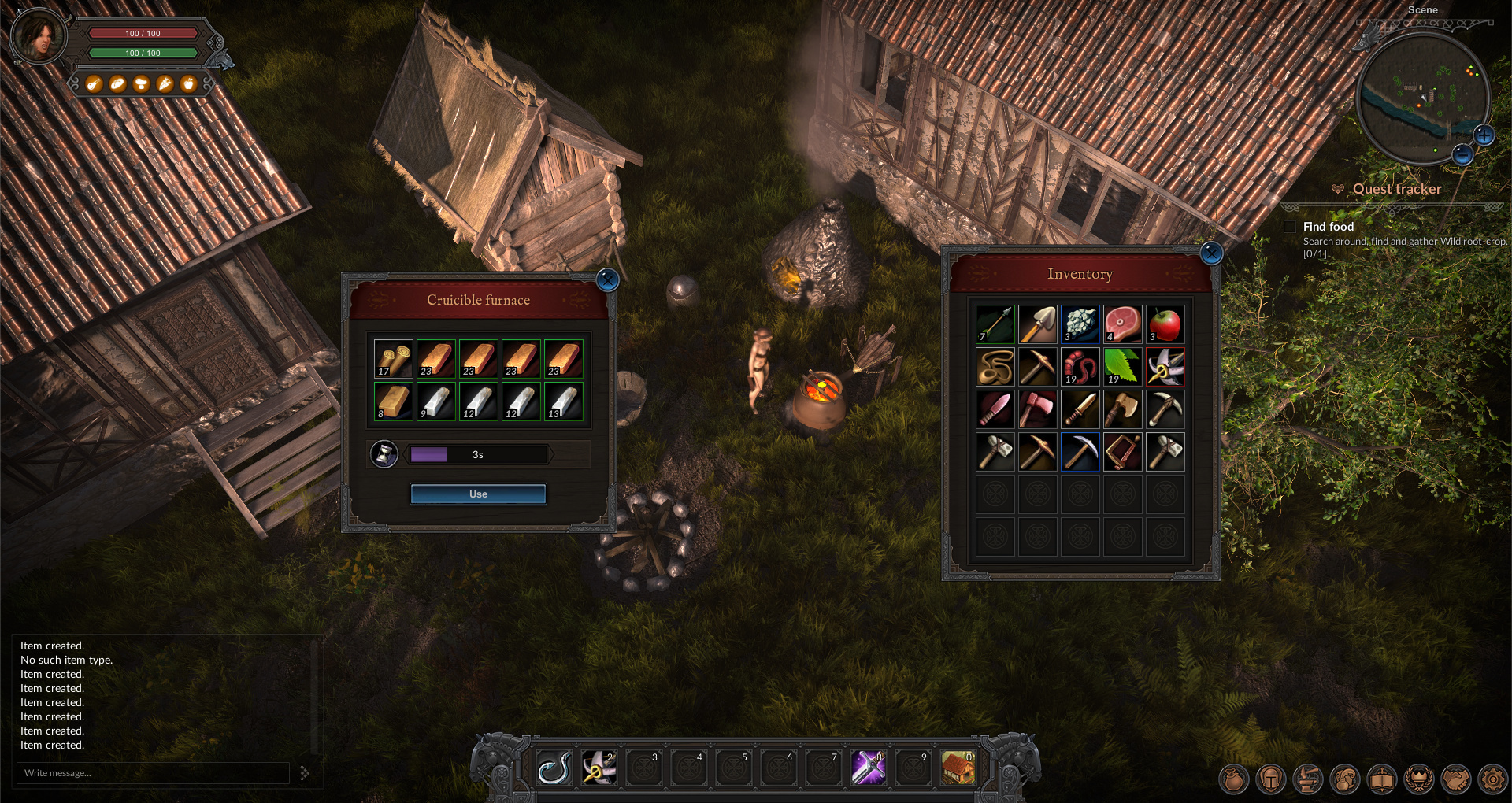 Share your opinion and tell me what you think about our dream game in development. Cheers! ^^

Wish list on Steam
Edited by: rootstereo