"Pompaze is not the typical maze game but it has action also. Inspired by the history of Pompeii, you through mazes before a lava river reaches you".
Hi guys! We hope you going very well!
We want to invite you to play our game:
You're a Pompeii villager trapped in a maze. Find the exit to survive this horrible situation. You move with WASD keys. Be careful! Each maze is more difficult than the others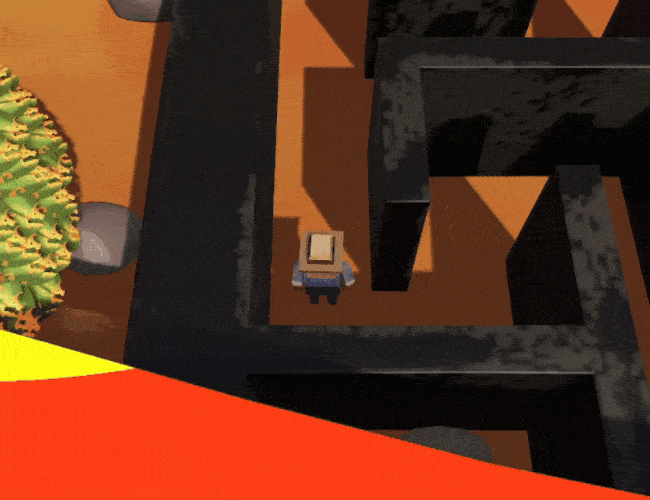 You can play for free here:
If you want to know more about us:
We hope you like it and find it entertaining.
From: Gamestastic Team.