Hello! A quick note to tell you about our latest project, Mega Buster. It's a YouTube channel / weblog combo, about games like Capcom's Mega Man / Rockman series; we aim to bring you game news, product reviews, gameplay footage, tutorial videos, and much more. If you're a fan of this genre of video game, we'd love to have you join us as a subscriber, to either the YouTube channel, the weblog (or both!) - it's totally free, and subscribers will be notified when we add new content, so you won't miss a single update.

You can find Mega Buster at Guardcrush.epizy.com - from there, you can access both halves of the project.

There's not a huge amount on there at the moment, but we intend to change that very soon! We welcome not only 'Blue Bomber' fans, but also people who enjoy the 'Metroidvania' game genre; it'd be great to have you with us on this journey, so please feel free to check us out.

Thank you!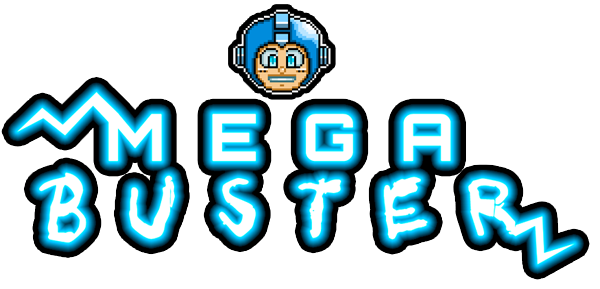 Megaman / Rockman (c) Capcom