I've owned the HELMET VISION Fly for about 2 weeks and I firmly believe it is the best mobile standalone virtual reality device available right now and worth every penny.
Not only can the HV Fly play hundreds of VR apps, it can also play movies, YouTube videos, Android apps, and even stream your PC Steam games and project them to make you feel like you're watching/playing inside a movie theater (but you need third-party applications).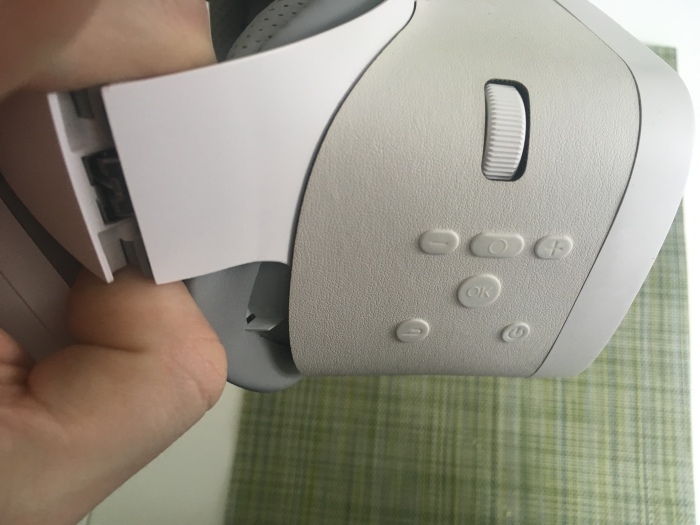 I originally bought this device for my office to view architecture, but I loved it so much I bought another one for personal use.
A little about the technical part
Specifications:
• 5.5-inch 2,560 x 1,440 (Per Eye) LCD screen
• Battery life of 3 hours
• 16GB internal storage
• Supported SD card (one included on 128GB)
• Allwinner VR9 processor
• $ 349

Display size, it comes up with the 5.5-inch screen, focusing 2,560 x 1,440 IPS LCD screen that too for per eye.
Battery life of Fly VR is extended to 4 hours which is pretty good enough. 16GB internal storage supported with extended storage 128gb is also a good feature in addition to this.

When we talk about processor Fly's comes up with Allwinner VR9 processor, which is a more powerful processor than Oculus Go headset.