Hi friends,

I just started my free icon / assets website and I'm posting new stuff every day.
It's a micro library, but I try to make it as much beautiful I can in my free time.
My library is only 2D like thise icon: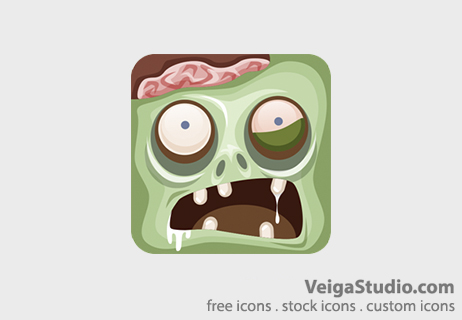 You can download all free icons here ( new icons every week )
I really hope this can be usefull for you guys and I'll love to receive your suggestions for new icons and assets.
Thanks.
​​​​​​​Veiga