Empathy is a point and click adventure game with emphasis on storytelling and exploration. A game about emotions, good intentions and desperate measures, where you embark on a journey through the last moments of a dying world and discover its story and wonders. It is being developed in UDK for a PC release. It isn't your ordinary point and lick filled with jokes (as much as I love classics like monkey island) but features a serious and engaging theme sen in an atmospheric world. We have a passion for creating a game that isn't just for fun, but has a message behind it, a morale. That does not prevent us however to make the gameplay engaging and interesting.
You can find us and more info about the game at Indiedb.com
After a year in pre-production which resulted in a solid technical core and design as well as an intriguing story we are now looking to ramp up our art team to speed the development up. We are looking for talented and self motivated individuals who share our passion for deep games and want to contribute to it, as well as build a strong portfolio for them in the process. Compensation is royalty based.
We are looking for a character artist/animator, who will be responsible for:
Modelling very simple human shapes.
Rigging and animating the shapes.
Importing and setting them up in UDK.
We can offer the following in exchange:
Relaxed and friendly team.
Experienced leadership.
Solid project with a good base.
Help to develop yourself and push your limits.
If interested, please get in touch with me at apweine@gmail.com attaching your portfolio for more information and story details.
Ingame screenshot: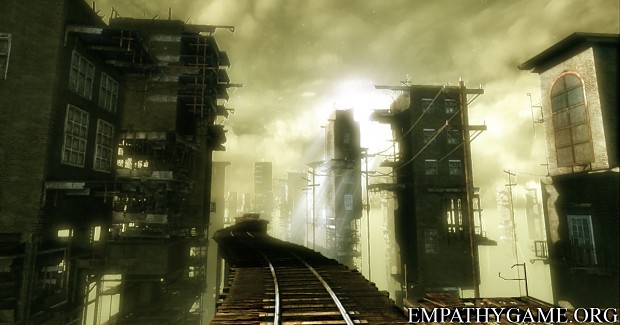 Concept art: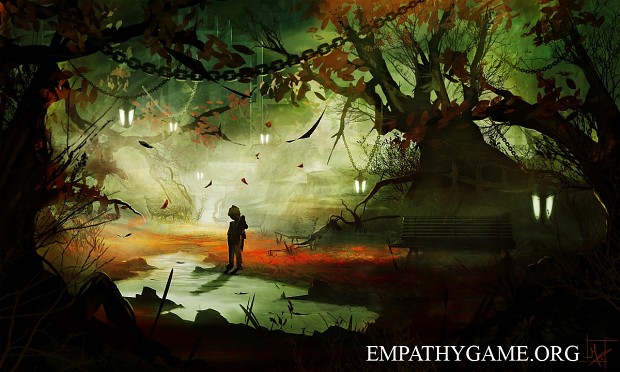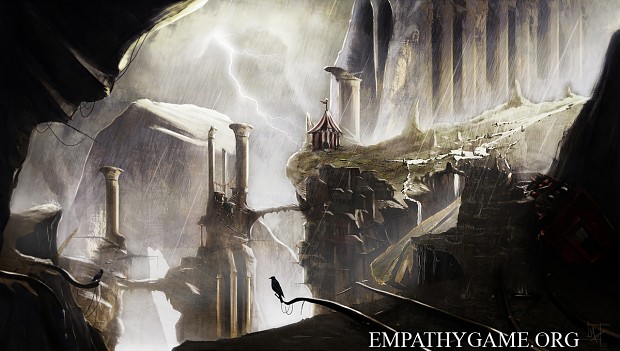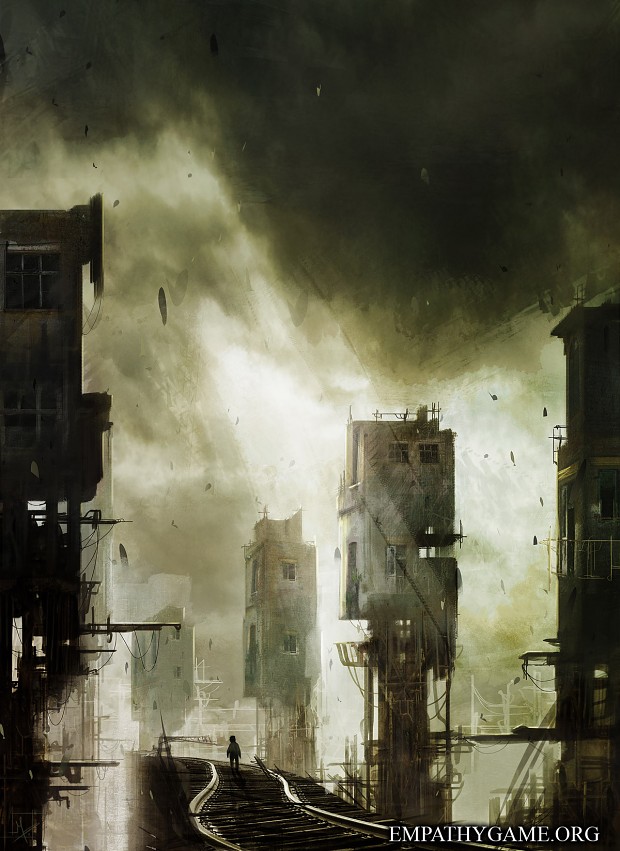 Edited by: Cronnix