Hello modders,

I got bored lately and decided to play an old favorite of mine "Darkest of Days".
If you don't know the game yet you should definitely check it out. Either you'll hate it or you'll love it.

To sum the game up shortly: You travel through time and take part in some major battles in history like the Battle of Antietam or the Eastern Front in WW1.

There are also modding tools to develop your own maps and missions. I gave it a shot and somehow ended up building the battlegrounds of Gettysburg. The map not 100% accurate but you get the idea.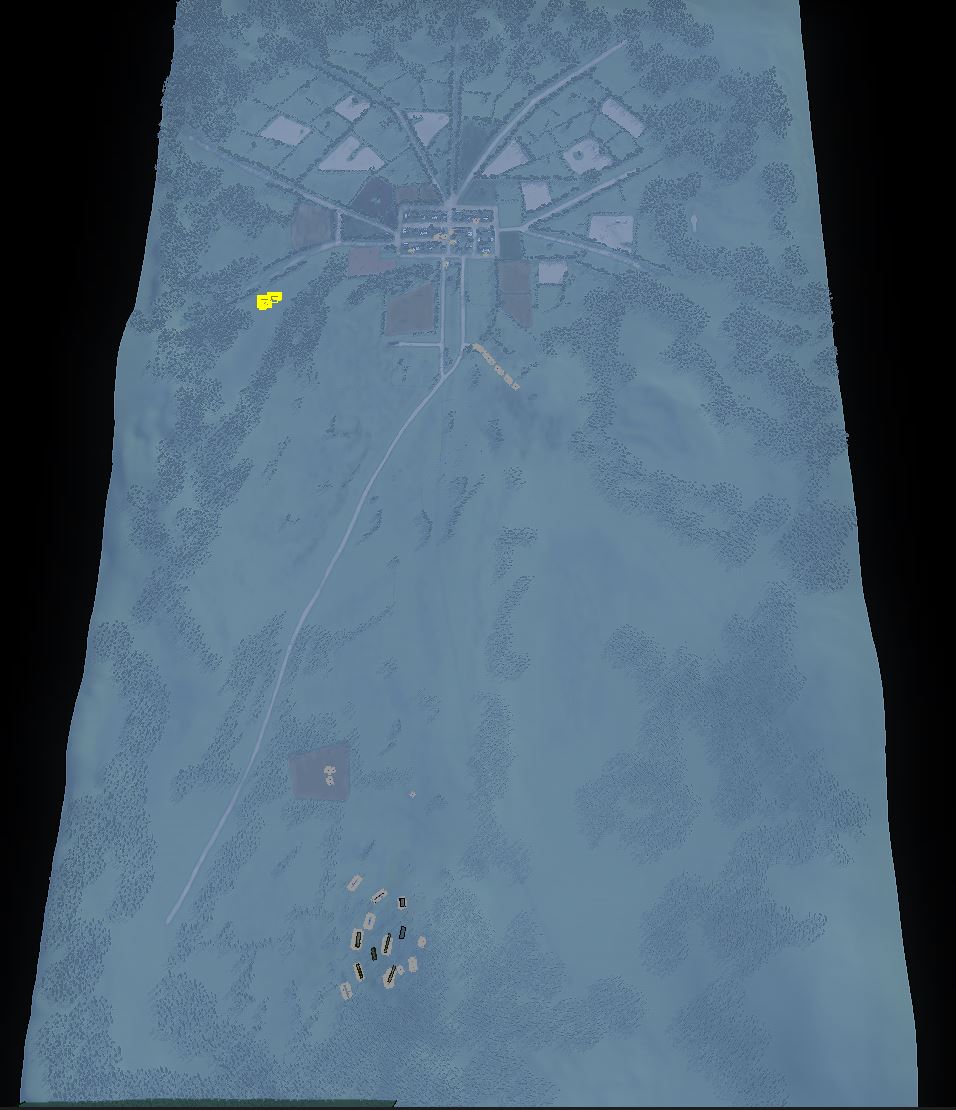 The map from above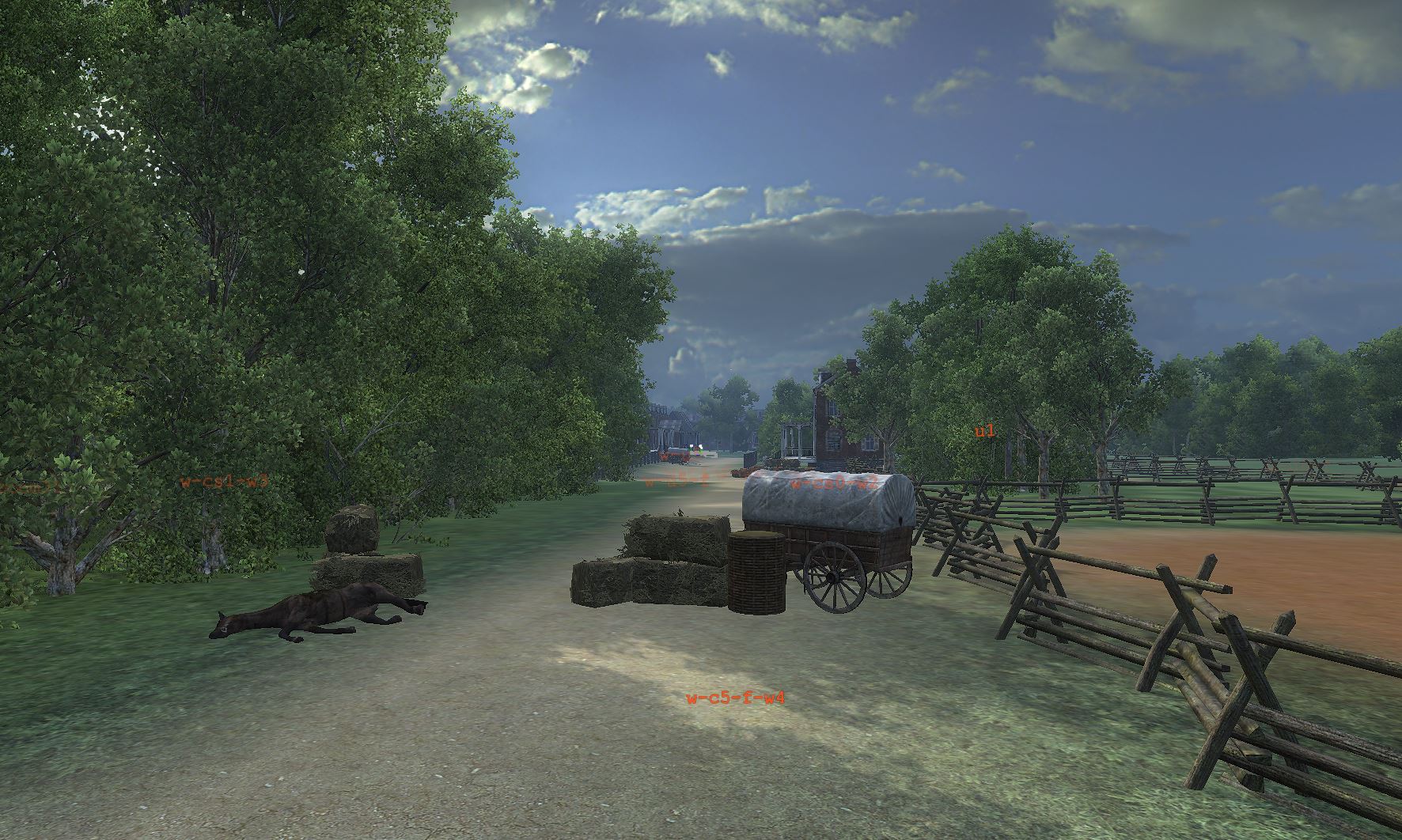 Road to Gettysburg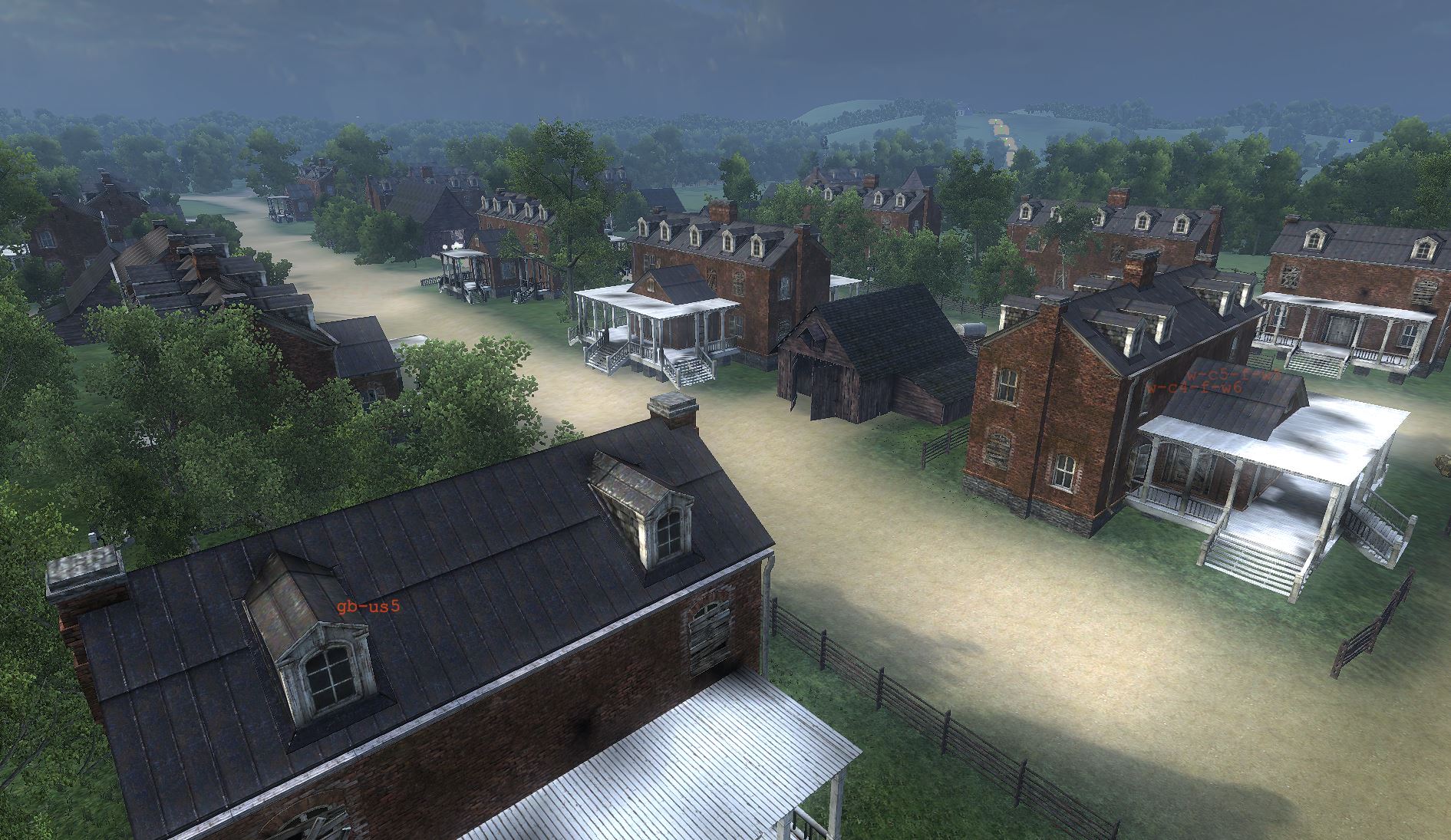 Gettysburg Streets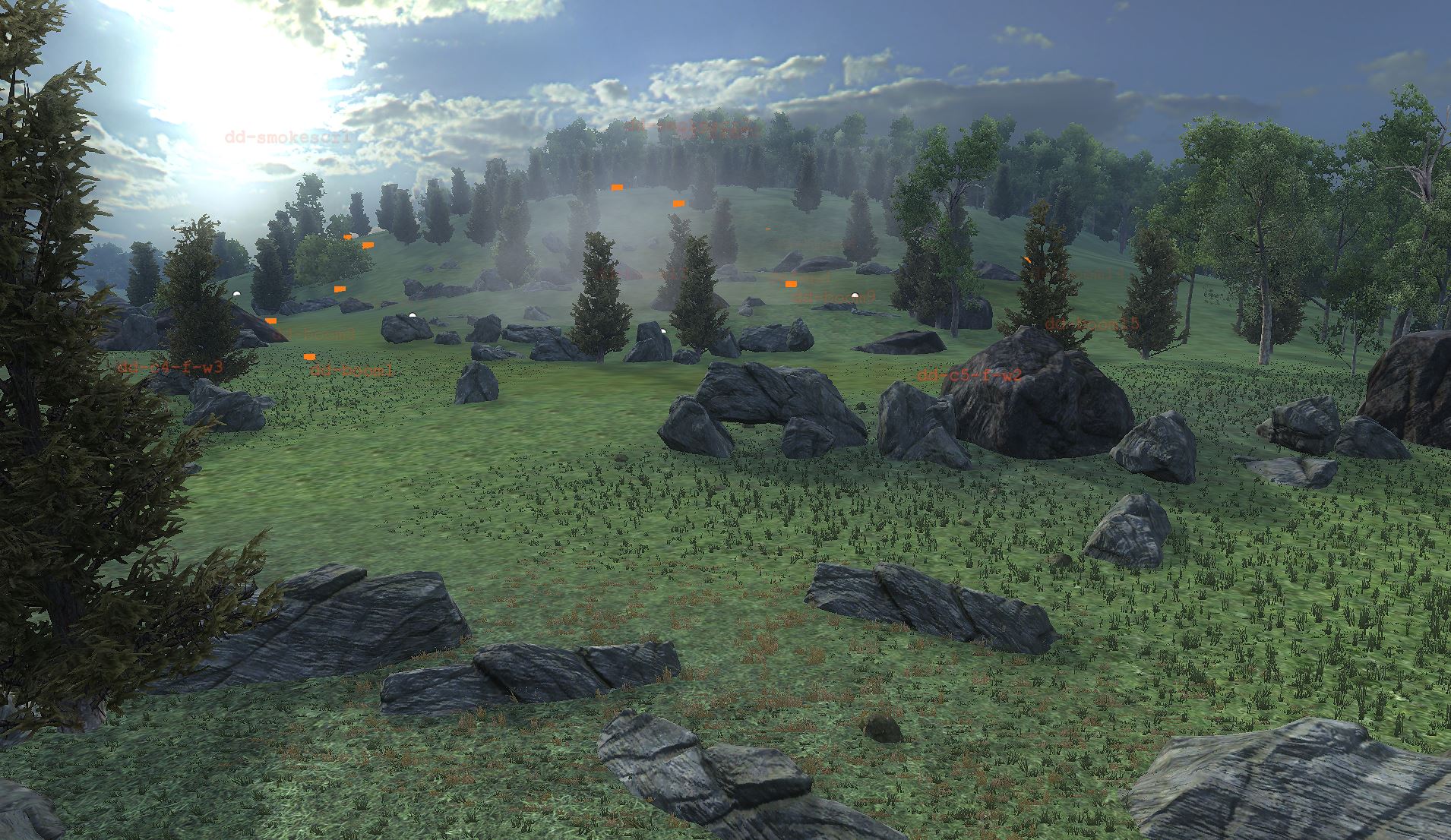 Devils Den from the Confederate view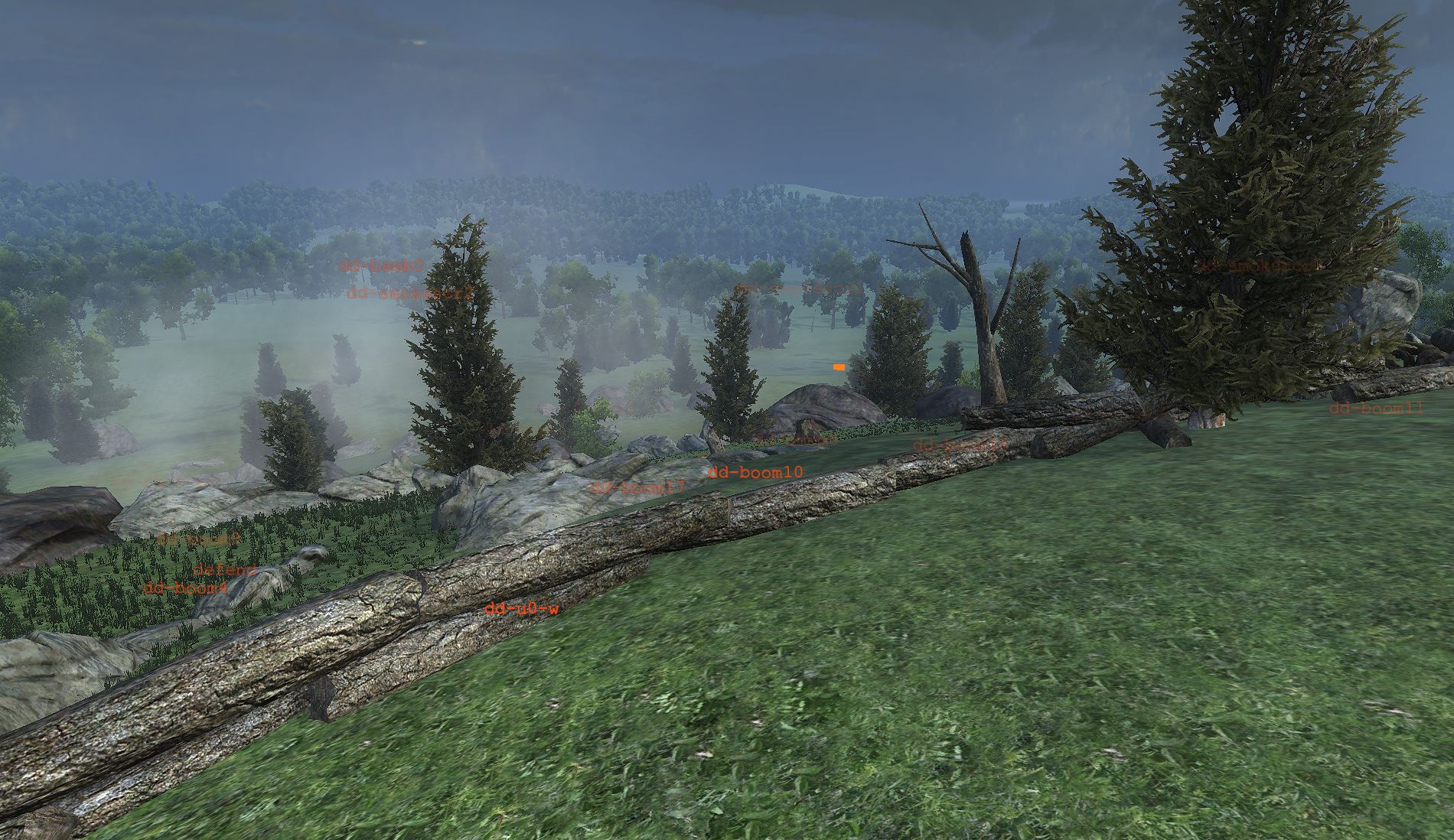 Devils Den from the Union view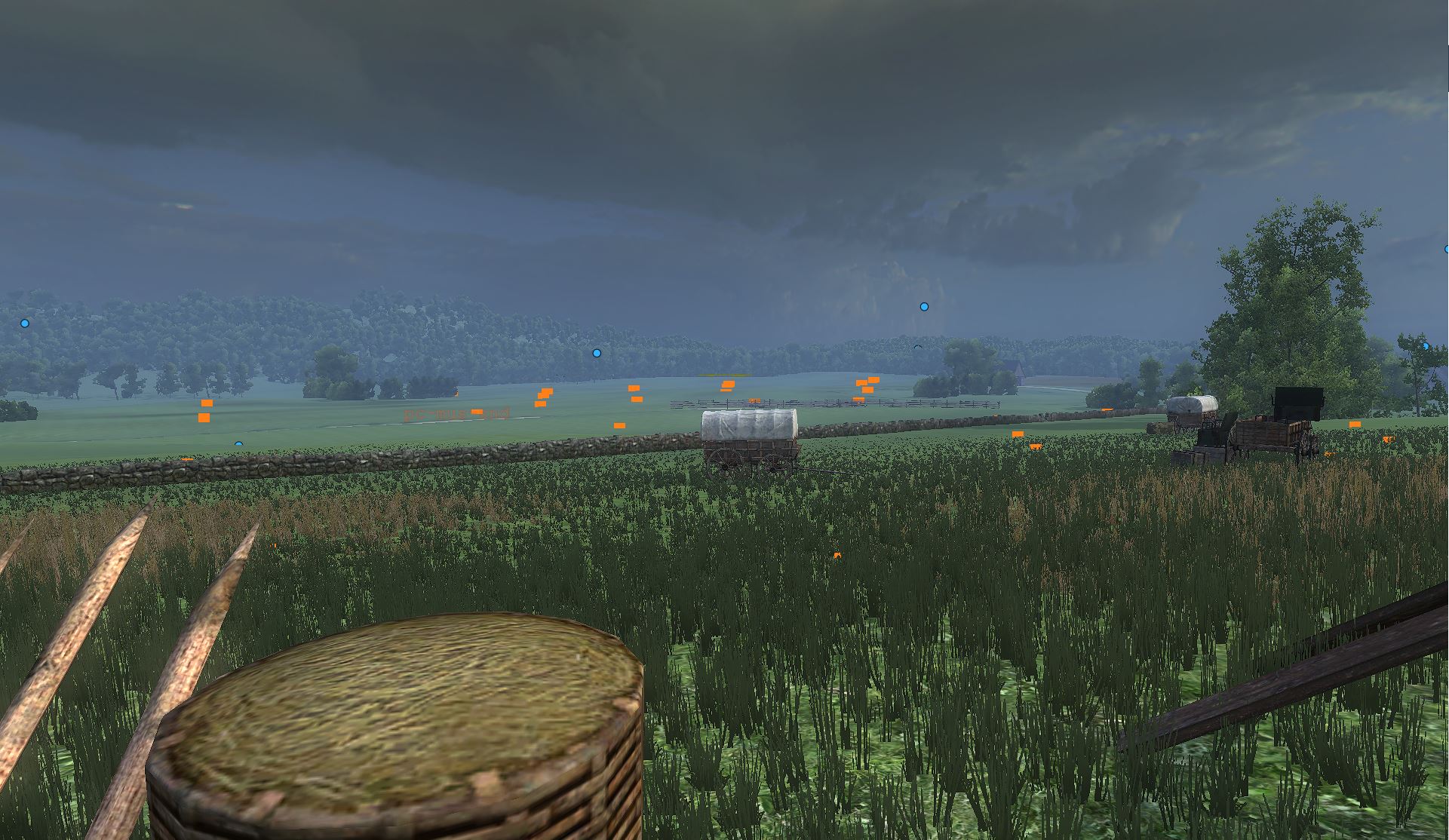 Pikett's Charge from the Union view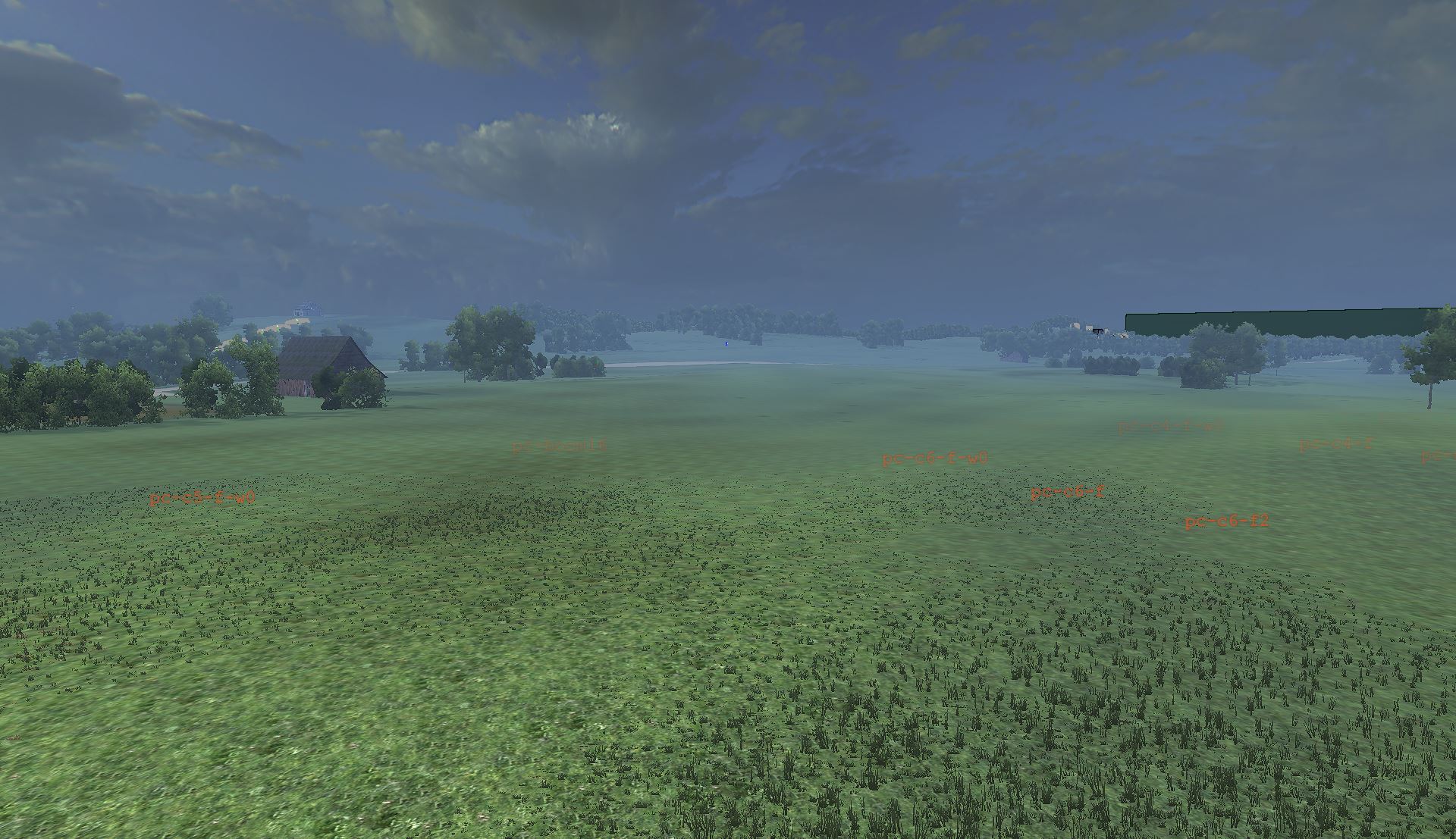 Pikett's Charge from the Confederate view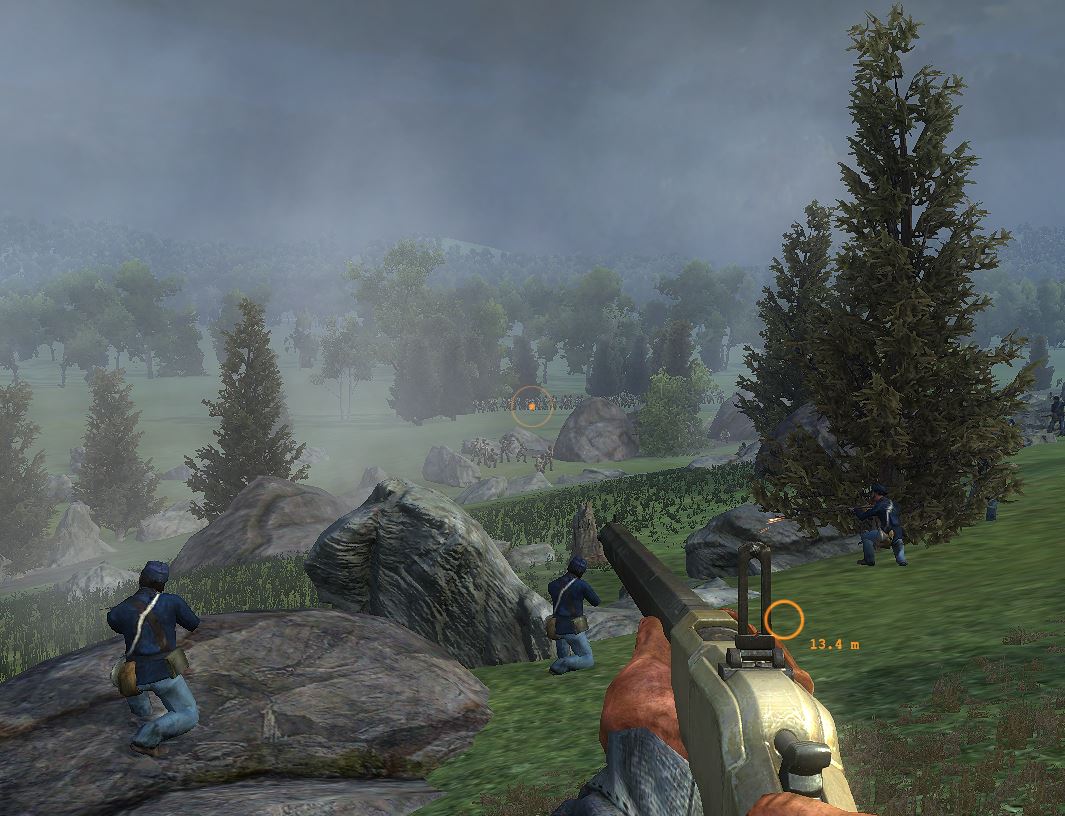 Devils Den Engagement
My vision was to create a dynamic battlefield with small skirmishes happening around the player, a kind of open world experience where the player can approach objectives freely and big major engagements with hundreds of NPCs. I invested some time into the project but currently I'm not able to continue the work.
As we all know the real world is demanding our full attention from time to time

Is anyone interested in taking it further?
Best regards!
Edited by: -=Rud_Mor=-