Hi!
I'm making ■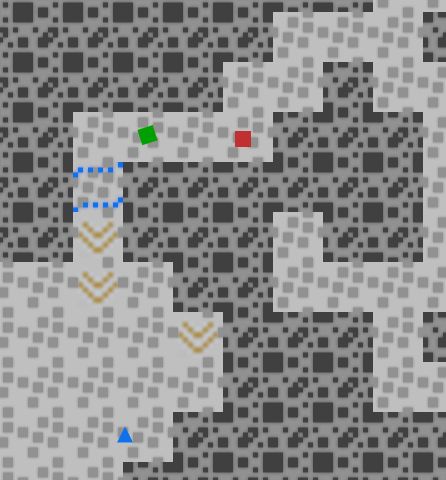 It is a game where you need to figure out the mechanics as you go. A design constraint is that there is no text in the game, hence the name ■. Also, you play as a red square

It's browser based, hosted here: N-is-one-unfold-game.s3-website.eu-central-1.amazonaws.com
My biggest challenge is teaching players the mechanics without using words. So I would love feedback in that area. What worked for you, and what did not.
But even by just trying the game, you are already helping me figure out where people get stuck, as I'm logging key game events (not keystrokes) while you play. I don't log personal details of any kind.
Cheers!