❣️❣️HEY GUYS, WE ARE VIASS - VIETNAM ASSET DESIGN ❣️❣️
Allow me to introduce to you guys, our 2D asset for your game - VIASS PUZZLE MOMOTARO
VIASS Puzzle Momotaro is an adjustable mobile-friendly user interface package for game. Contains various features to create a complete game with the best interface design.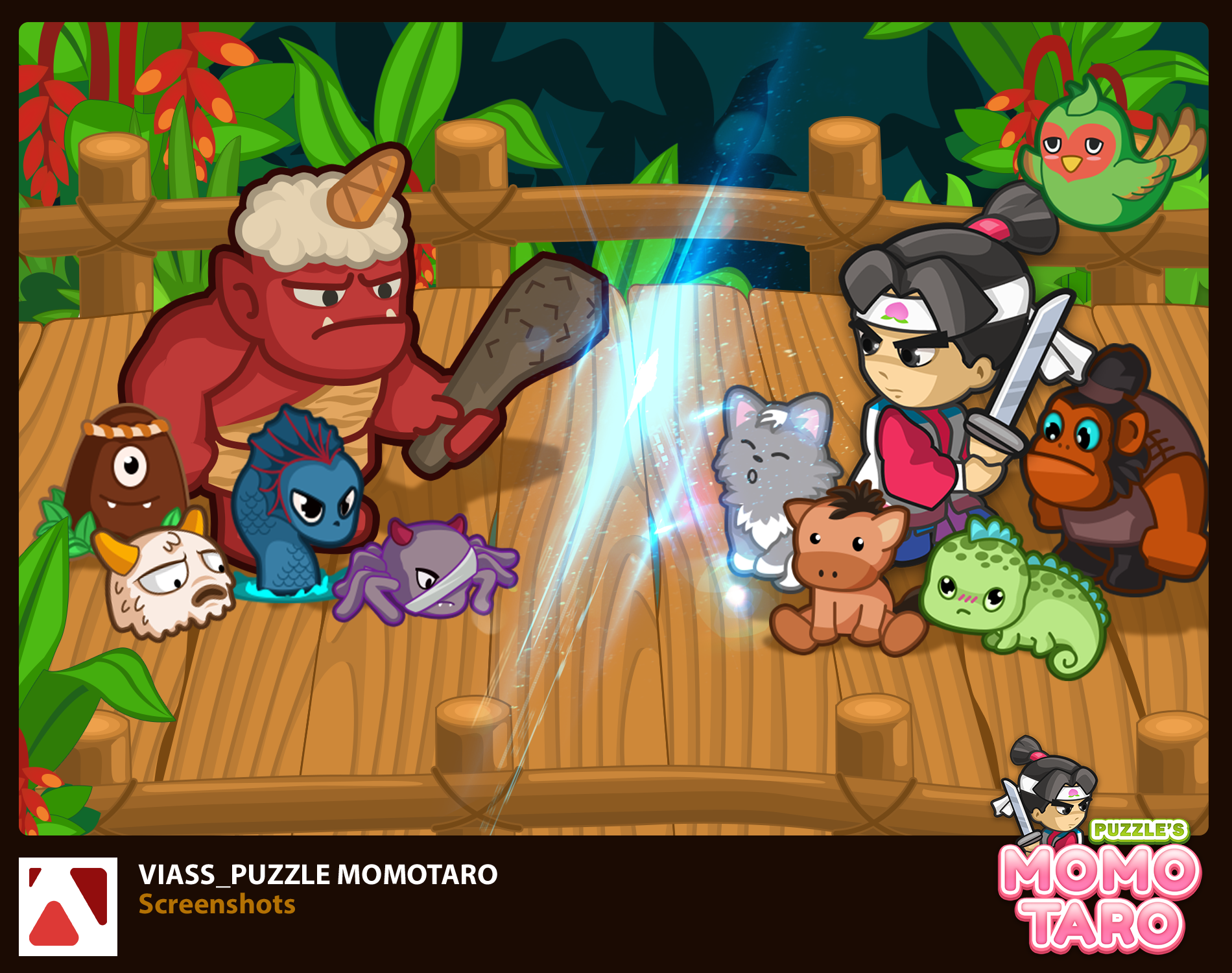 ✨✨From characters, animals, monsters to puzzles, maps, backgrounds... any kind of game, any kind of item you need, we got it all, just for you!✨✨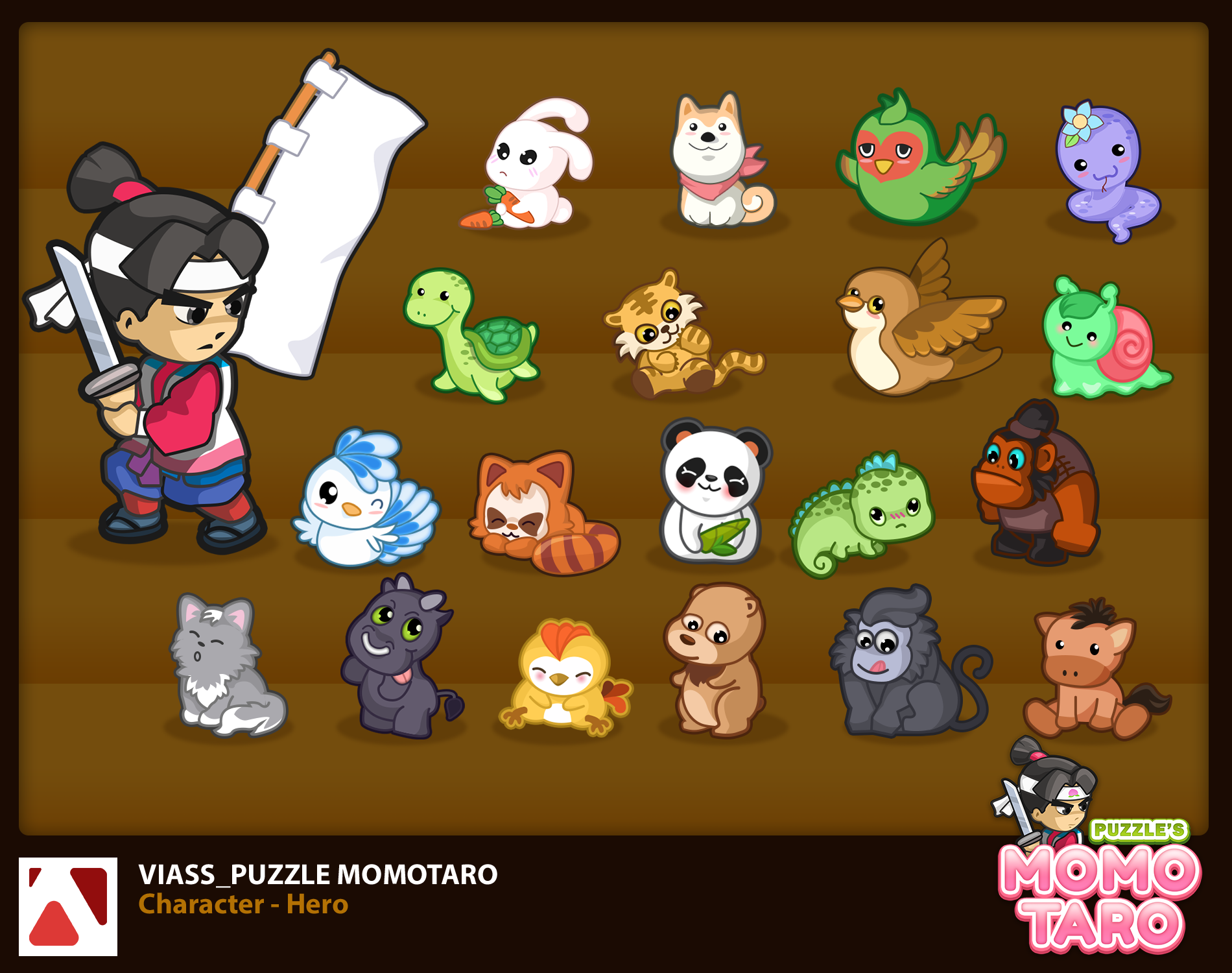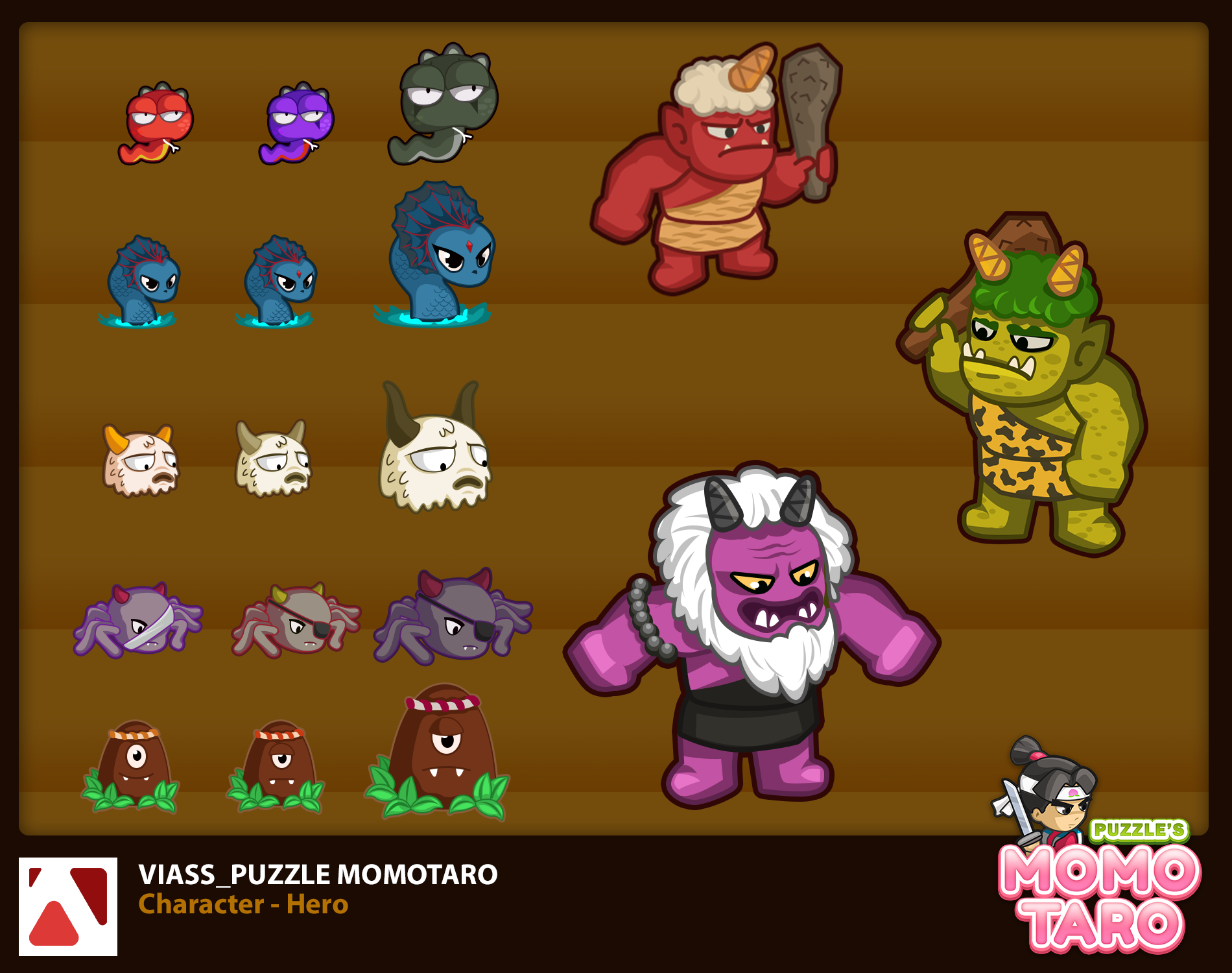 Features:
Containing lots of variant animal, monster and symbol which can be used to create every kind of games, including puzzle.

Map's background includes 6 island models with color and shape mode which can be scrolled infinitely.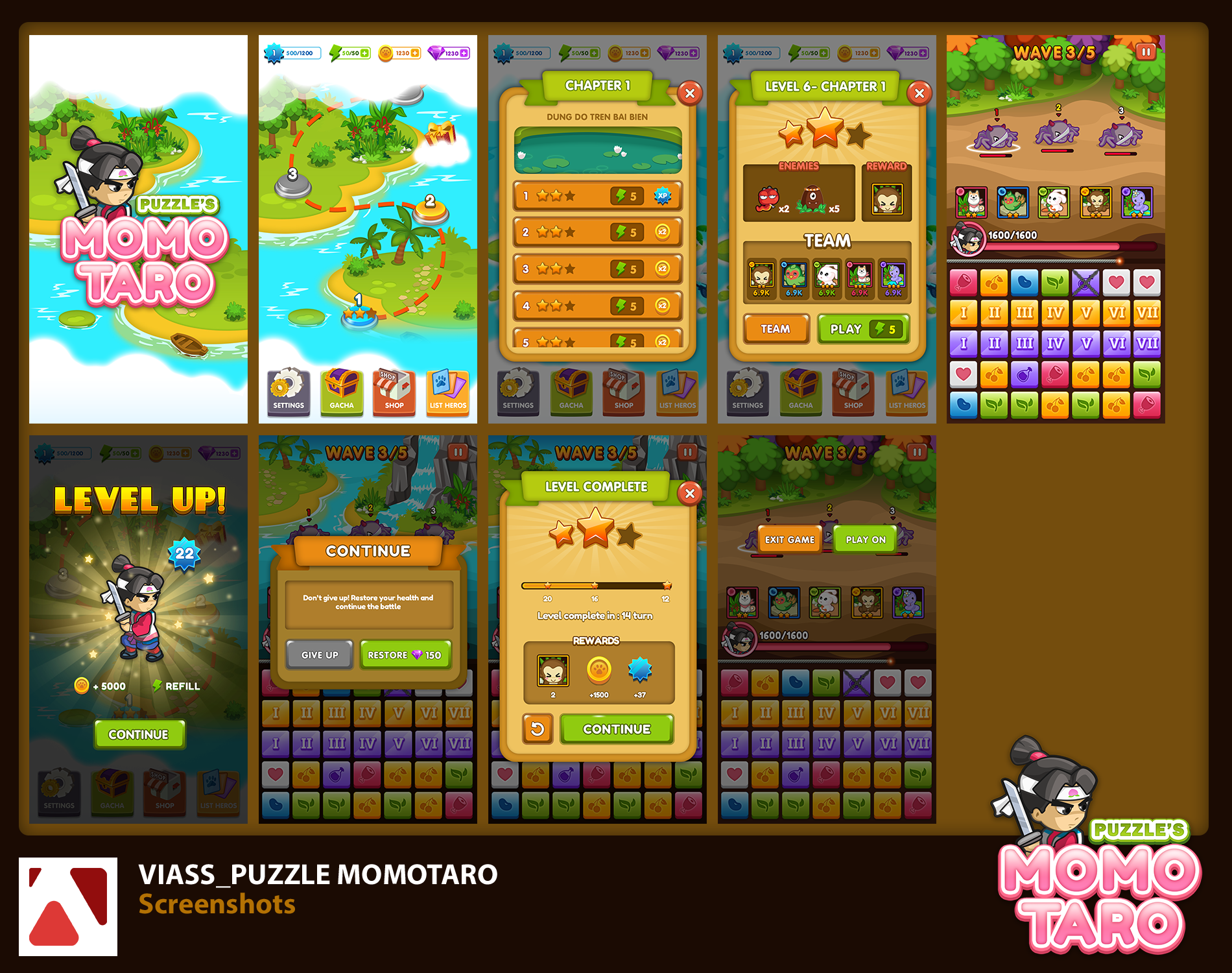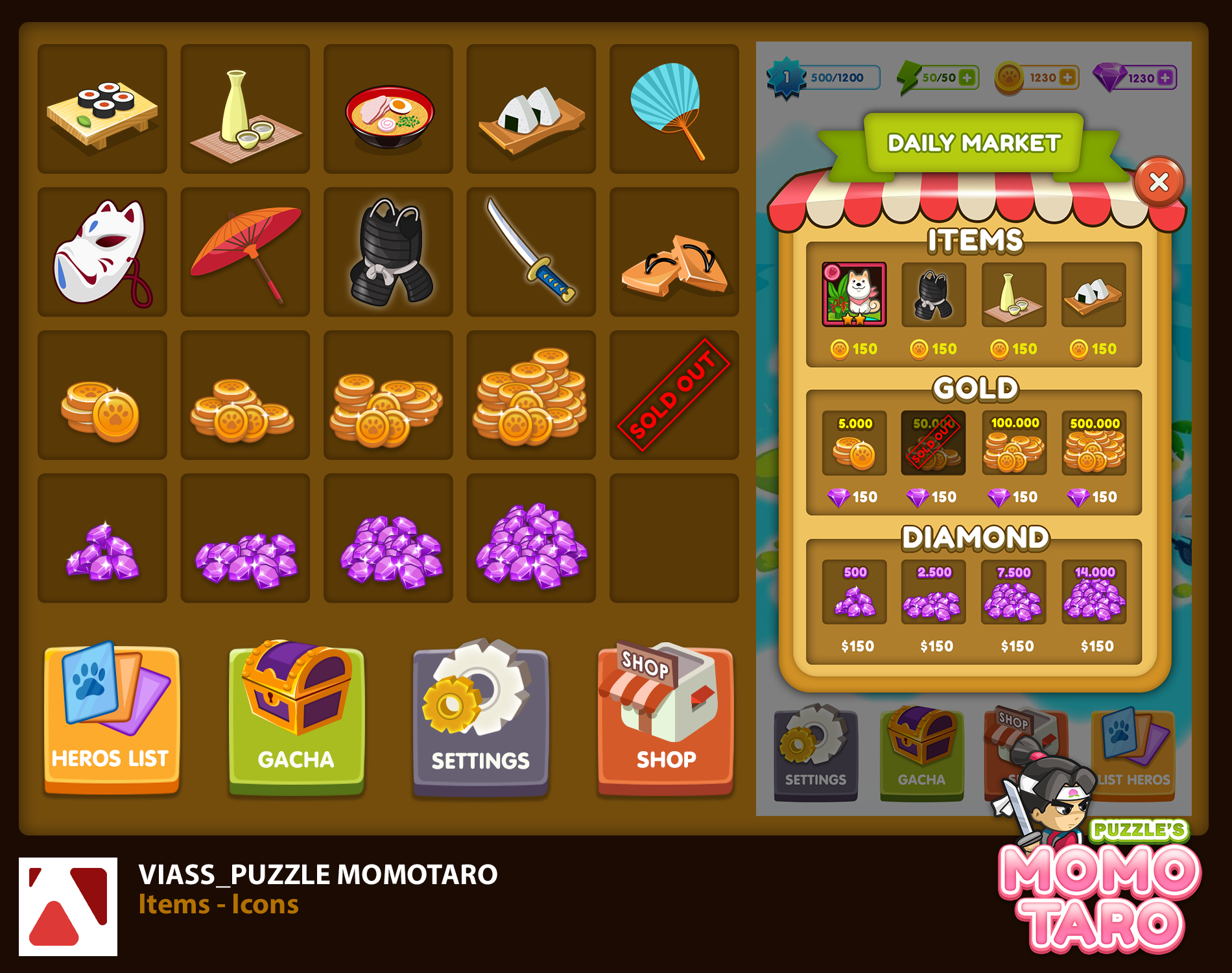 Gameplay's background contains 10 different designs to choose from.

Easily customize scene, buttons and background sizes through interaction with buttons and backgrounds in the Demo Scene.

Mobile-friendly. Also work with vertical orientation screen.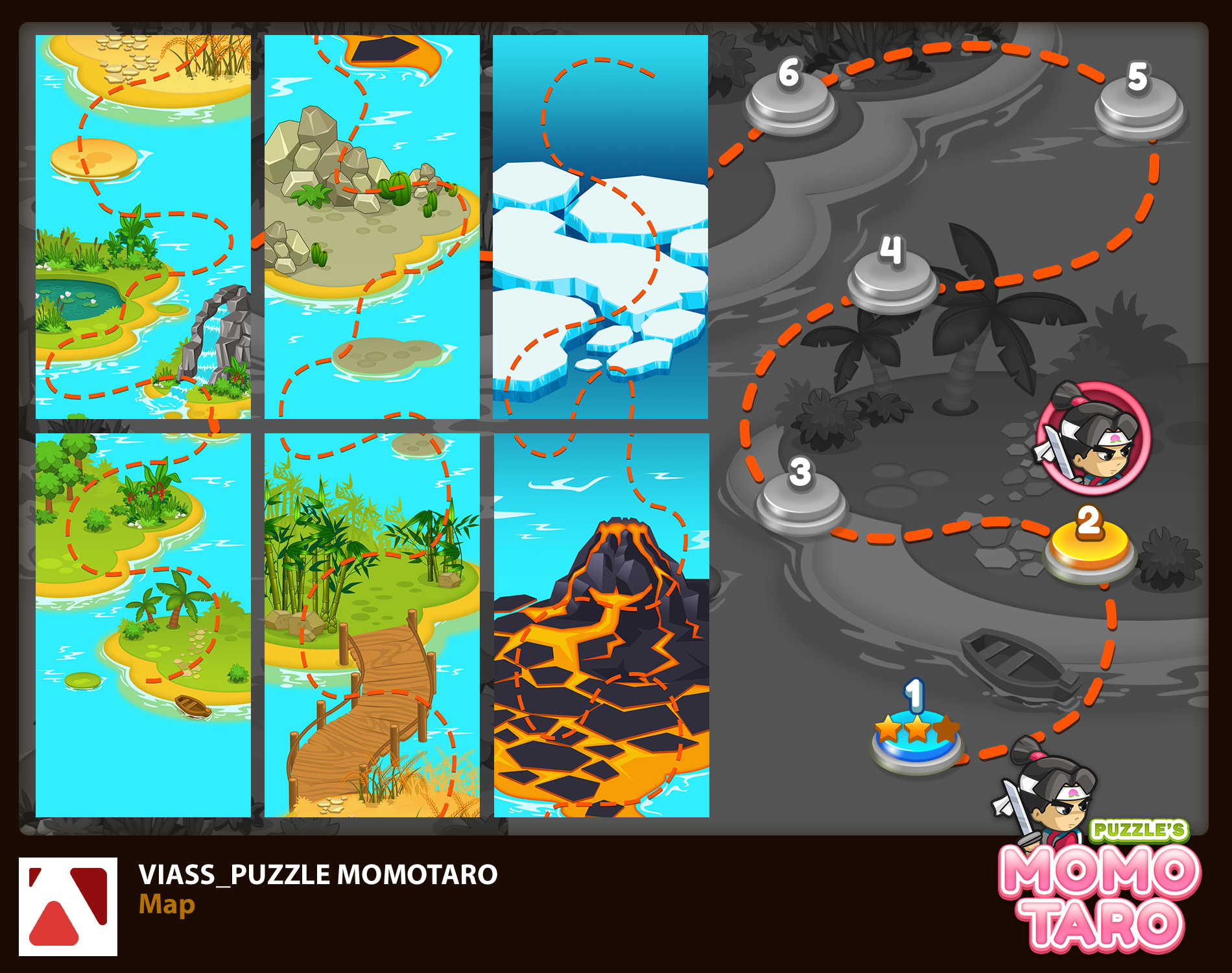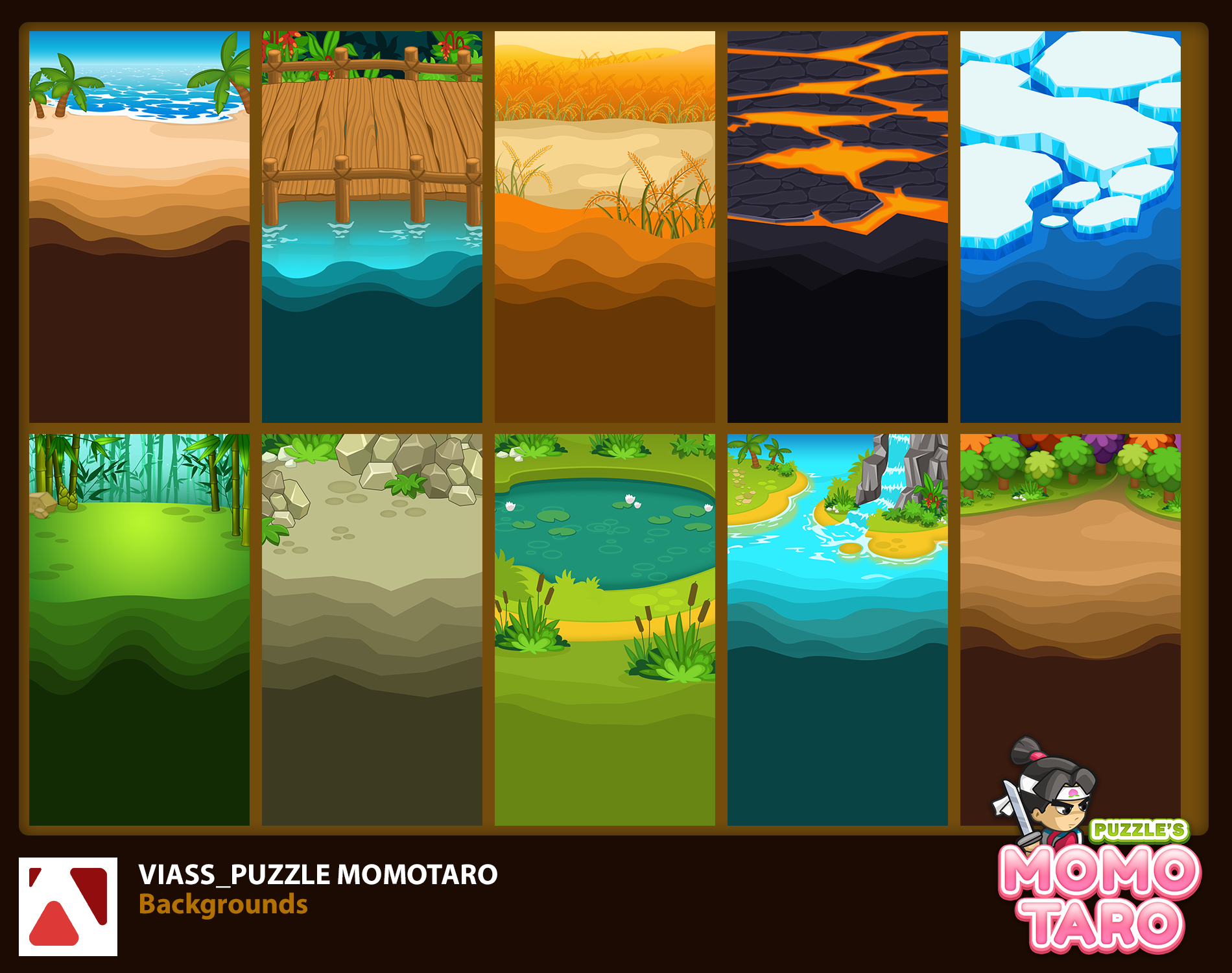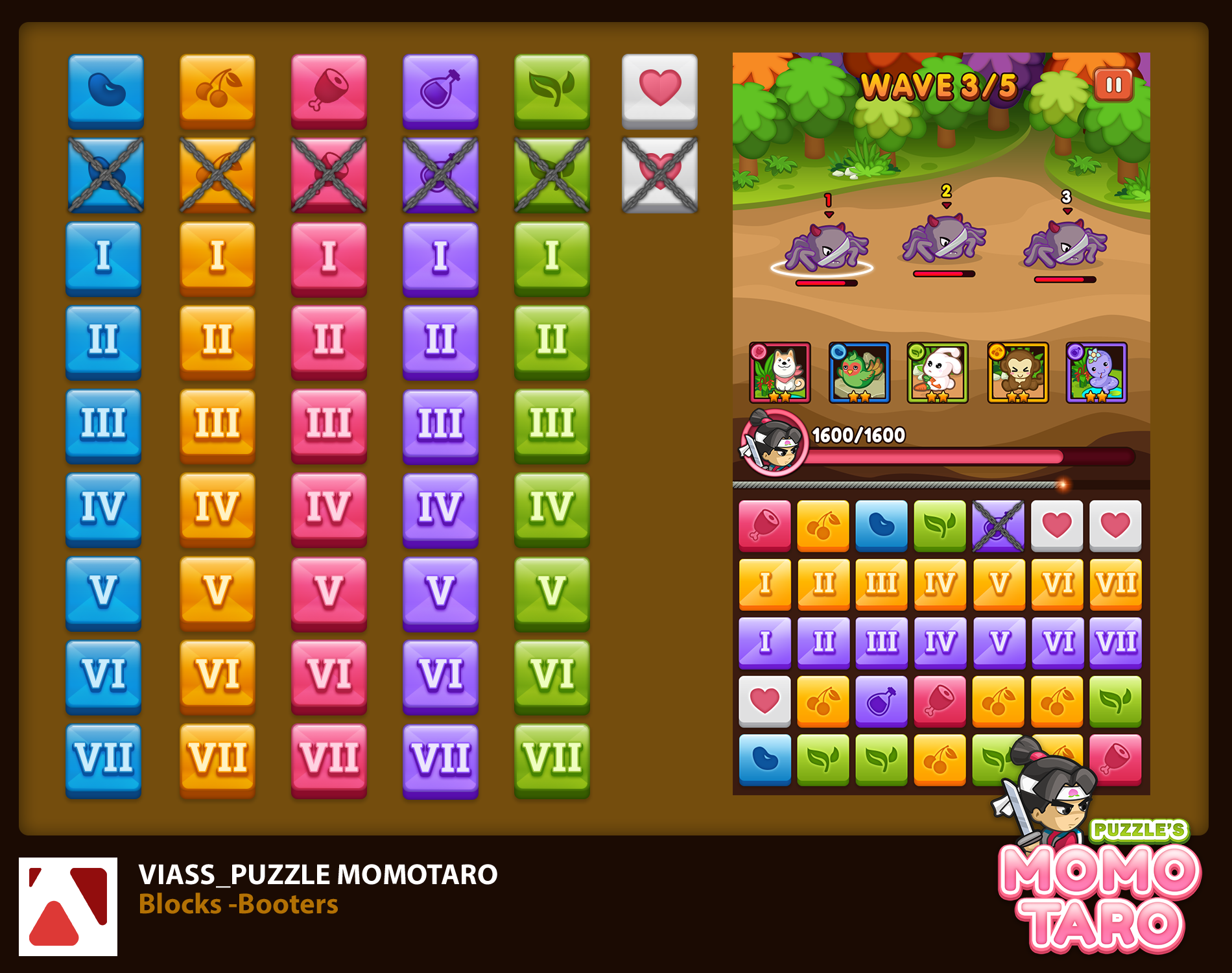 Including a demo project showing tutorial of how to use this package in real-life project.
💥💥So what are you waiting for? Are you excited to get this fullest asset package??? 💥💥
------------------------------------------------------------------------------------
To get this amazing package, click the link below:
Follow us to stay updated:
Thank you!
Edited by: altplusvn