If you are a practitioner of any religion where female nipples are an evil creation, or if you want to make a video to upload to some of the popular ultraconservative stream channels such as YouTube or twitch, you are in luck.
Did you know that there is an option to cover these wonders of nature.
Within options -> general you can find the option to cover them.

That's it, now you can play in front of your family.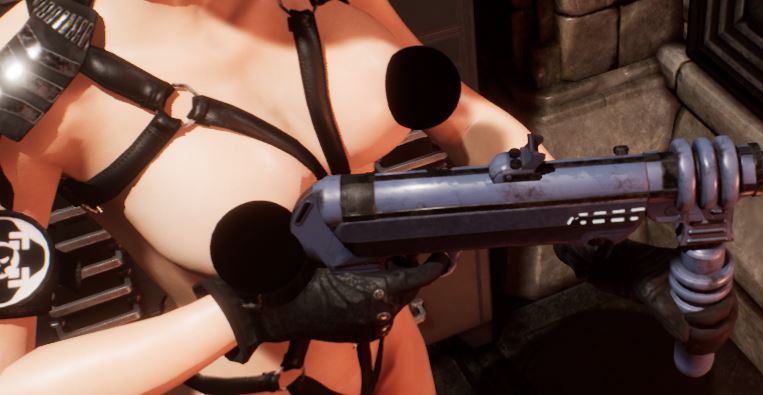 Over time I hope to add different covers.
Kind regards and good play. :)