A major part of the demo we are building is the ruins level. The world of Project Grand Vault, deals with the humans who live on the surface, and the dangers and treasures that exist in the underground ruins.
To better help envision our goals for the visual styling and scope, we have would like to share some schematics, and concept art to help the community understand what to expect from our ruins level.
Ruin entrances exist on the surface. While not a common sight, they are understood by the population as part of the natural world and are treated with importance. (Due to danger or respect.) Inside of the ruin entrance is usually a lift that leads deep underground.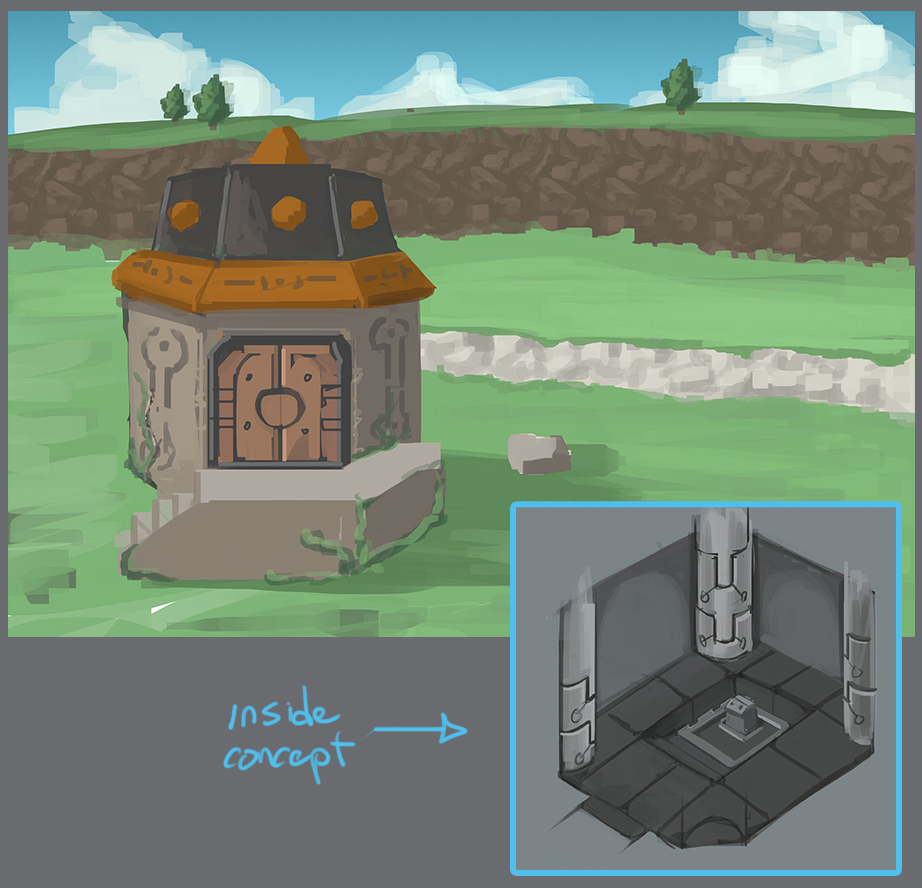 Below are a series of schematics to help understand the level's flow, art direction, common assets and key features.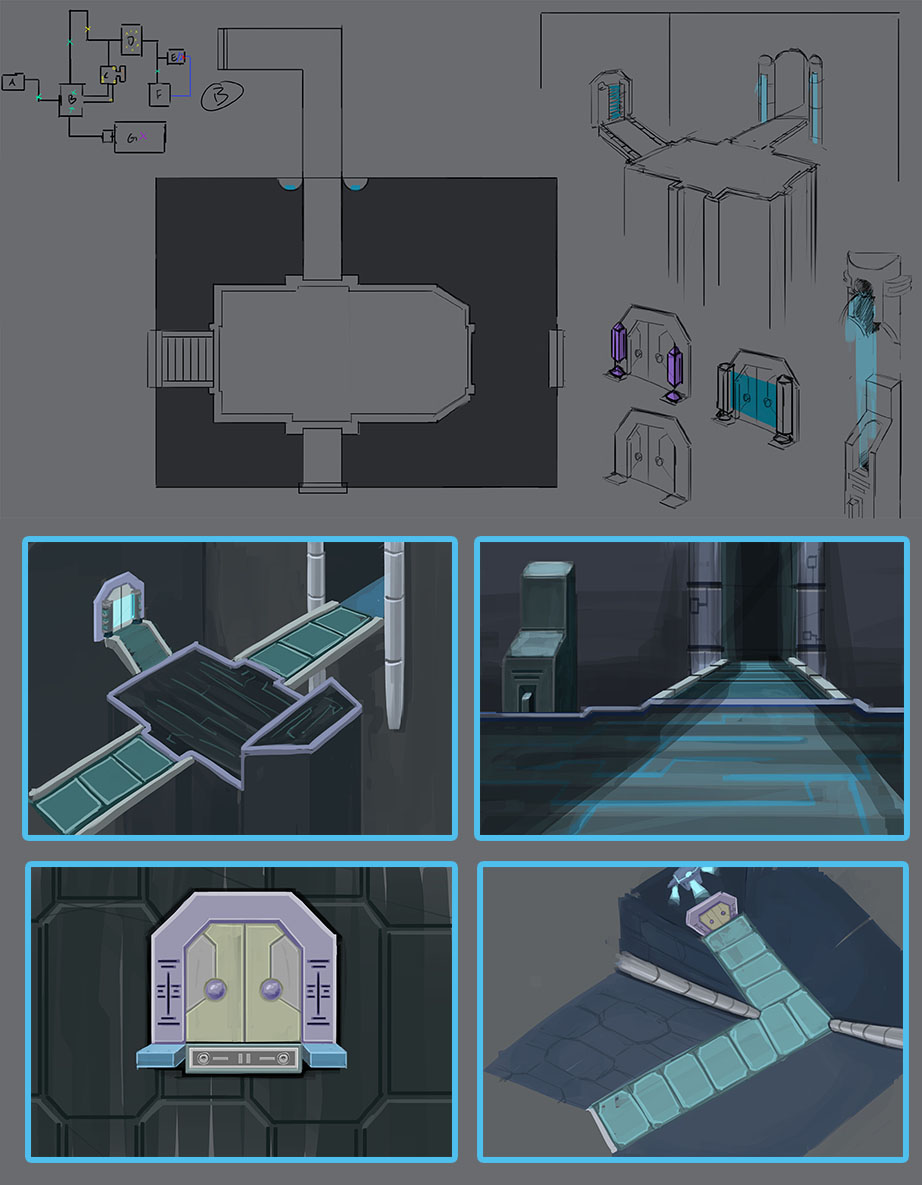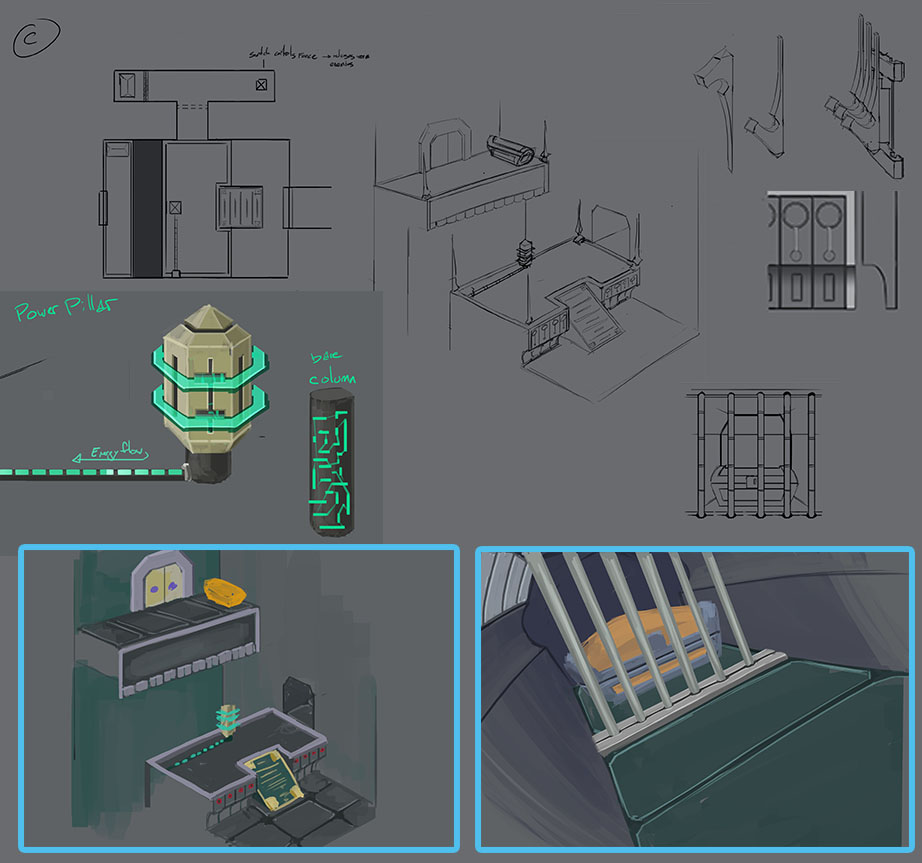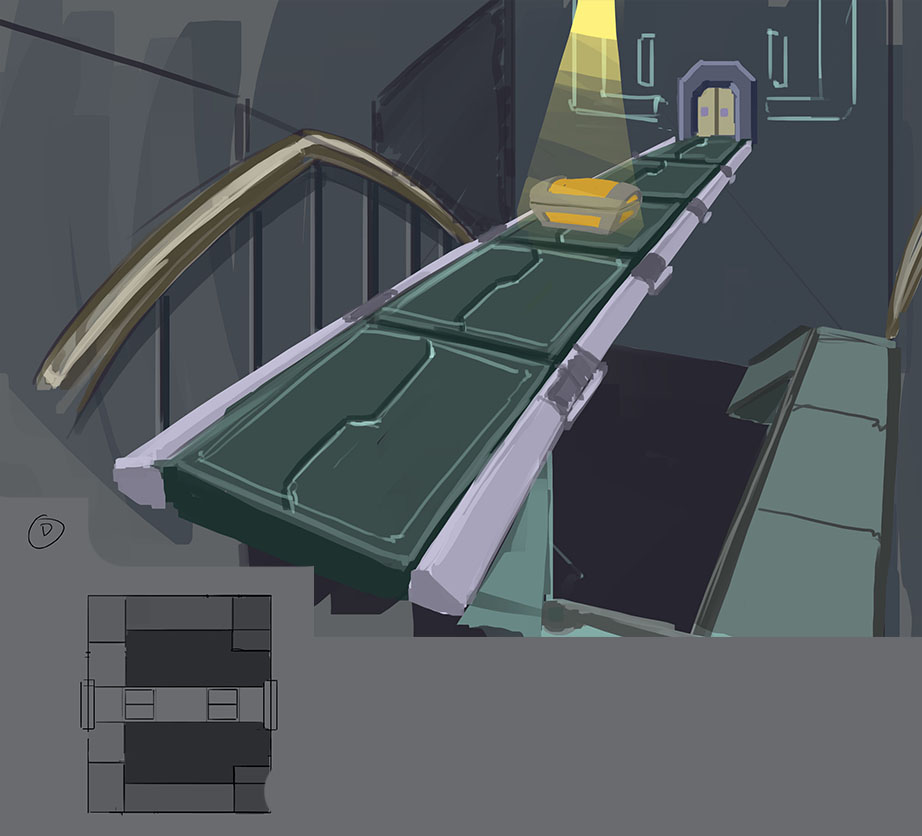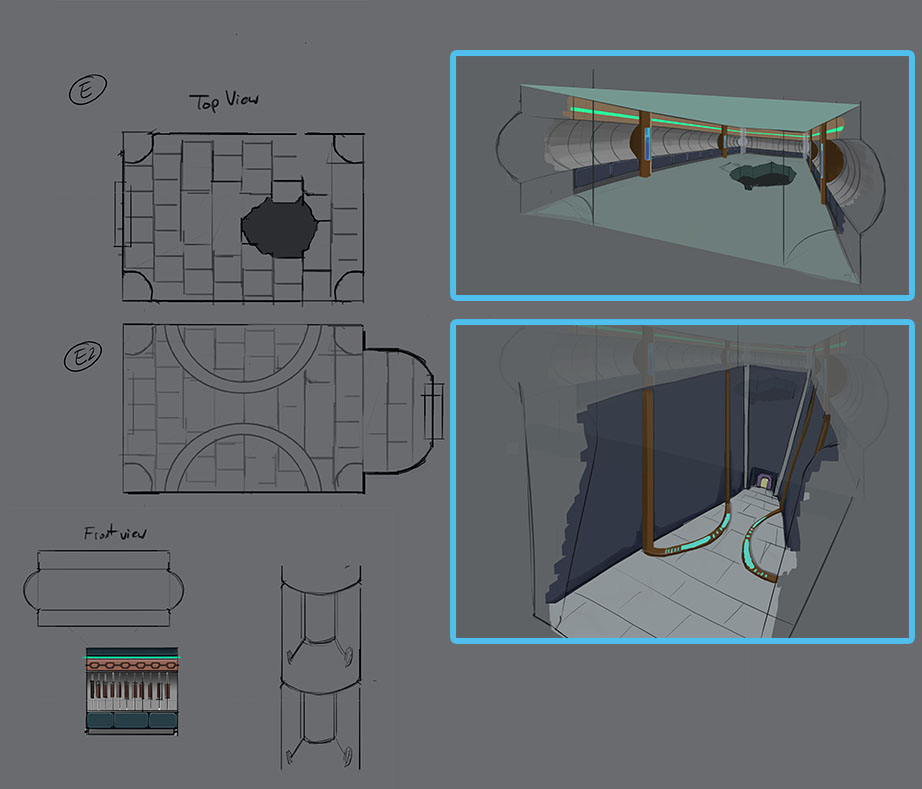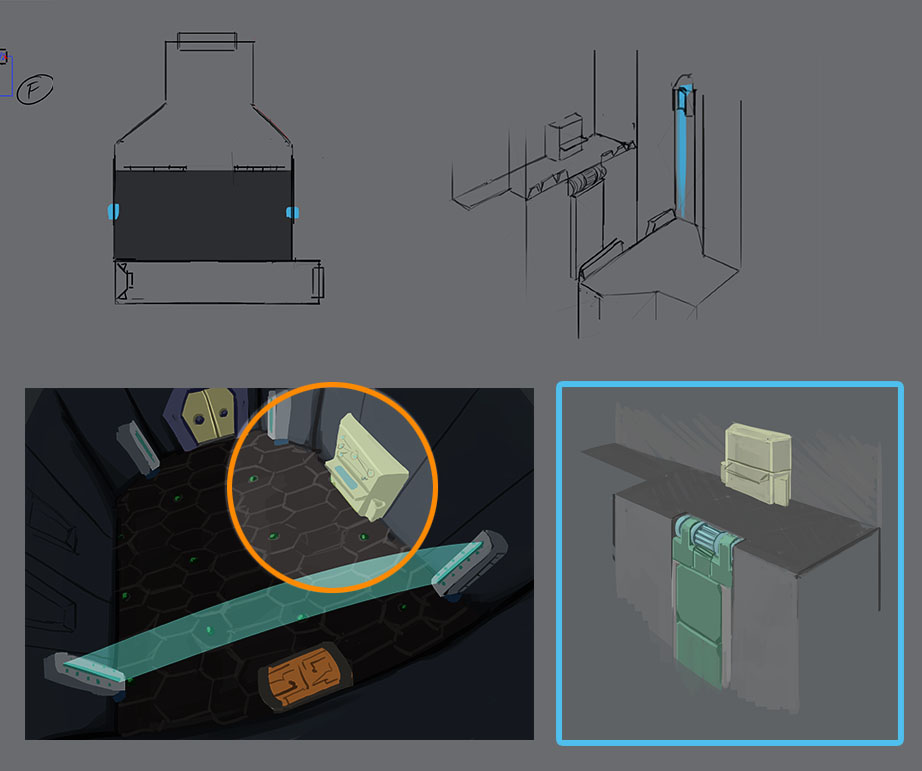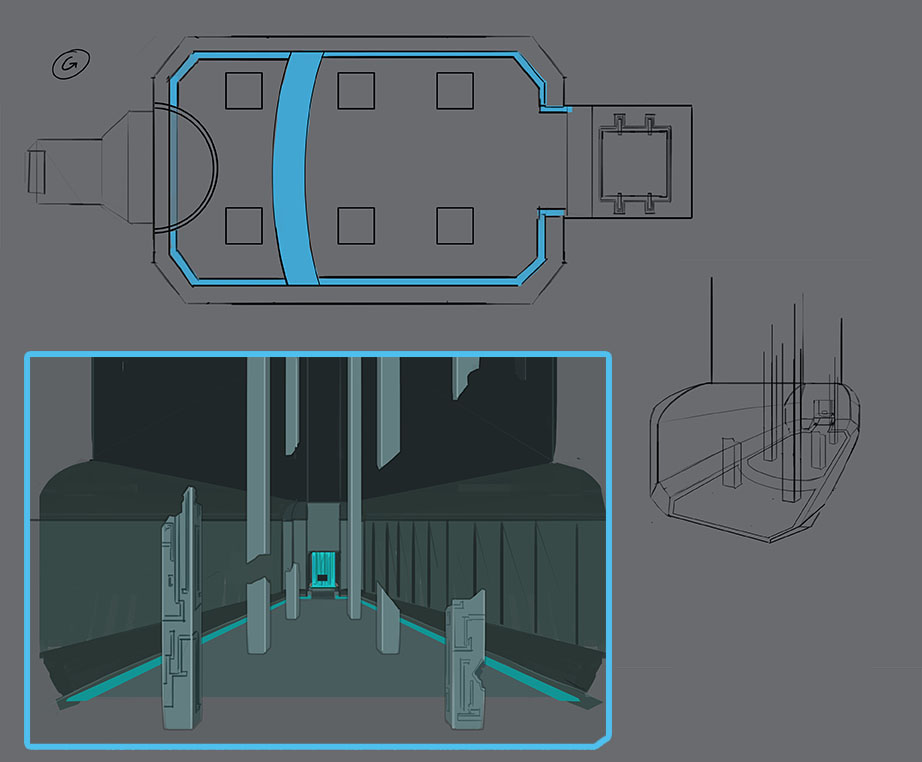 In the coming days, we will be sharing interesting assets that are built, by our 3D artists.
Stay tuned for more updates!