Depths of Erendorn is a tactical, multiplayer RPG. Set in the enormous fantasy world of Erendorn, it is where brave adventurers embark on a great journey to overcome challenges, defeat a vast array of enemies and discover unimaginable powers. With up to 15 playable character classes to choose from, and a huge amount of customisation at your fingertips, you can play exactly how you want to.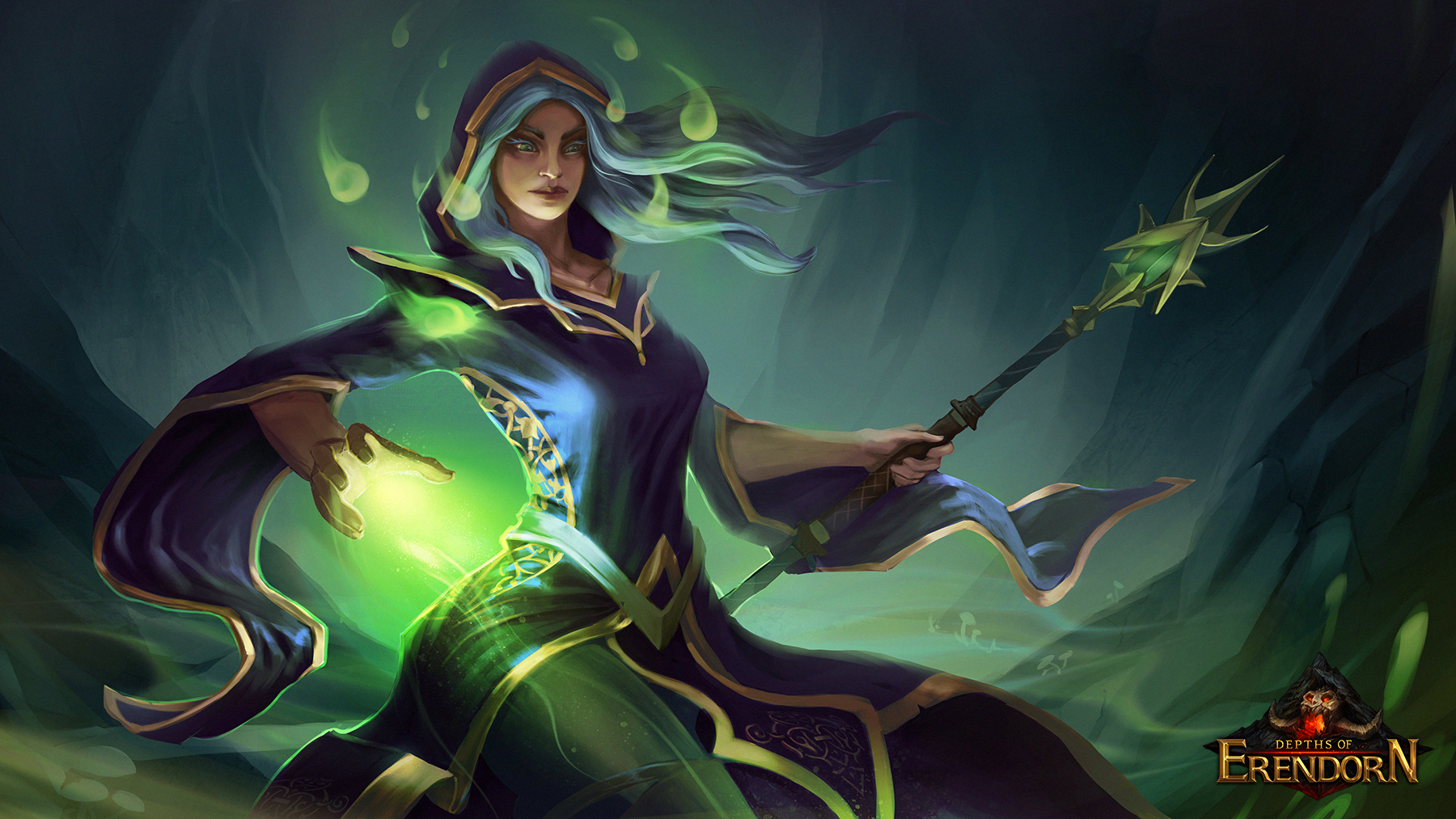 While exploring Erendorn and the famed dungeon depths in search of treasure and glory, you will also get the chance to hone your abilities and test your strength against truly fearsome opponents. Turn-based combat is at the heart of our game, where one wrong move could spell disaster. Form a small group of companions online to traverse Erendorn with and face the dungeons together!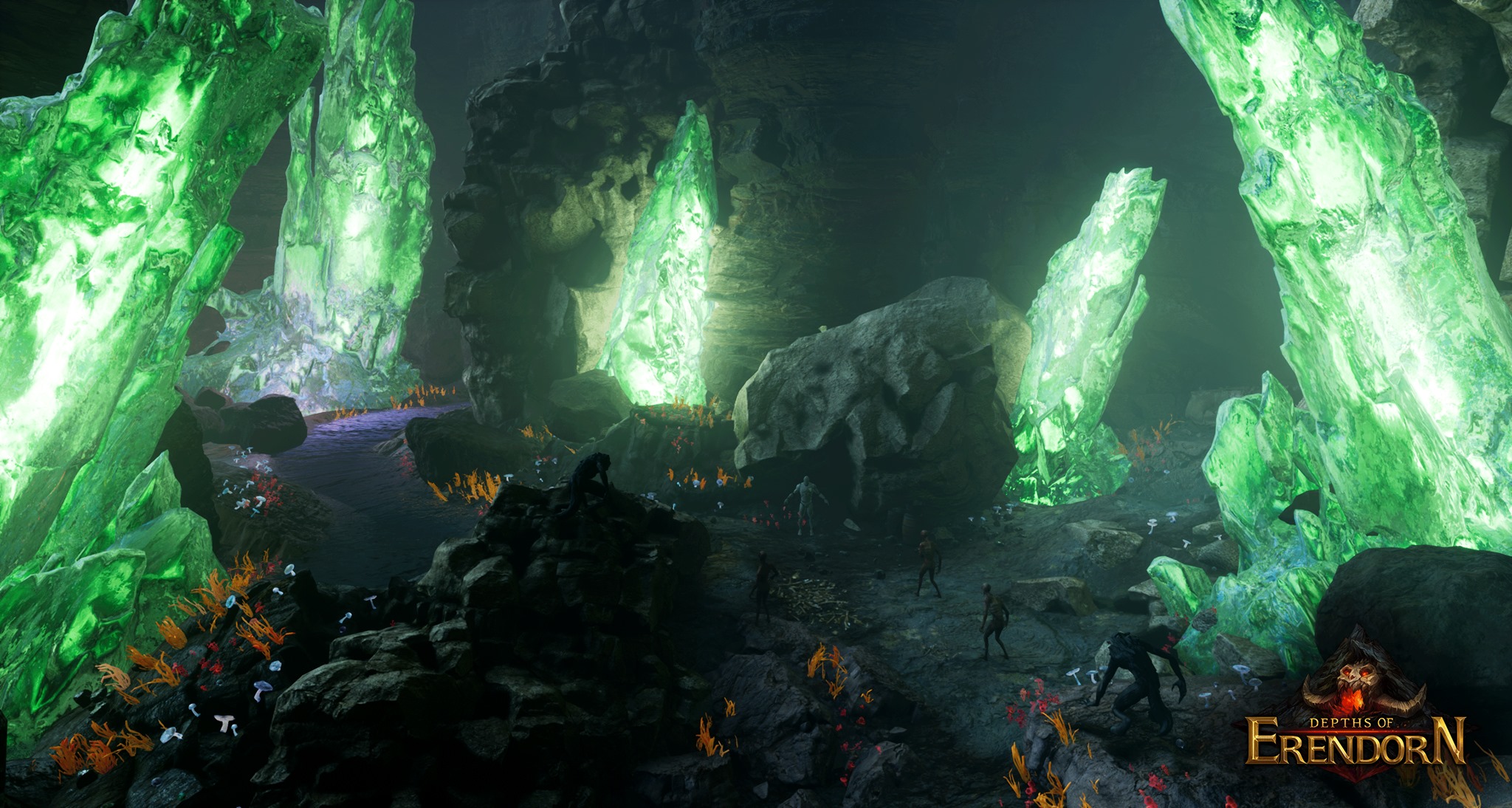 Many secrets lie in wait for you, adventurer. Will you brave the depths?
Coming to PC