Intro
Hey there! Welcome to this week's roundup of the YouTube, where we covered an awesome DOOM WAD and released a countdown on the best mods to be bad guys!

---

Cry of Fear elicits the same emotions as its name suggests - jumps from horrific enemy designs, unsettling sound effects, and on higher difficulties, a tough-as-nails gameplay loop. Ration your resources and cling to your flashlight as darkness and monsters encroach on what little peace you'll get, deep within the grim recesses of the protagonist's mind.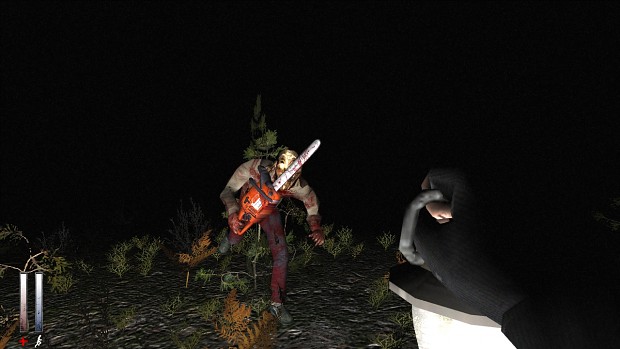 ---

There's beauty to be had in the ancients, and Elementalism is determined to push the GZDoom fork of IdTech 1 to its absolute limits. With three detailed episodes centered around themes of Earth, Water, and Fire, with new enemies and vanilla content working in matrimony, this WAD is solid. Take a look, and prepare to be dazzled!


RPGs benefit most when the agency and identity of the player character are up for changes as the user likes. Arcadia Fallen plays this genre on the cutting edge, allowing individuals of any identity to approach the game and narrative in the way they see fit. A well-written cast mean you'll be more than up for taking advantage and fitting in with this fantasy world.

Half-Life's expansions are highly regarded, but there's one that time almost forgot - Decay, the co-op side-story. Many fan efforts over the years have sought to keep it alive, and Decay: Solo Mission is one that converts the co-op expansion within Half-Life's usually solo gameplay. Check out this snippet from the recently released demo!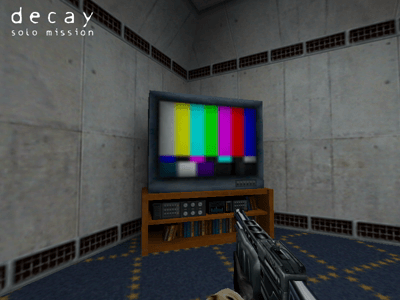 ---
---

This week's countdown video covered five mods where you're one of the bad guys instead - a unique premise that is well-suited to mods. Where traditional publishers might be hesitant to make a game all about being evil (or at least where that's the only follow-through), these five mods revel in their protagonists' murky morality and are some fascinating fun.
---
That's all for this round-up. What do you think about the mods listed? Feel free to discuss below and check out the YouTube for more videos past, present, and future!