"Underground monsters"
game concept
The game "Underground Monsters" is a dynamic 2d platformer with open world and a variety of interactive environments.
In "Underground Monsters" you play for the alien who lives in the sewers, under the secret base. Using lots of fantastic weapons and high-tech suit that increases the player's superpower and adds an arsenal of cool features, such as flight and teleportation, You have to hunt monsters that emerge from the ground, to solve the secret of the town and look for the missing piece of spaceship that would leave the Earth.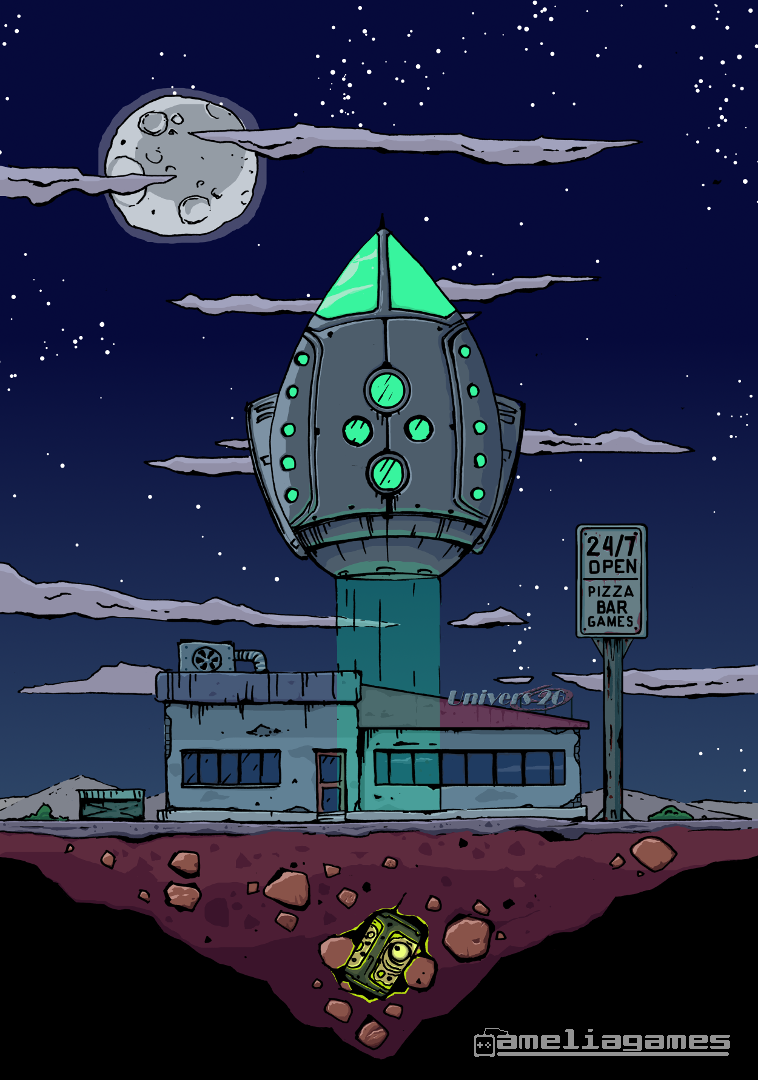 Game Features
Explore big, open world
Special tactical suit which increases the possibilities of gameplay.
A wide variety of weapons
Crafting weapons, items and some chemical things
Hunting and collecting big amount of monsters
Interesting and original story line.
Additional quests and tasks
---
Story
5 years ago the scientists founded a crashed spaceship at the same place. There were 3 aliens, one killed, the second was missed and the third was hard wounded. Scientists have been able to save him. The alien turned out to be a peacefully minded creature, possessing superpower. Now he lives and works on a secret base until fixing his ship and leaves the Earth. In the spaceship was a secret cargo. But after the crashing spaceship the cargo has lost in the desert as the third alien.
In game everything took place in a little town in the desert near a secret base. This town is consist of some buildings, a shopping center and small houses. Some buildings and institutions are abandoned and inactive. Here live very few people , many of them have left the city because of the strange anomalies. The town gets famous that some people have seen a lot of aliens and different anomalies many times. Recently began to disappear people. Residents claimed that they saw alien in the spacesuit, another saw strange animals, which weren't like the animal is known for people. The strange animals came out of the sewers. Most people think that this is due to nuclear and chemical experiments, which is carried out at a secret base. Even if scholars try to hide and keep this secret, people are in panic and many of them are leaving the city.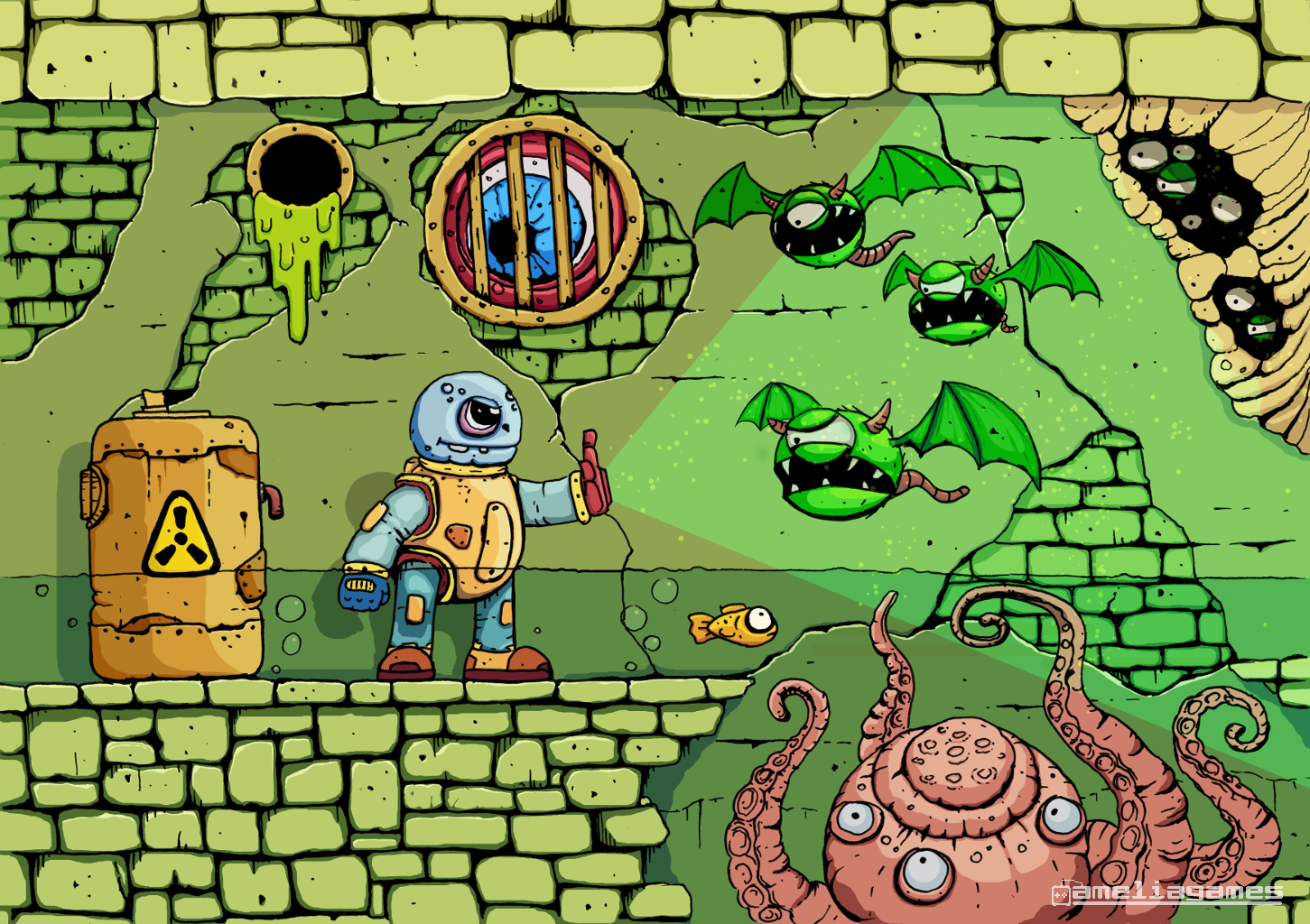 Now the alien has to help the earthling to solve with anomalies that it linked with a secret cargo and find missing people. To repair the ship lacks important detail that help reach speeds exceeding the speed of light in several times, but it was lost in the crash, and without it the ship will not fly.