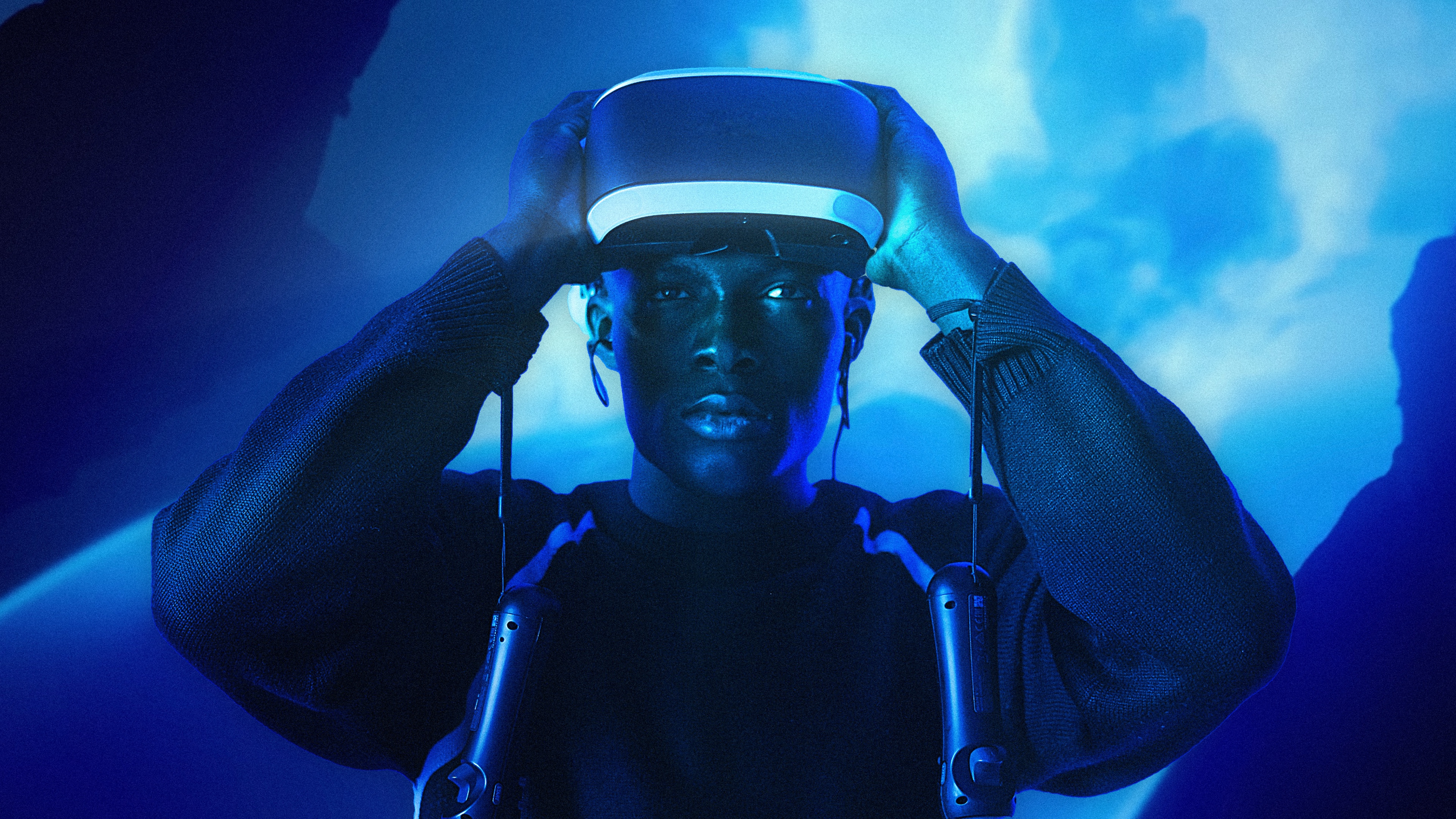 Virtual reality is a platform that encourages iteration and experimentation, and when you combine that with modding, the result is incredible. Nexus 13th most popular title is Blade & Sorcery with over 45 million downloads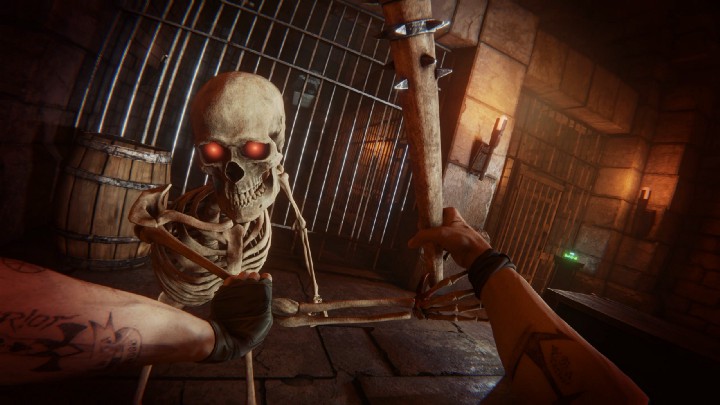 BONEWORKS is a VR game that debuted in 2019, and had incredible staying power because of its mod community. When Stress Level Zero created its follow-up title, BONELAB, they designed it with official mod support from the beginning.
In BONELAB's first 24 hours with mod support powered by mod.io, players downloaded over 300,000 mods - a number that has grown to 4.6 million in just five weeks.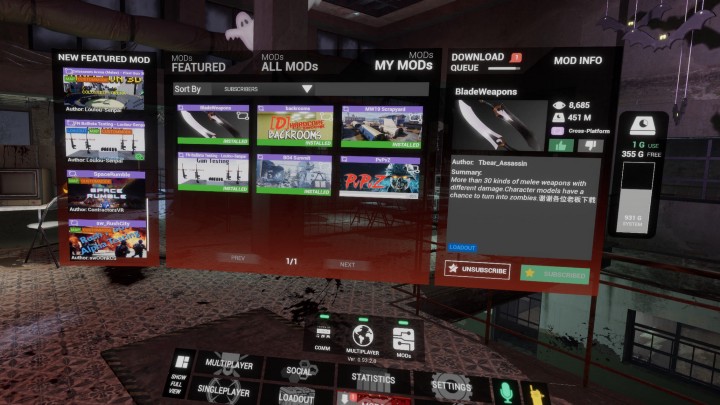 Contractors, a Caveman Studio PvP VR game, has shot back into the Quest Store Top 10 four years after release because of their incredible mod community and its creations. Their in-game mod integration has led to two-and-a-half million players downloading over 14 million mods so far.
The connection between mods and success is clear - if you want to read more, here's our full piece:
The Not-so-Virtual Reality of UGC Driving VR Games' Success