The returning weekly mod roundup, which highlights the five biggest stories on ModDB for the past week is back to bring you all the latest modding news. Whether it's new mod announcements, major mod releases or important stories that affect the mod scene as a whole, you'll find them rounded up here each week!
---
The Week Of October 27 2019
---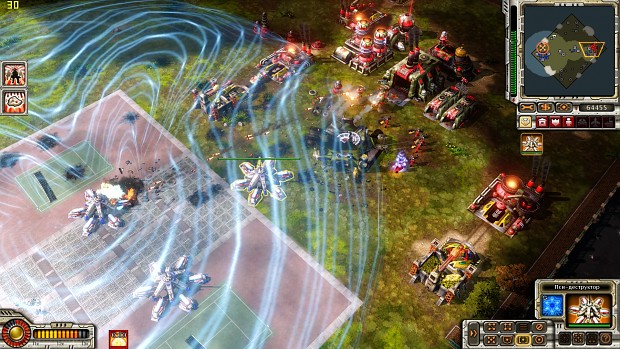 Mod for C&C Red Alert 3
After several years a new version of the highly rated mod for Command & Conquer Red Alert 3 has been released. A lot of changes (although they aren't listed unfortunately!) have been made for this new version of the Epic War mod, which brings significant changes in balance to the original game while adding new units as well.
Zombies TC: Re-Animated is a mod which brings back the original "Zombies TC" to the modern Doom sourceports, with the full version now available. Apart from being a more faithful remasterization of the original, this mod improves on the original version with, completely re-animated weapons, several tweaks to the lighting of the maps to improve the mood of them, added collision to windows (Doom map format limitation)
And more! All to bring back this cult classic mod in a faithful and respectful way to the modern times! You'll need GZDoom 1.6 or newer to run this mod, Zandronum and Zdoom equivalents are also supported.
---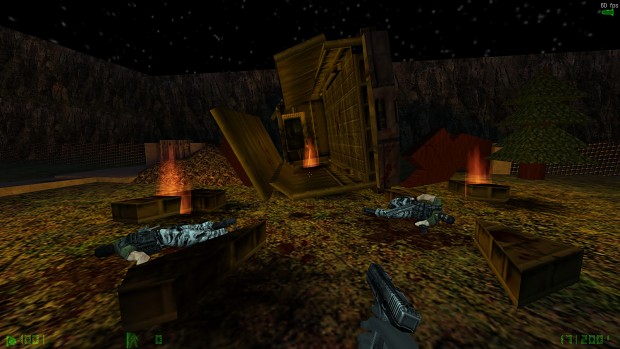 Mod for Half-Life
A currently in development single player mod for the original Half-Life, you play as Tony Snyder, a member of a top secret military organization called "The Hole". Your mission is to sabotage a terrorist group's operation, and capture a prototype of a weapon that they are making.
This is the first update for the mod in a while and it is still early in development but looking promising already. There are a few levels completed already for the mod's demo, which you can check out more screenshots for in the development article linked above.
The latest version in over a year for the historical 16th century themed Mount & Blade: Warband mod, featuring 33 factions and hundreds of units, has just been released. Version 1.8.1 features dozens of updates to the visuals, from graphic optimizations and improvements, to plenty of changes and fixes to features and gameplay. Read the full change-log in the file description and enjoy jumping back in to the 16th Century!
---
The first update in a few years has been release for the Third Century B.C. themed single and multiplayer mod Rome At War, developed for Mount and Blade Warband. Featuring several factions from the Roman era, you'll be able to battle it out in a new campaign map and enjoy several new additions and fixes for the high rated mod. This version is a beta, so some features are unfinished so read the mod file details for more information on what to expect in this version.
That's it for this week's ModDB news roundup! Be sure to follow, play and review any of the mods that took your fancy in this week's feature and let us know in the comments what you've been playing. If you want us to send us a news tip about any important modding news you think we should be covering or awesome mods that should be feature, let us know.