The returning weekly indie news roundup, which highlights the five biggest stories on IndieDB for the past week is back to bring you all the latest indie game news. Whether it's a new game release, crowdfunding campaigns for games in development or important news that affect the indie gaming scene as a whole, you'll find them rounded up here each week!
---
From supernatural narrative driven games, to modern takes on old-school RPG genres and plenty of hilarious and promising party games. It was hard to cut down our list, but we've highlighted several of our top indie game picks from this year's PAX Australia, all of which you can find and follow right here on IndieDB. Check out the feature for the full list and let us know which ones you're interested in playing!
The free to play multiplayer sandbox game-maker where you create and play your own games within the game is out now in Steam Early Access. From physics base playgrounds, to team shooters, or coop adventure games, you can experiment with the fun of game creation, without any coding experience required. It's all about letting your imagination run wild while giving you the tools to create your own multiplayer games to play with friends. Additionally, its modding is supported by our sister site mod.io. Check out the latest mods for Playcraft online right now.
---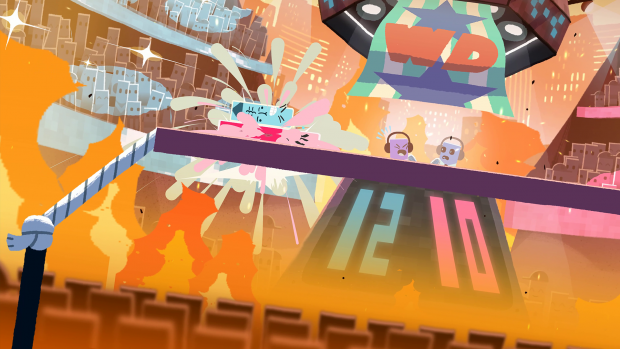 The next game from Hacknet developer Matt Trobbiani has been announced. in the fast, fun, super tight multiplayer sports party game - Wrestledunk Sports! A pack of 4 sports - the minimalist fighting game style wrestling and fencing, and the strategic, technical ball sports Volleyball and Smashball. All packed up with super responsive controls, best in class online multiplayer, and next level polish. Coming to Nintendo Switch in 2020, get ready to get your Wrestledunk on and tournaments with friends that never end!
---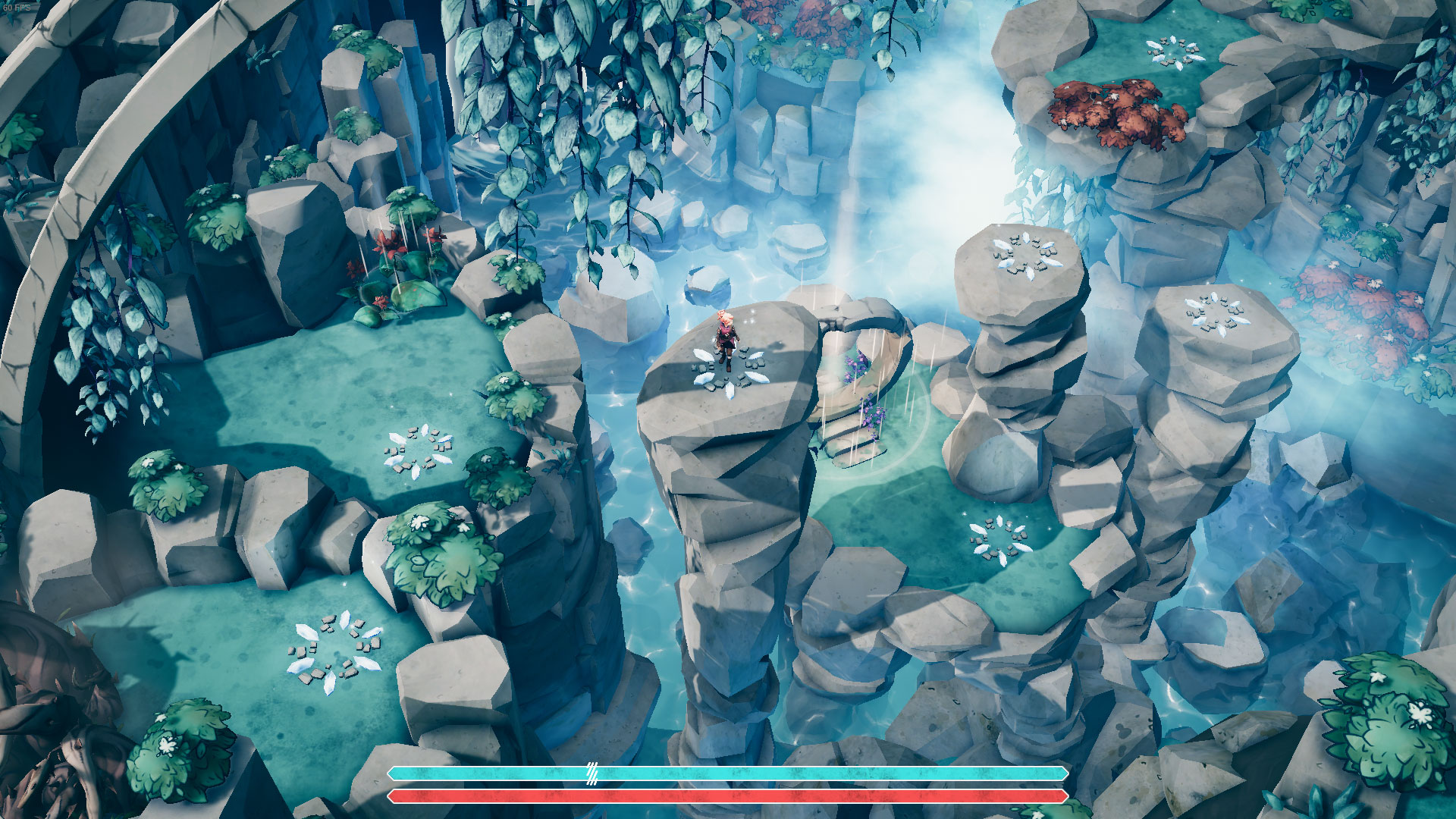 Explore a dying world and unearth the truth in the typing educational adventure game Nanotale, out now in Steam Early Access. Play a young archivist venturing out into a dying world, cataloging its mysteries and its wonders to unearth the truth. Nanotale is the new adventure from the Typing Chronicles franchise and the spiritual successor to the acclaimed Epistory.
The game currently features 2-4 hours of gameplay depending on your skills and your willingness to explore the world. The developer has plenty of content planned already in the pipeline for Nanotale, including new powers, new biomes to explore and of course continuing the story they've started. It's not the final version so be prepared to see a few bugs but remember it is going to continue to evolve as the team keeps up development.
---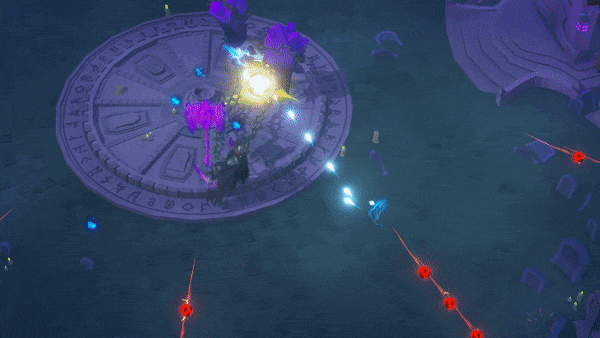 The 3D boss rush bullet hell twin-stick shooter Profane where you must face ruthless bosses in intense 1v1's is out now on PC. Play as Talaal, the last Herald, hunted by her siblings. Time is your currency and health, use it to create ability combos and fight for glory on the online leader-boards. But you'll need to be wary, as you'll only have a limited time to defeat each challenging boss you face. Currently just available on PC, the team behind Profane plan to bring it to consoles in the future.
---
That's it for this week's IndieDB news roundup! Be sure to follow, play and review any of the games that took your fancy in this week's feature and let us know in the comments what you've been playing. If you want to send us a news tip about any important indie news you think we should be covering or awesome games that should be featured, let us know.
To keep up to date with the latest indie game news remember to follow us on your favorite social platform or join our Discord using the links above.