Hello readers, it's been a while since I posted here but I'm planning on putting my latest project on Steam Greenlight so this seemed like the right place to talk about it.
Gemstone Keeper is the combination of a top-down shoot 'em up with roguelike and dungeon exploration, you travel around dark caverns to collect gemstones while defending yourself against the creatures that live there. The game started off as a University thesis project on procedural level generation using a custom level editor, and that level editor is what's being used to create the varied and large levels in the game.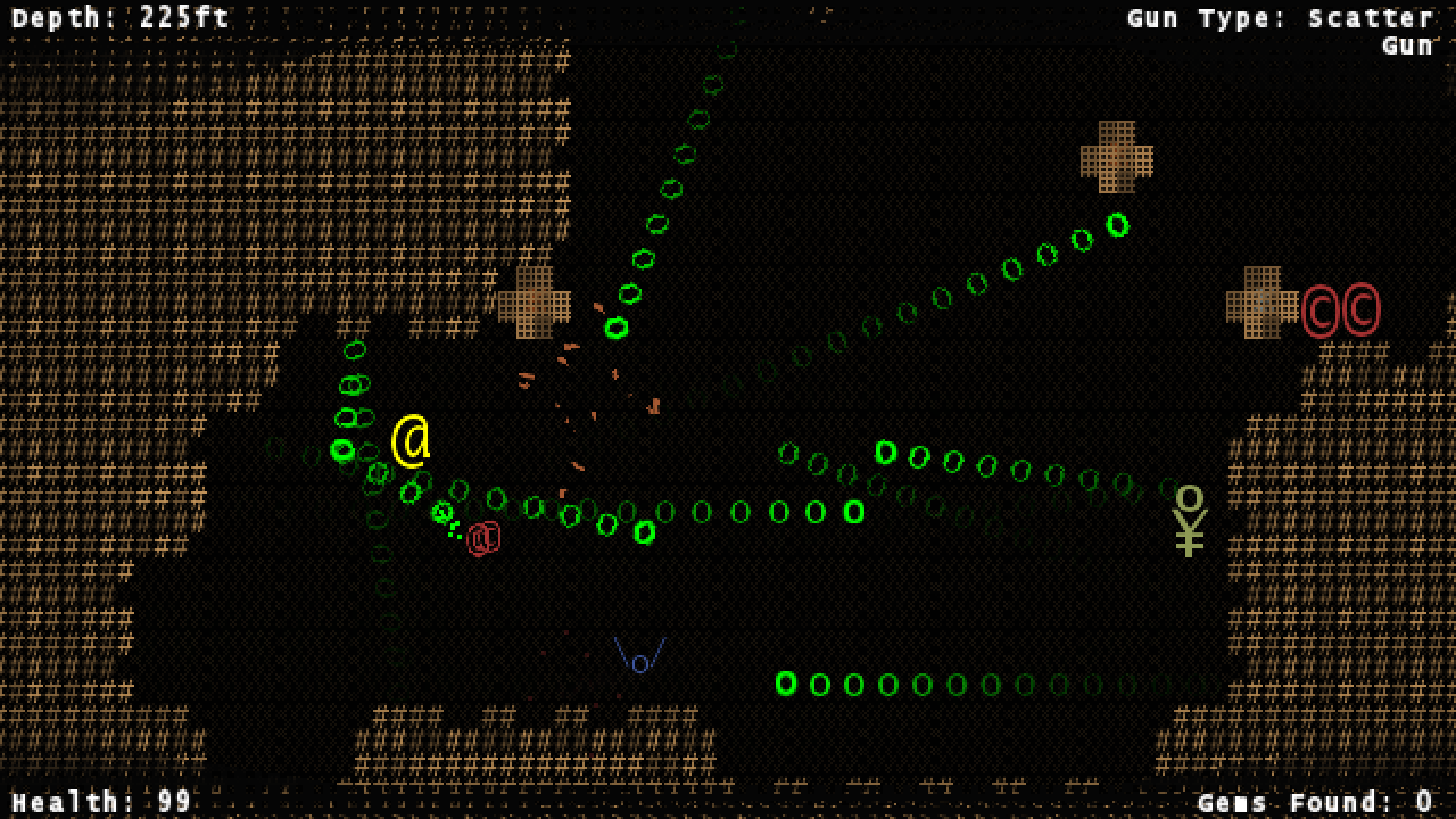 Here are features the game currently has:
Procedurally Generated Levels
Procedurally Rendered 3D Gemstones
Modular Weapons System (Choose the Weapon, Choose the Bullet, each interchangeable)
Randomized Characters + Stats
Permadeath
Level Visual Effects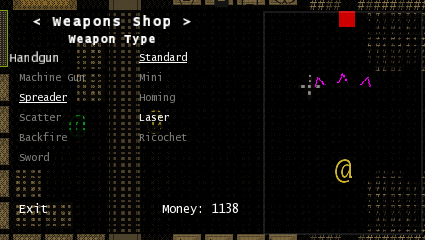 There are also plans to include the following:
Several large multi-bodied bosses (2 have currently been realised in some form)
Game assisting items and stat modifiers.
Time Attack mode (collect the most gemstones in the shortest amount of time).
Speed Running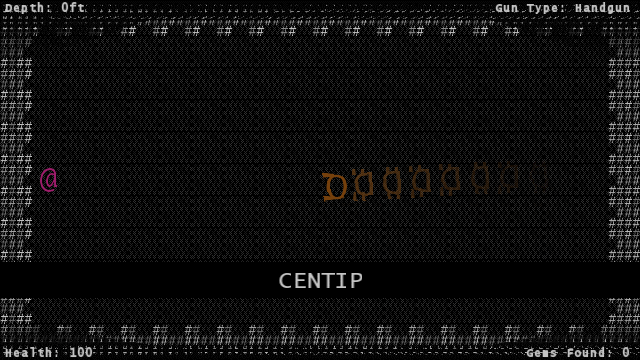 This is a project I've been working on for 10 months, so it would be great to see how people react on Monday 16th when the greenlight page goes public. I'll try and keep updates going on here but anyone who wants direct updates should follow me on Twitter. I also have started a devlog of sorts on the SFML forum (the framework that I'm using to develop Gemstone Keeper).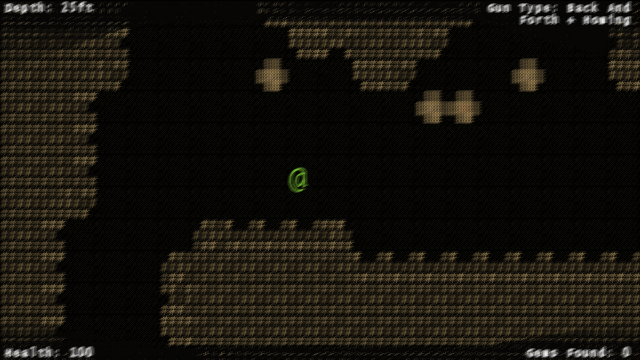 Thanks for reading, have a good game!