Where is the story taking place?
There story will be taking place in the Canadian province of Saskatchewan. Most small towns will be fictional, but still be true to what small towns are in Saskatchewan. The main setting will be in the fictional school called "Great Plains Academy", a once Christian boarding school built like a town, now a prestigious school across Canada. Here is where the main characters will live, love, and try to enjoy their high school life.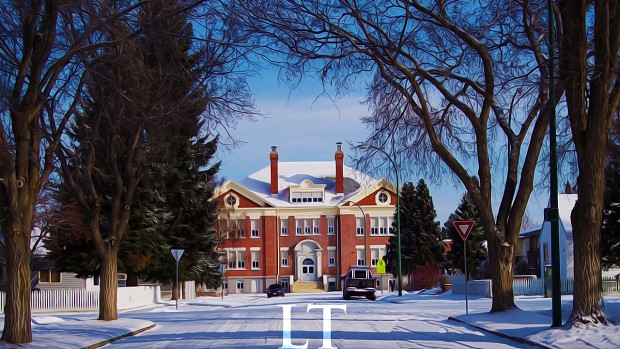 Why Saskatchewan?
This may be a terrible reason, but one of the reasons is that Saskatchewan is my home. This isn't just some place that I currently reside it, I love it here and I wanted to show something about it. The people around where I live is also quite interesting. I am a Catholic Eurasian living in the middle of Mennonite and Lutheran country. That alone could sound like a sitcom. I've grown up with these guys, and everything from their traditions to their food is extremely fascinating. A lot of this you don't see in everyday life and I thought it would be great to share some of it with the world. Of course, I will be trying to avoid religious conflicts, but religion will still have its place in the world.
Another reason is that I believed it would be an interesting setting as anything is rarely set in Saskatchewan. There is nothing but rock, trees, and some fields, so you won't be finding is stunning scenery, but what it lacks in beauty gets replaced with magic. Fields of gold, a plethora of lakes, small and welcoming communities, and a beautiful castle by the river. Everything here screams adventure, magic, and mystery.
Great Plains Academy
Great Plains Academy is the main setting in "Lucid Dream". It is a fictional boarding school that has been placed in a fictional town outside the city of Regina. Great Plains Academy is one of the most prestigious schools in Canada through its specialized programs and unique living conditions. The students are assigned dorms which have been built around the town. There are very few actual residents in the town, so the town is basically an extension of the school.