Crystal Mines level + added new features: ladder system
Added ladder system

I wrote C# script for ladders as interactable object,I made condition if character is interacting with ladder script gets information about initial point and end of ladder point and it disables NavMeshAgent component of main character until transform.position.y of player will be higher than position.y of end of ladder point, so I made prefab of ladder, for now one prefab. I made sandbox scene for testing all of my features that helps me a lot.

Cystal Mines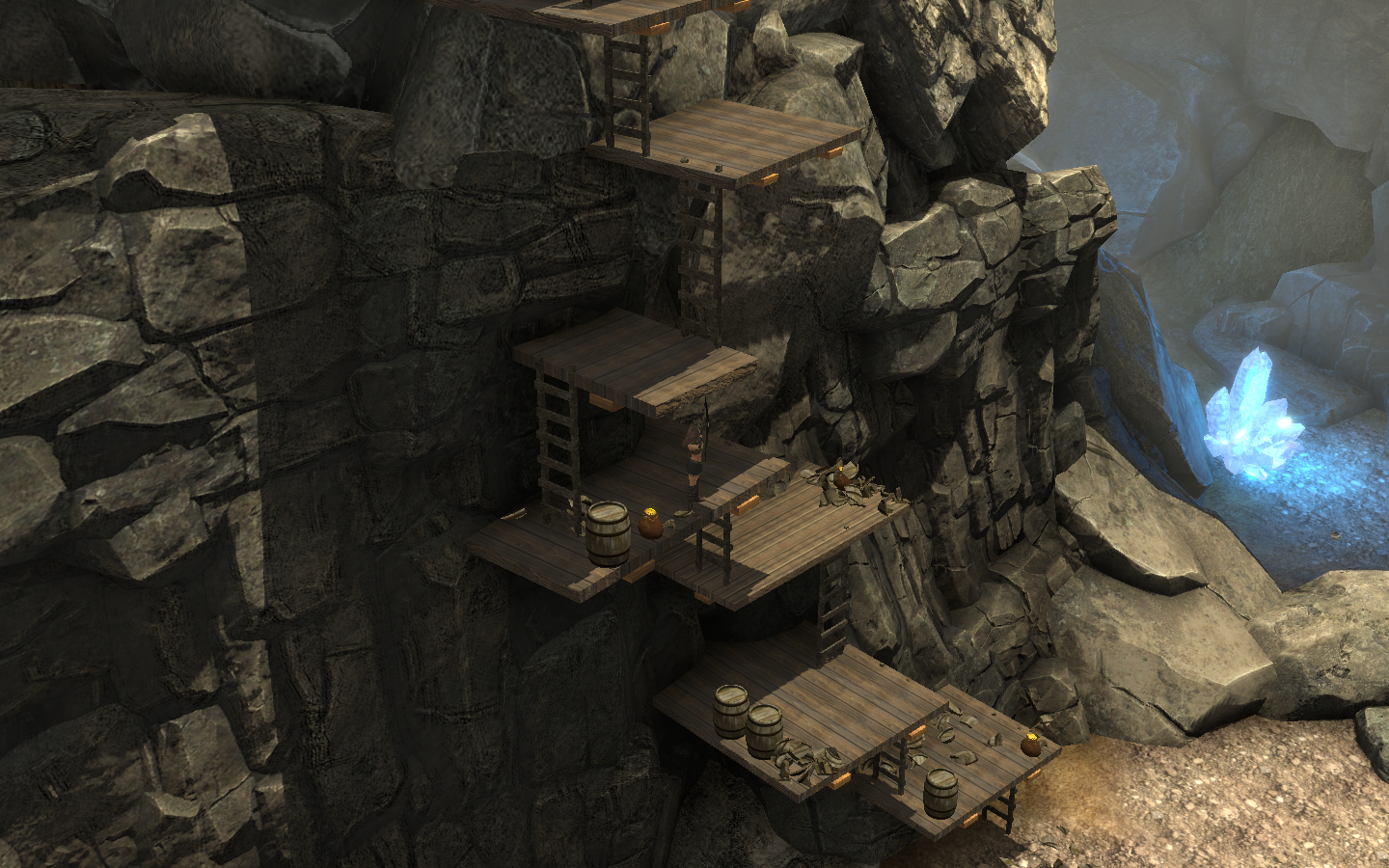 In this level character has to defeat evil base. She can grab here multiple bags of gold and next she can buy new items and equipment in nearest human village. There are many of workers that were captured by evil. She has to defeat evil commander, important boss that manages this mine and next free all workers. For each worker she can get more points.
In the middle of the mines, she can collect poison spell, this spell is powerful where there are many of enemies, so she can defeat a lot of enemies at the same time. Of course it is essential to use it while she has a lot of mana.
There will be more features to be added such as minimap or map of mines that will be helpful for character. She can get lost in that mines as they are big because there are many workers that gather crystals. For her is imporant to get as much items as possible, without sufficient equipment she couldn't pass all of the evil bases in that mines.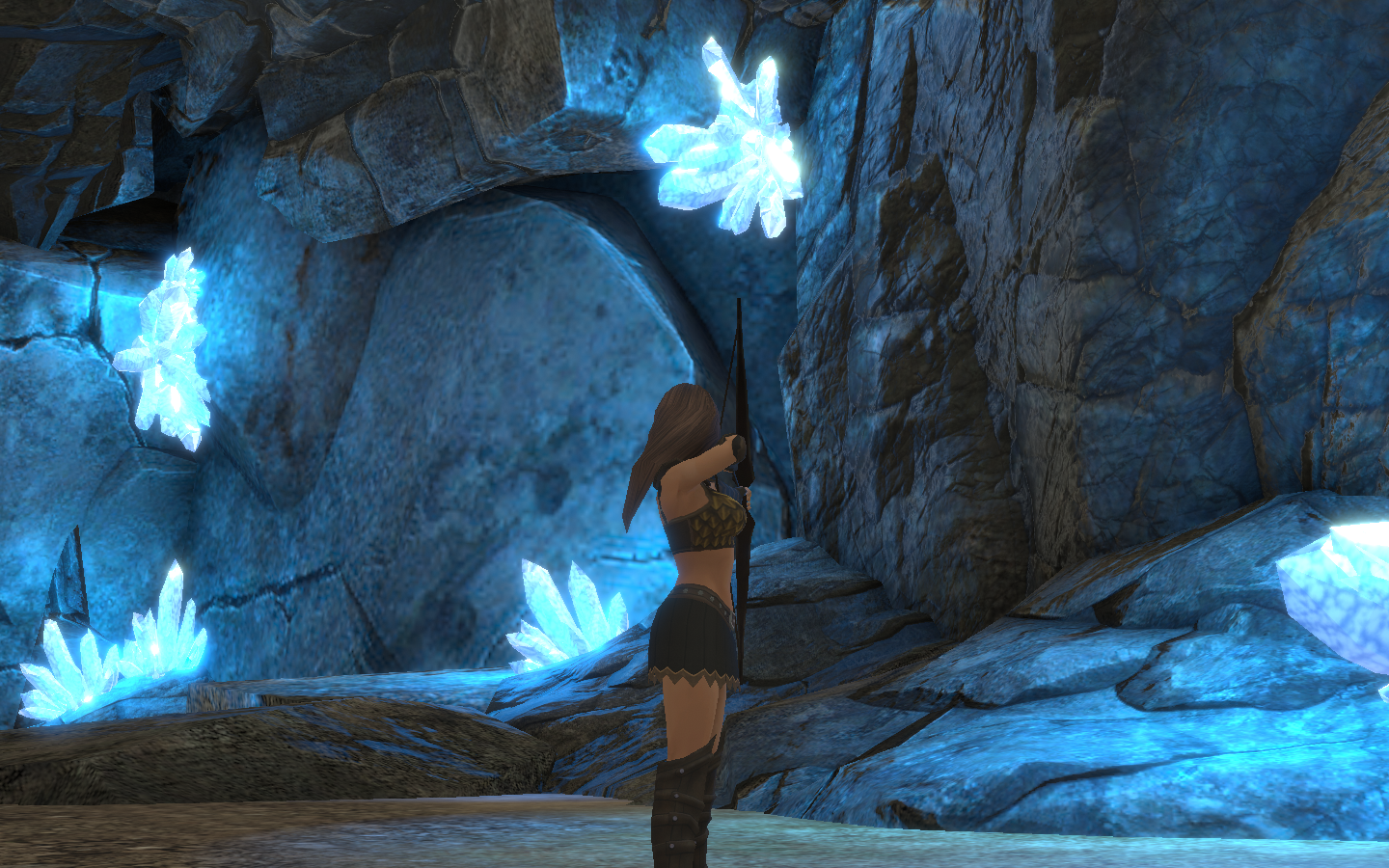 Crystals in mines that our main character can notice when she is finding main evil base in mines.
There are still many features to be implemented, as I mentioned: minimap, map, new type of enemies, water or traps( I keep in mind to make pendulums or other puzzles such as finding artifacts)