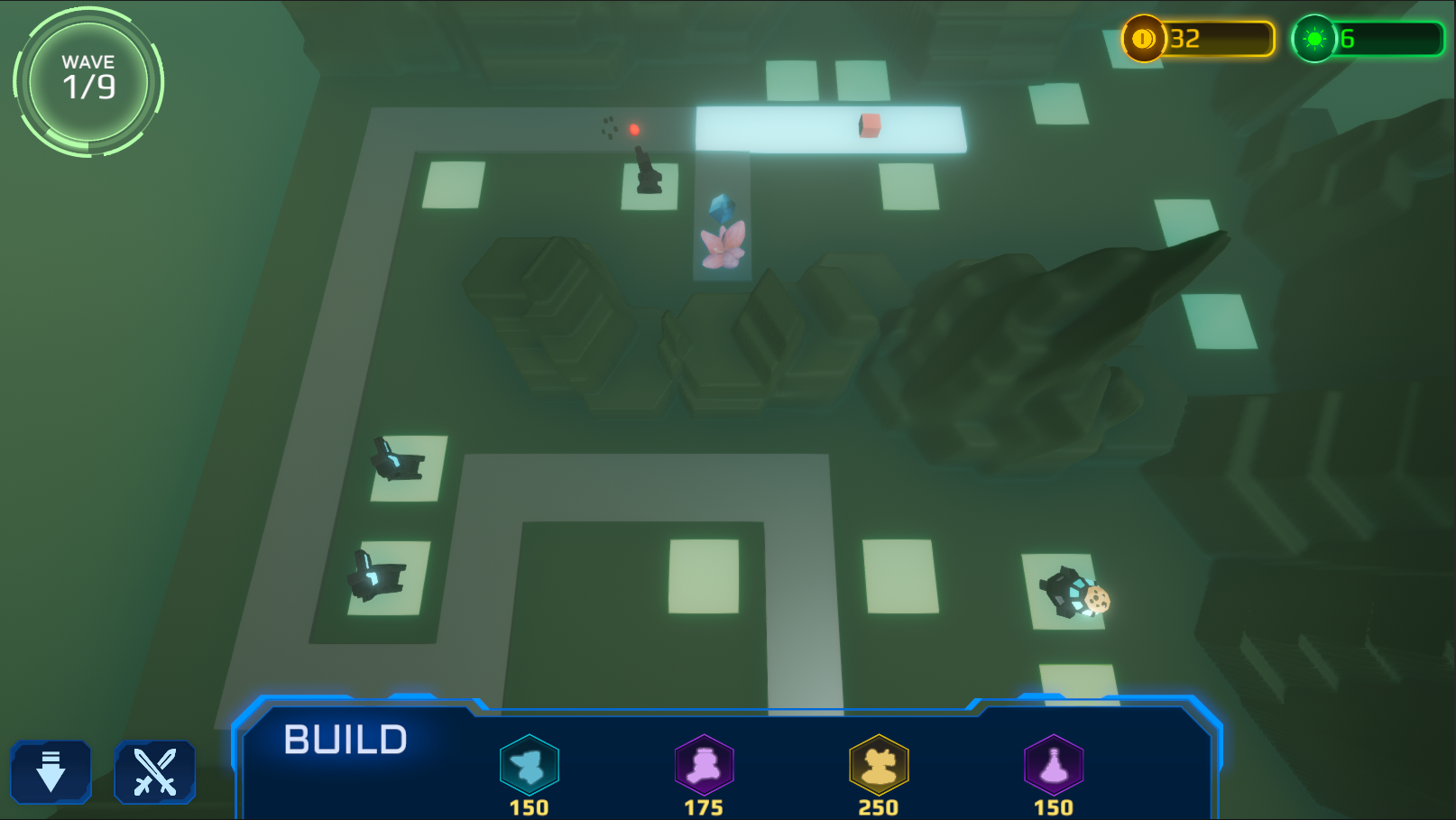 Cubelander takes place in a foreign galaxy, where you assume the role of the Cubic Commander as you repel waves upon waves of enemies to stabilise the star system! Each level and world is designed to immerse you fully within Symmetria, and the 3d visuals look stunning!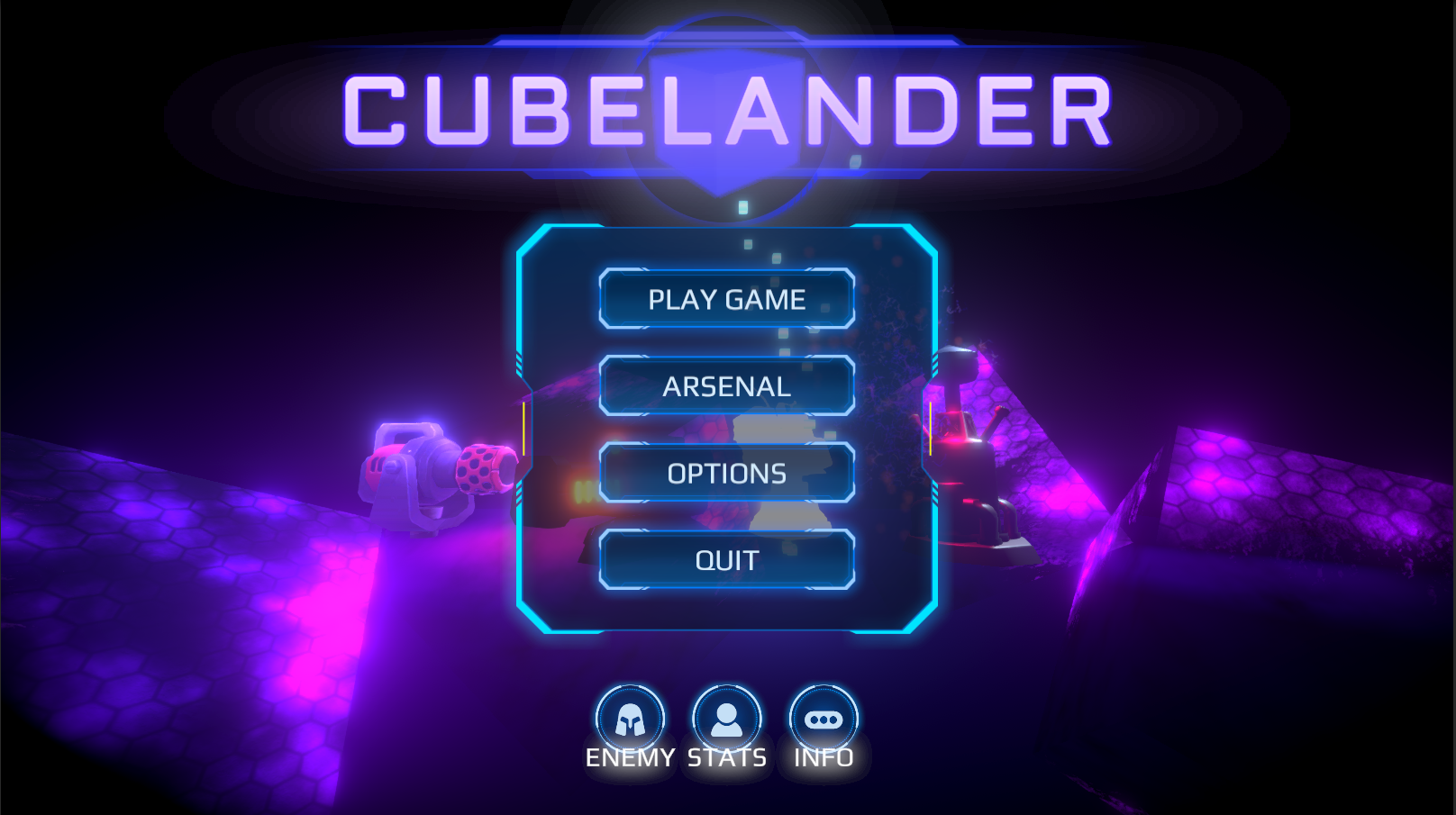 Cubelander strategy contains an insane depth of towers and strategies, where each tower represents a specific playstyle! Some towers will damage enemies, others inflict debuffs, some generate resources for your cause, and others do some more... interesting stuff!
Alongside, you may assemble an army of faithful defenders to do your bidding - and take on the enemies themselves, transforming the map plain into an all-out battlefield!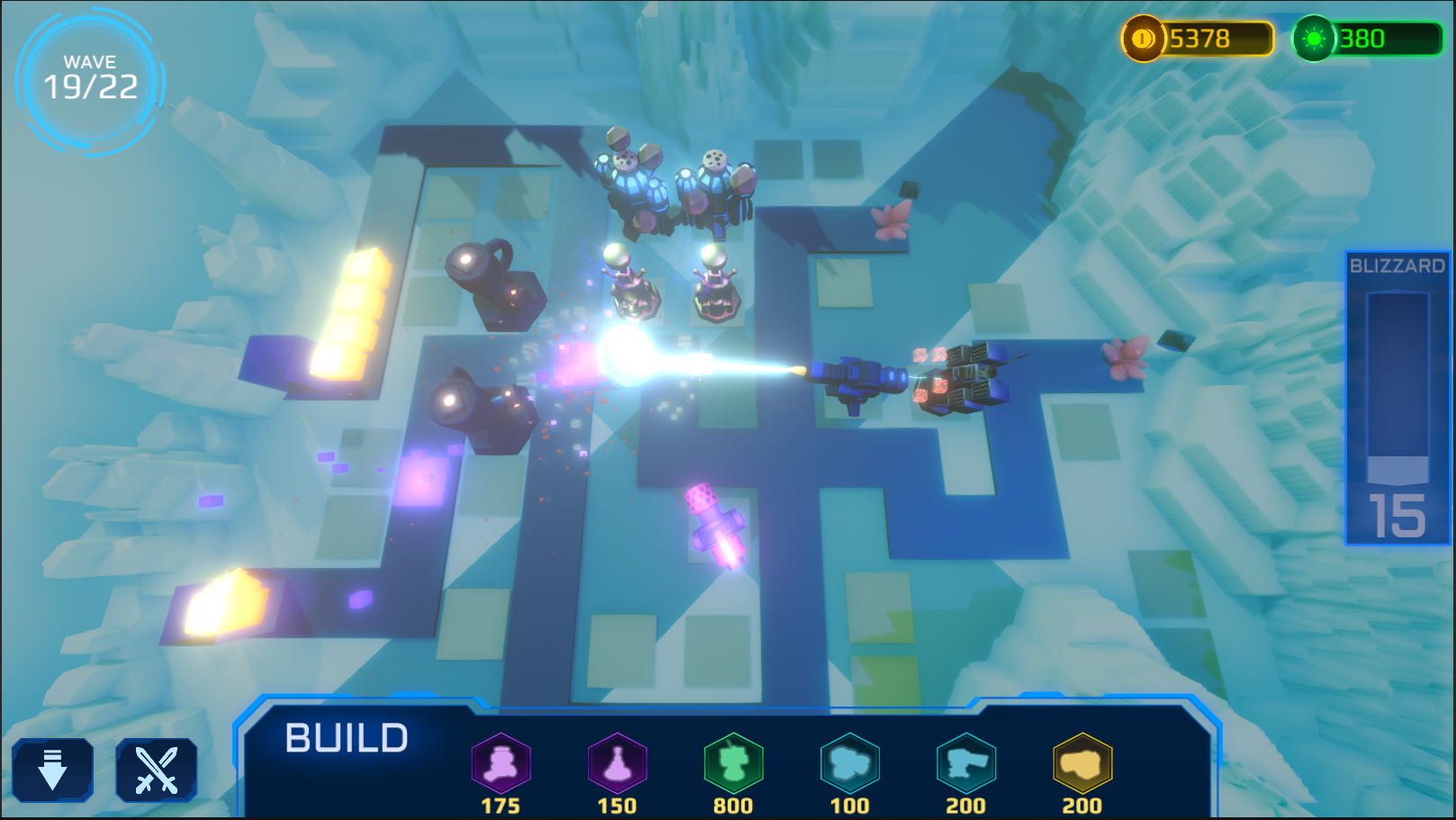 There are many different types of enemies in Cubelander as well! Some are bulky, others support enemies! Some enemies teleport backwards when injured and snipe your defenders from afar, others sap energy from your stockpile! Either way, Cubelander consists of many enemies that have diverse traits, forcing the player to adapt to every situation!
Furthermore, Cubelander has epic bossfights! Take on the biggest foes, from the cubic nightmare, the virus progenitor, and Mrithus, the commander of the void! Each boss has unique patterns to destroy your defence, and multiple phases to keep you interested!
If your interested, hop in our discord server where we can chat about the game!
Wishlist Cubelander for updates and more!
Thanks for checking out the game!