The Lore and locations of Wartile.
The Heidrun Clan consists of hardened warriors and impressive blacksmiths. They say that the Heidrun clan's harsh training sometimes produces warriors so vicious that they are unaffected by the cold, pain, or fear.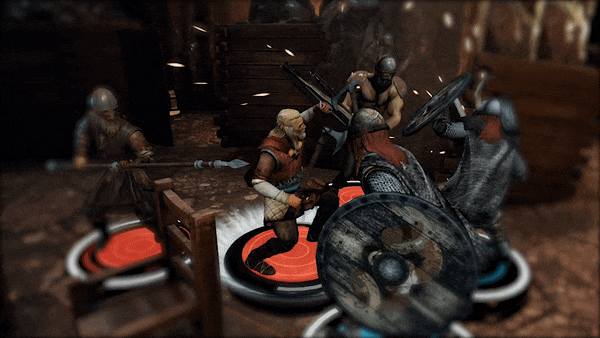 The clan primarily lives in deep caves within the mountainous regions, which leans to the hunting bow's frequent use for hunting and defenses.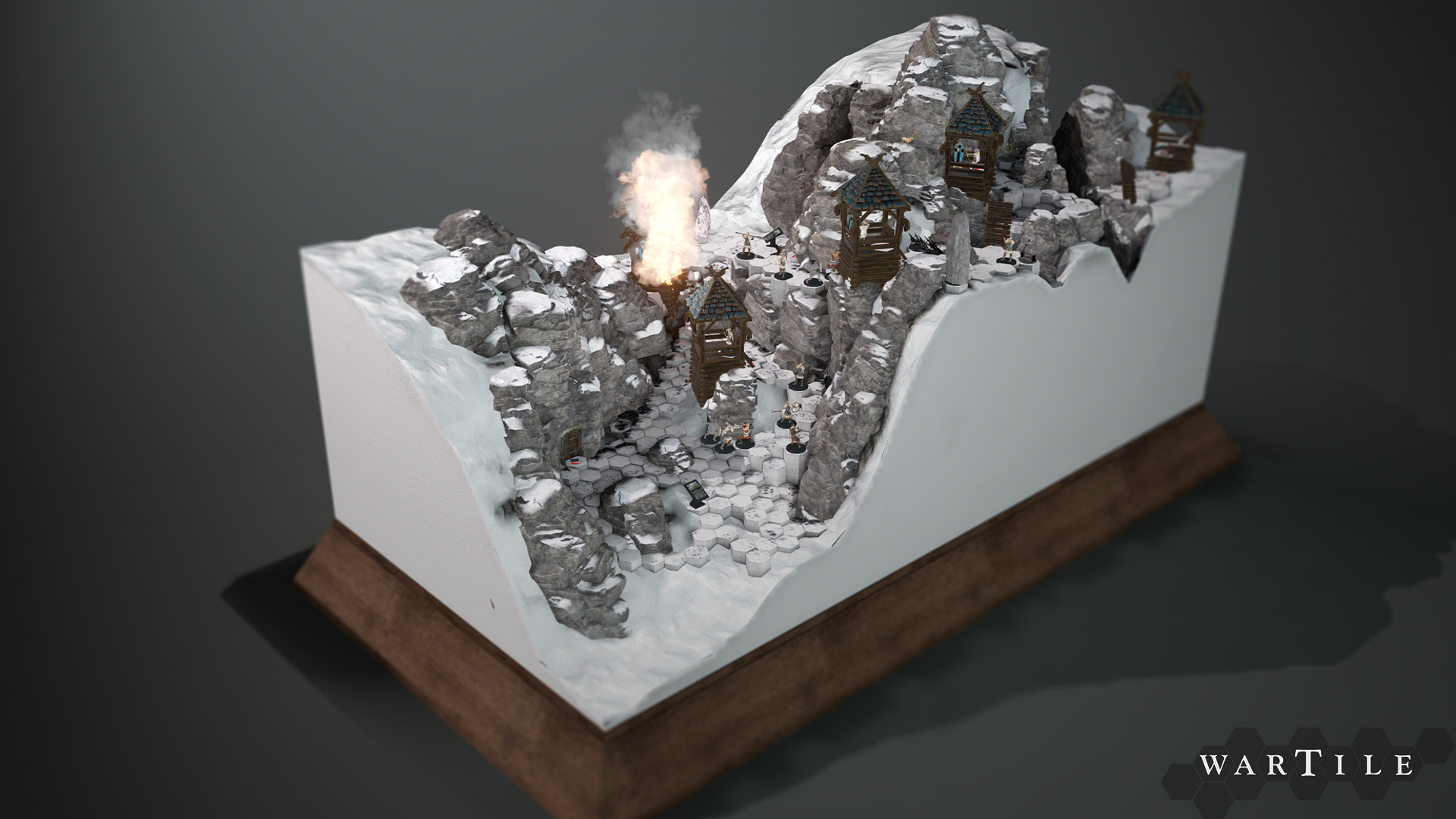 Among the Viking clans, the Heidrun is primarily famous for its iron craftsmanship and is one of the few Viking clans capable of making high-quality Viking swords. The hardened mountain people worship the gods of courage, strength, and the hunt, like Thor, Magni, Ull, and Heimdallr.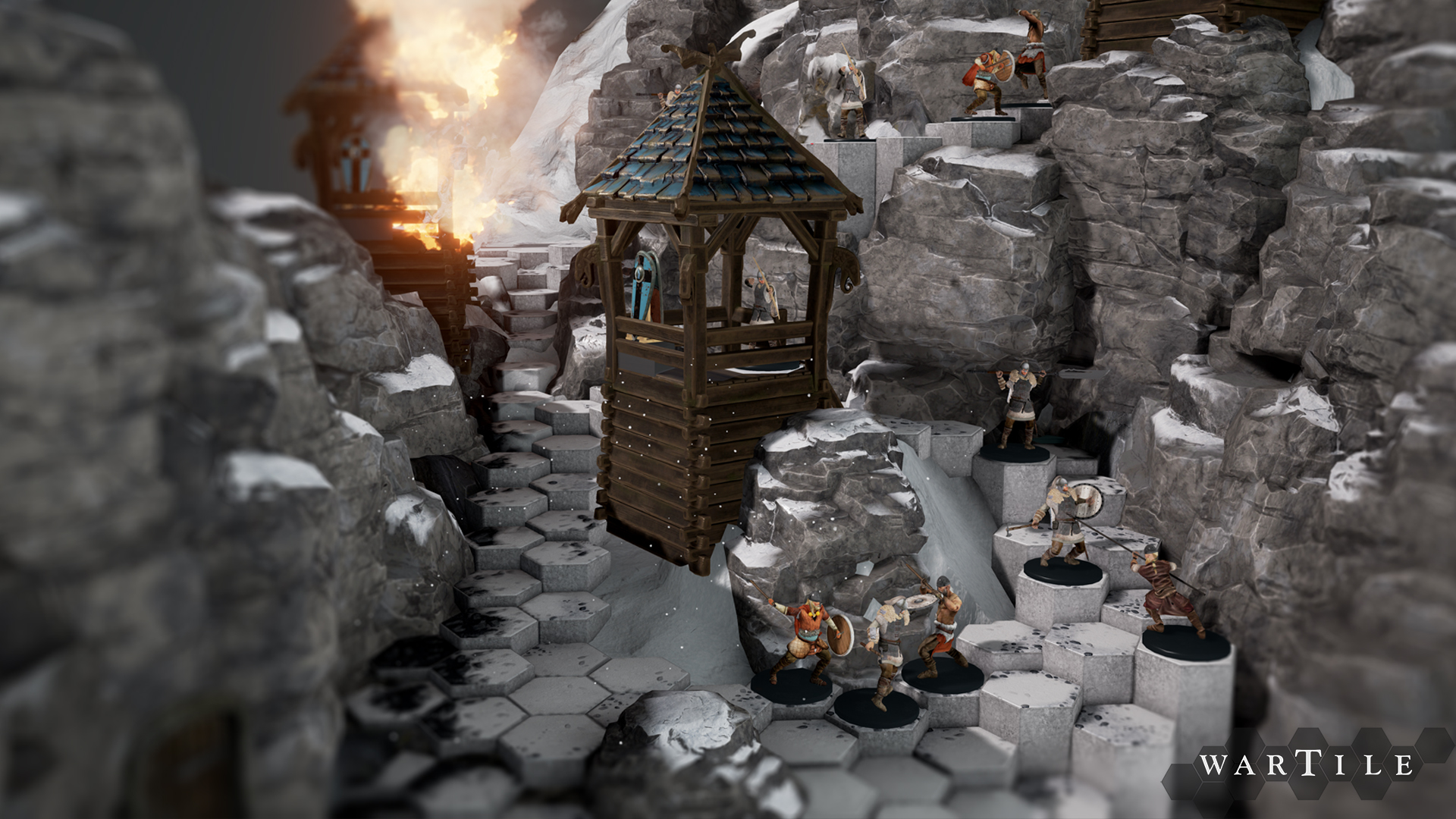 The mountain battle board introduces hights and narrow passages between the cliff walls. A cave system also offers a secondary route, but in there, the war party must fight in close encounters.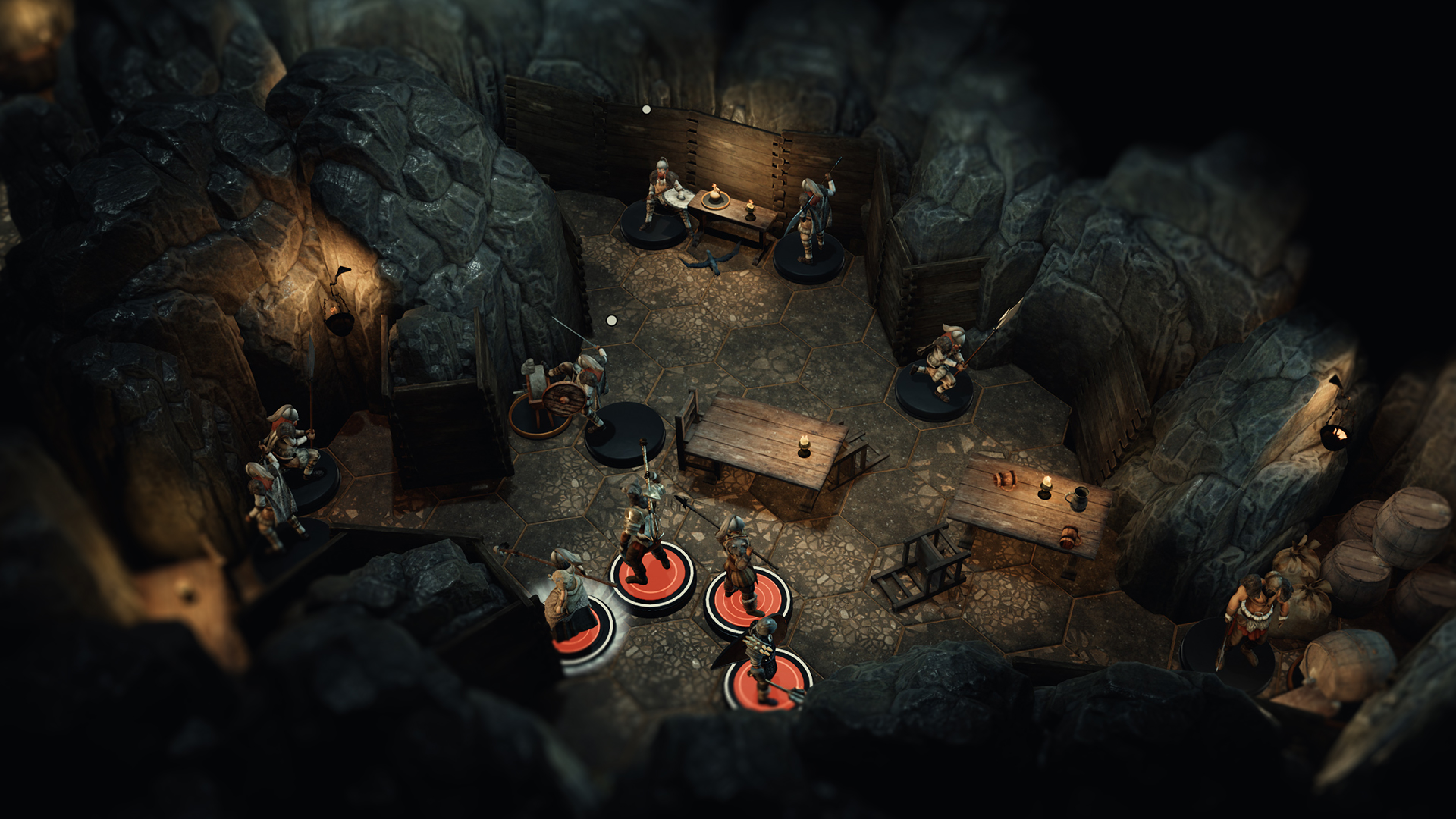 You can learn more at www.wartile.com